My Lila Mae is turning 8 today!
She is the baby of the family.
My how time flies. . .
We are spending our last day here in NYC.
I can't wait to get home!
I have so many projects that I want to get started on!
A couple of weeks ago, I made a wreath out of my fading hydrangeas.
You can read about it here.
I found the perfect home for it!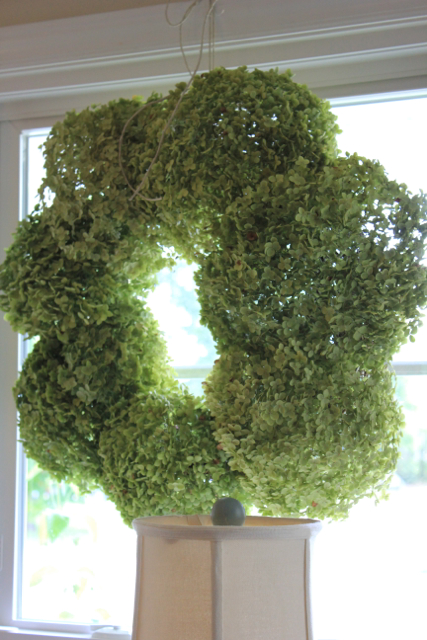 Too bad that the perfect home for the wreath was the worst place to take pictures of it!
I hung it in the middle window of my bay in the dining room.
I hung it with twine.
Simple.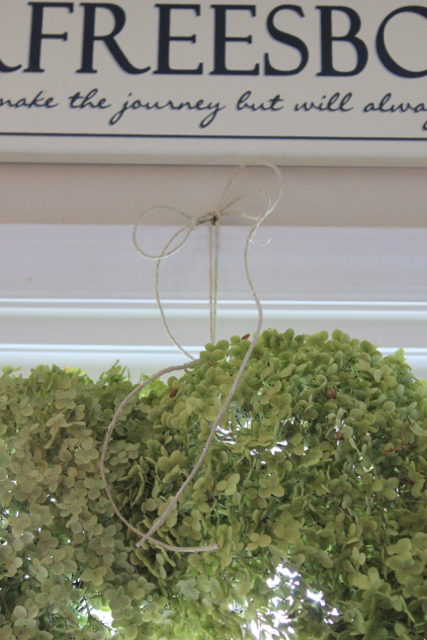 I love the freshness that it gives this room!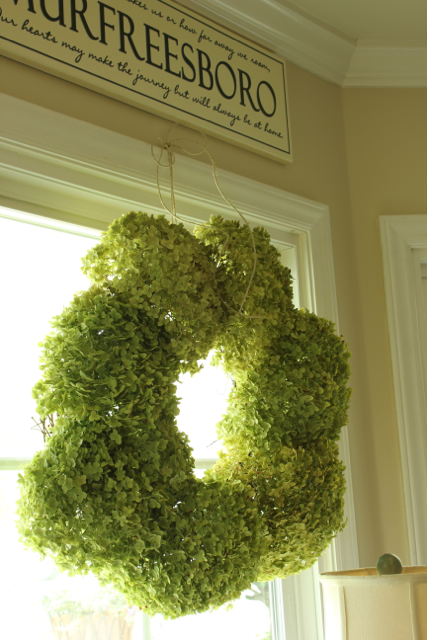 My family is headed home from New York tomorrow!
We have had a blast, but we are ready to get home!
You know when you have been away for a while, you begin to think about all of the things that you want to do when you get home.
Well, I have a list a mile long. . .
I have had plenty of time to search magazines (I always treat myself to a few new ones before a trip!)
And, to search so many creative blogs!
You bloggers are so creative!
Not to mention, New York City is FULL of inspiration!
My wheels are just spinning!
I can't wait to get out my paintbrush. . .
Life to the full to you today!
Sunday
Monday
Tuesday
Wednesday
Thursday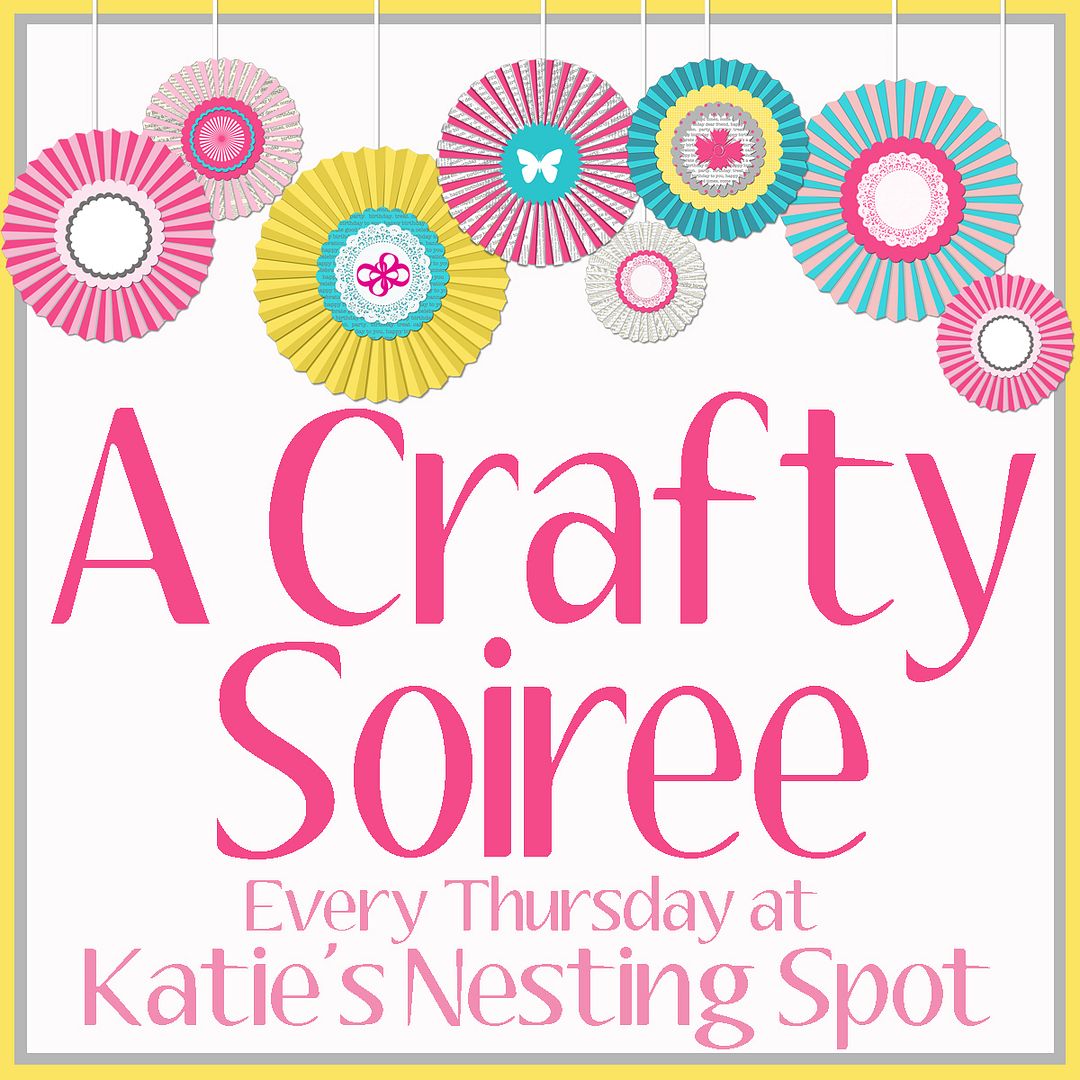 Friday
Saturday