Another crazy beautiful day here in Tennessee.
Another day that felt exactly like what you think fall should feel like.
Today I am going to share how to make the fall banner that my scarecrow is sporting.
This is super quick and easy.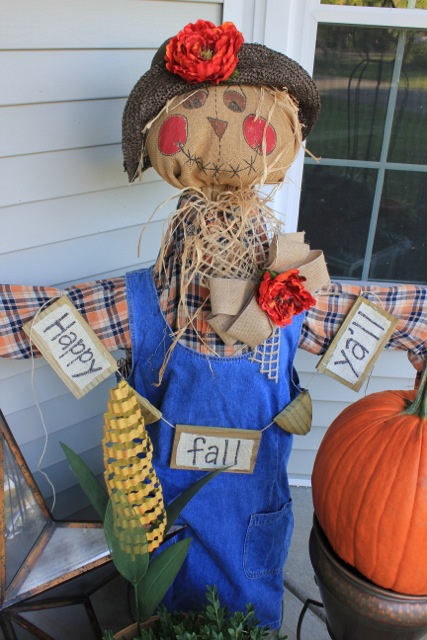 Yesterday, I shared how to make the scarecrow and the burlap bow.
You can read about it here.
A few days ago, I shared how to make owls out of picket fence.
You can read about how to make them here.
Well, after I made the owls, I was left with more wood from the picket fence.
I thought it would make the perfect banner.
I used some of the "tops" of the pickets and some straight pieces.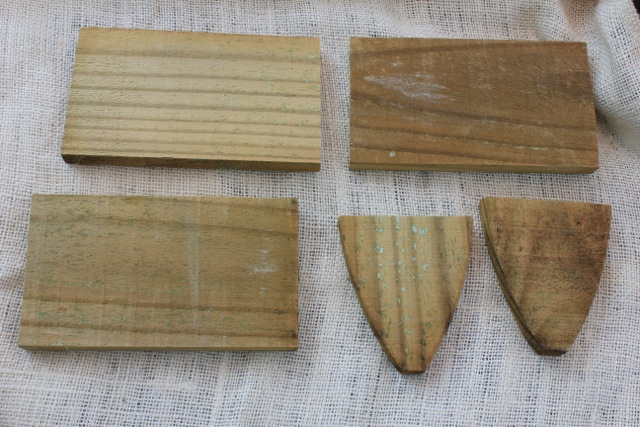 I cut burlap a little smaller than the pieces of wood.
I used a Sharpie to write the words onto the burlap.
I hot glued the fabric to the wood.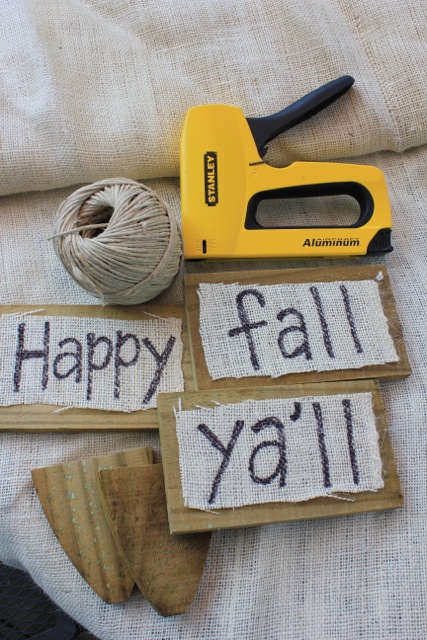 Then, using my handy dandy staple gun, I stapled twine to the backs of all of the pieces.
I tied the ends of the twine onto the arms of my scarecrow.
I think she is a lovely way to welcome my guests!
I think I shall call her, "Delilah."
That seems Southern and delightful.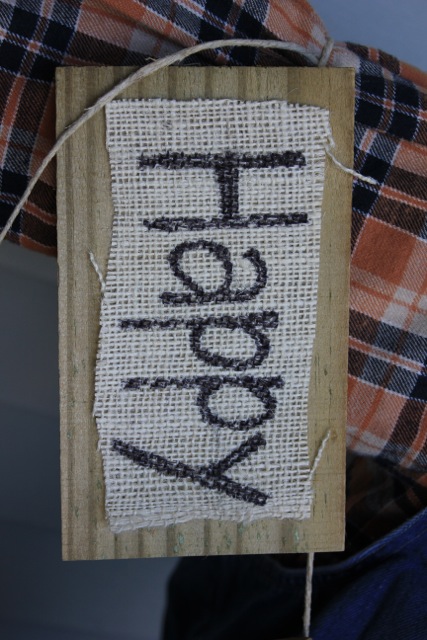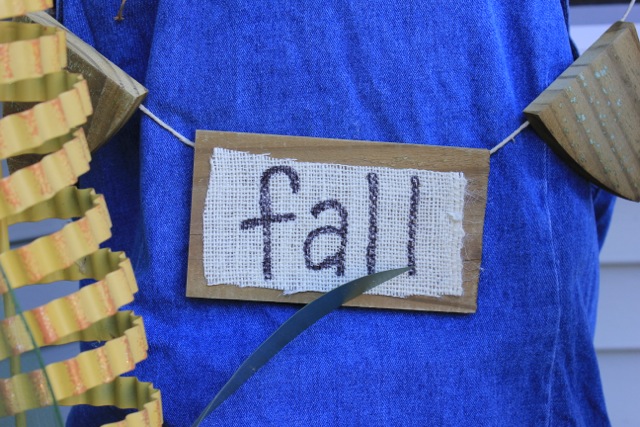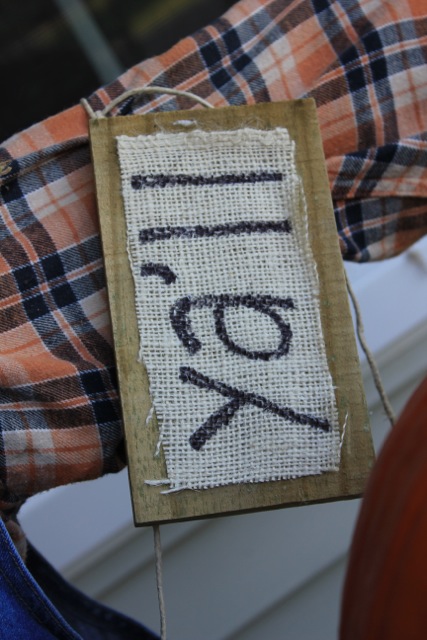 Yes, I realize that I spelled y'all wrong!
I am a Southern girl; born and raised in the South.
I guess it wasn't one of my spelling words in school?!
It will be corrected!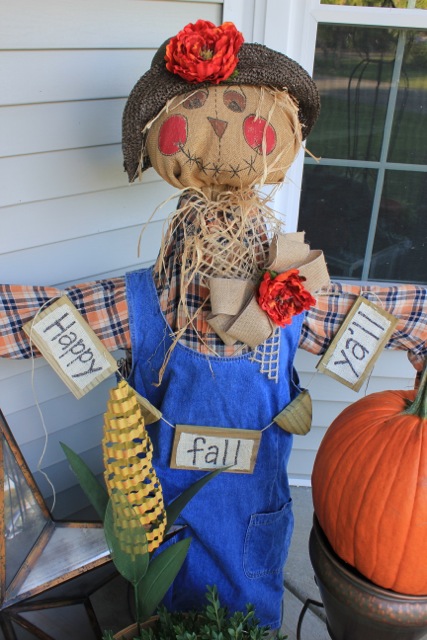 I do hope you are having a Happy Fall Y'all!
My children are amazed that y'all is not a "real" word.
"You guys" just does not seem right for us Southern girls!
Life to the full,
Melissa
Here are the places that I party!
Sunday
Monday
Tuesday
Wednesday
Thursday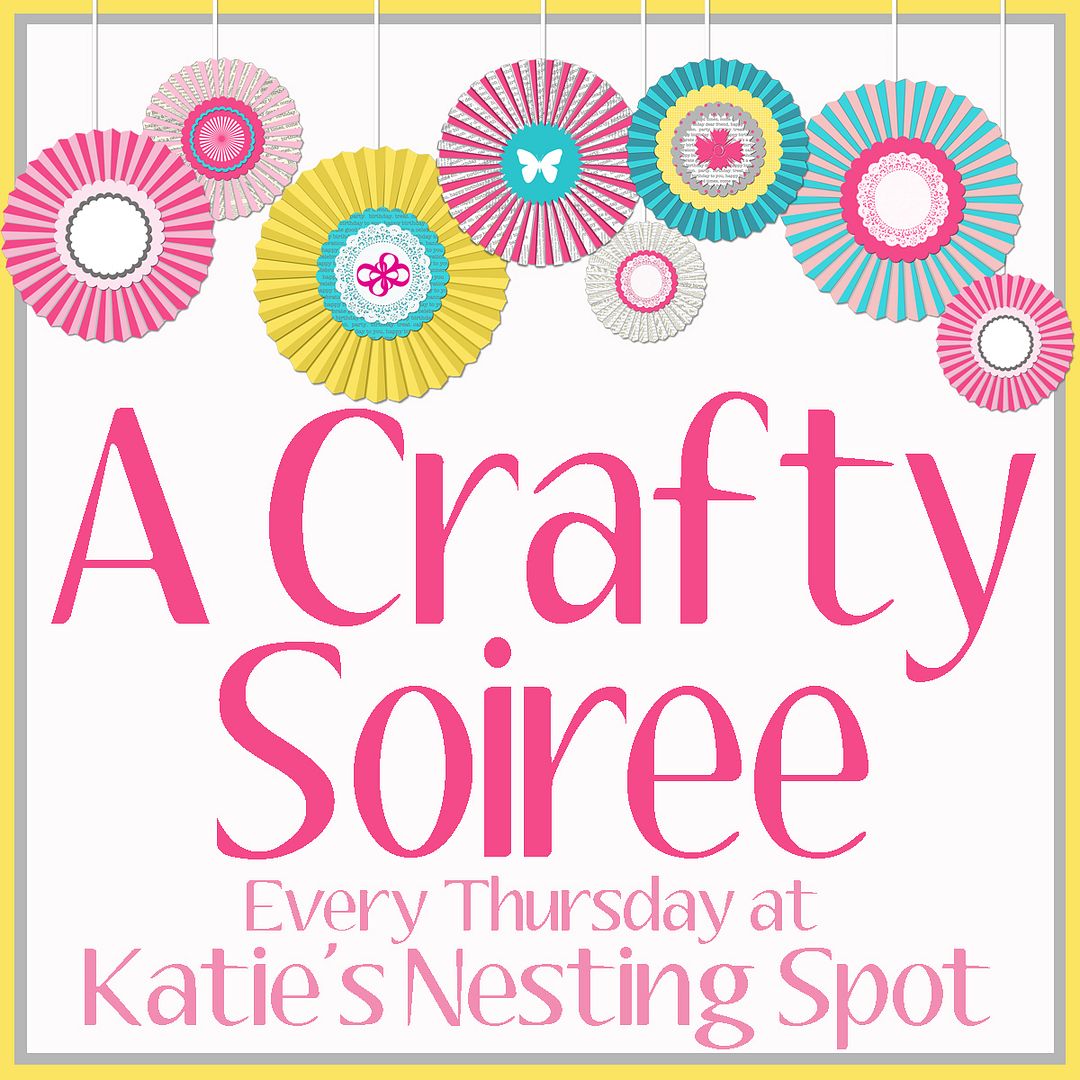 Friday
Saturday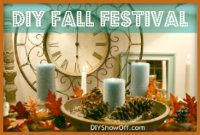 Southern Hospitality Fall Party