I am not sure what qualifies someone to be a "crazy bird lady?"
I am pretty sure it involves mumbling to yourself. . .
feeding birds out of your hands. . .
and spending most of your days on a park bench.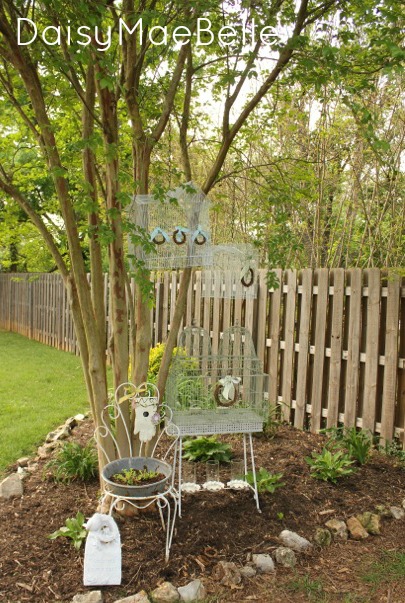 But, as I hung these birdcages from the tree. . .
And, added wreaths. . .
complete with bows.
I began to wonder about myself?
I tend to decorate with a bird theme.
People buy me beautiful bird pillows.
They bring me fantastic nests they have found.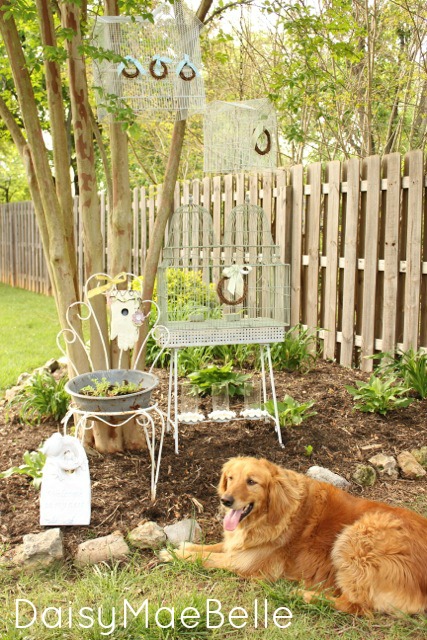 All with the same words attached:
"I saw this and thought of you."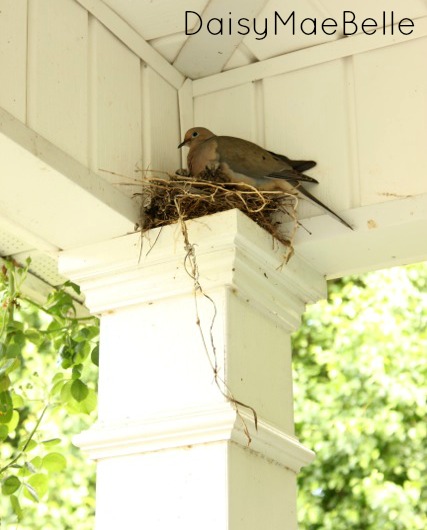 So, should I be creeped out that this is the 2nd bird this season that has had baby birds on our front porch.
And, she lets me take her picture?!
Maybe I am that crazy bird lady.
So, if you ever see me on a park bench,
do come by and say hello!
Life to the full!
Melissa
Sunday
Monday
Tuesday
Wednesday
Thursday
Friday
Saturday