There are times that I know I'm working to create memories for my girls…
…like beach trips, summer camp, Disney vacations, family slumber parties.
But there are other times that I have no idea that my girls remember events with fondness.
Take this conversation last week…I had just finished cleaning out my garden shed…and was about to start hauling boxes to Goodwill…when this conversation started.
Daisy: Remember when we used to have yard sales? Those were some of my favorite childhood memories.
Anna Belle: Oh yeah, I remember walking outside and seeing everything set up. Those were always so much fun.
Lila Mae: I never remember us having a yard sale?
Me: That's because I stopped having them. I decided they were too much work!
Daisy, Anna Belle and Lila Mae: Please, please please can we have a yard sale!?!?!?
Daisy: Mom, you are denying Lila Mae one of the greatest childhood memories.
Anna Belle: You should really do this for her.
Seriously?!
So the yard sale was Saturday…and it was a success…and more childhood memories were made. 🙂
And now it's time to decorate for Easter!
I've started with this gold leaf bunny!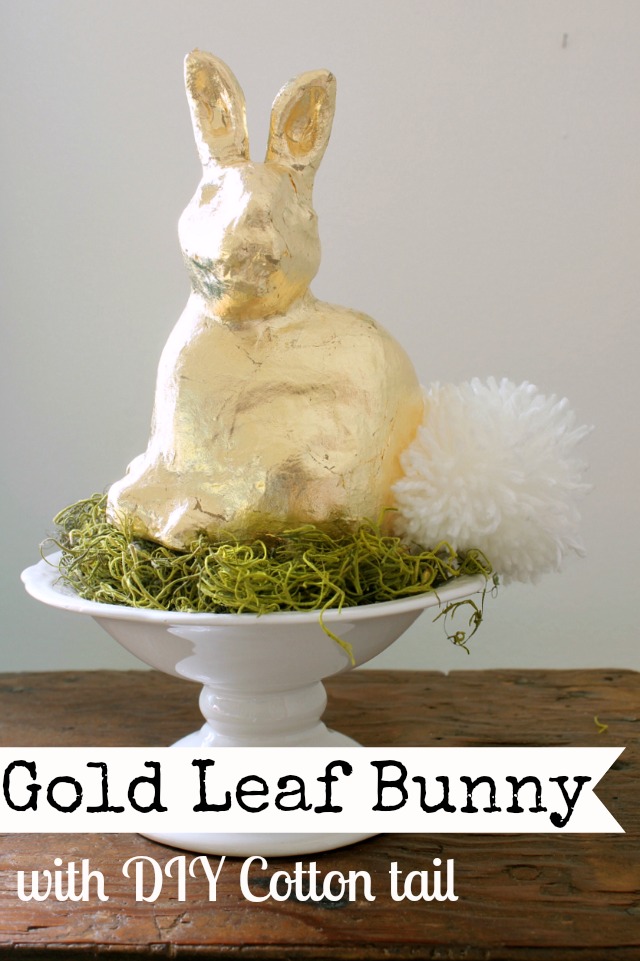 I've been LOVING gold leaf so much that I decided that I had to give it a try on a bunny.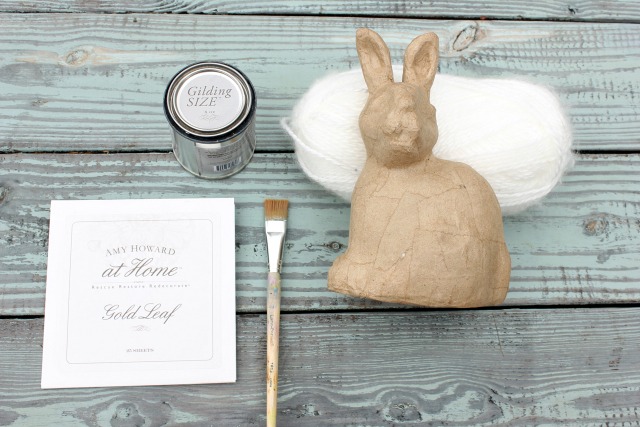 Supplies:
Paper Mache Bunny
Gold Leaf
Gilding Size
Paint Brush
White Yarn
Hot Glue
Scissors
Paint the gilding size onto the bunny.
Wait for the size to become tacky and apply the gold leaf in small sections.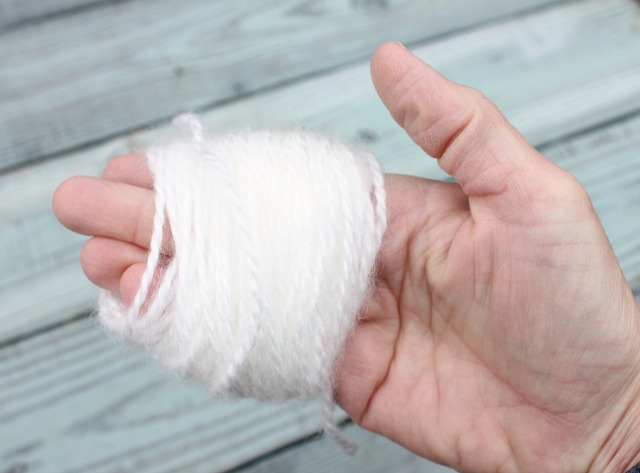 How to Make the Cotton Tail:
Wrap yarn around all 4 fingers until you have a fluffy amount of yarn.
Cut a 12 inch piece of yarn and insert it between 2 of your fingers, wrap around to the same 2 fingers on the other side of the yarn and tie a knot.
Slip the yarn off of your fingers and tie the knot tighter and wrap the yarn around to the other side for one more knot.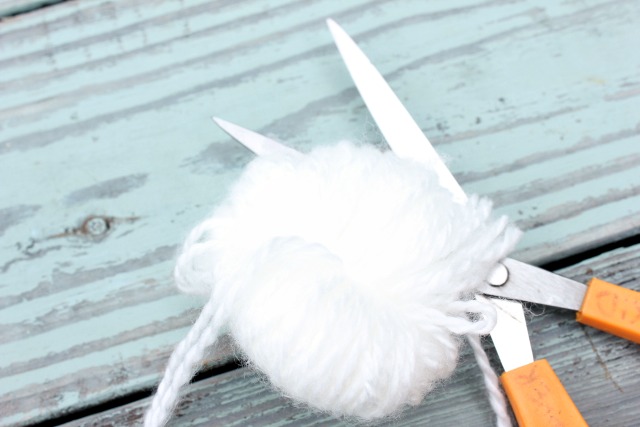 Cut the loops of yarn.
Trim any uneven areas.
Hot glue the cotton tail onto the bunny.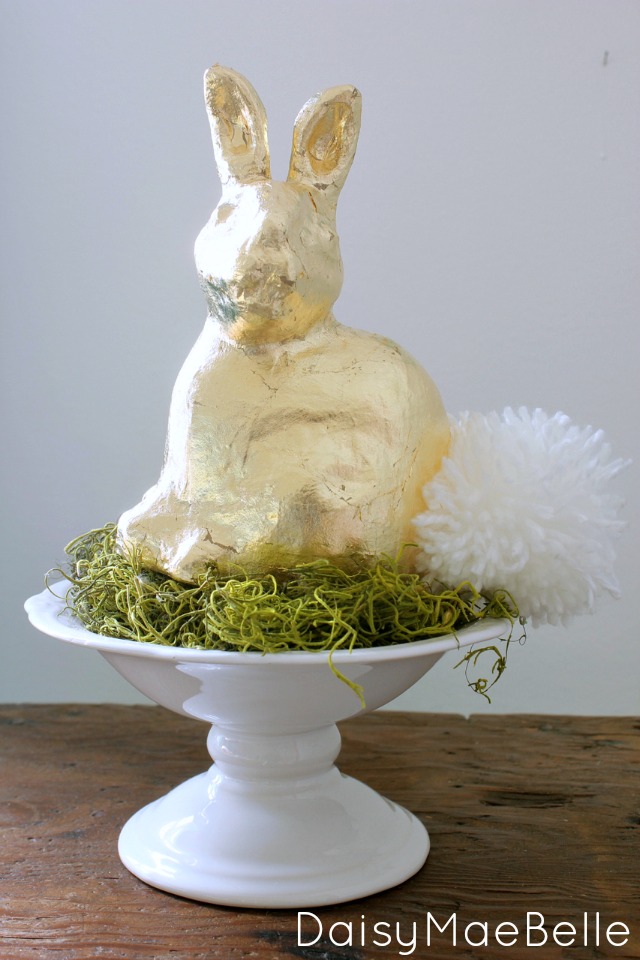 Find the perfect perch for the gold bunny.
If you want to see more gold leaf projects…
Now what else can I gold leaf?
Life to the full!
Melissa