I graduated from high school in 1990.
So my teenage years were spent in the throws of 80's fashion and design.  I was all about decorating my room and coming up with new outfits. I loved the spiral perms and purple eyeshadow and giant gold link jewelry…
And even though I'm not too sure about the spiral perms and purple eyeshadow…
…I think GOLD is back!
I'm seeing it everywhere…and I'm LOVING it!
And when it's paired with a bit or burlap…even BETTER!
So here is how to make some gold and burlap letters!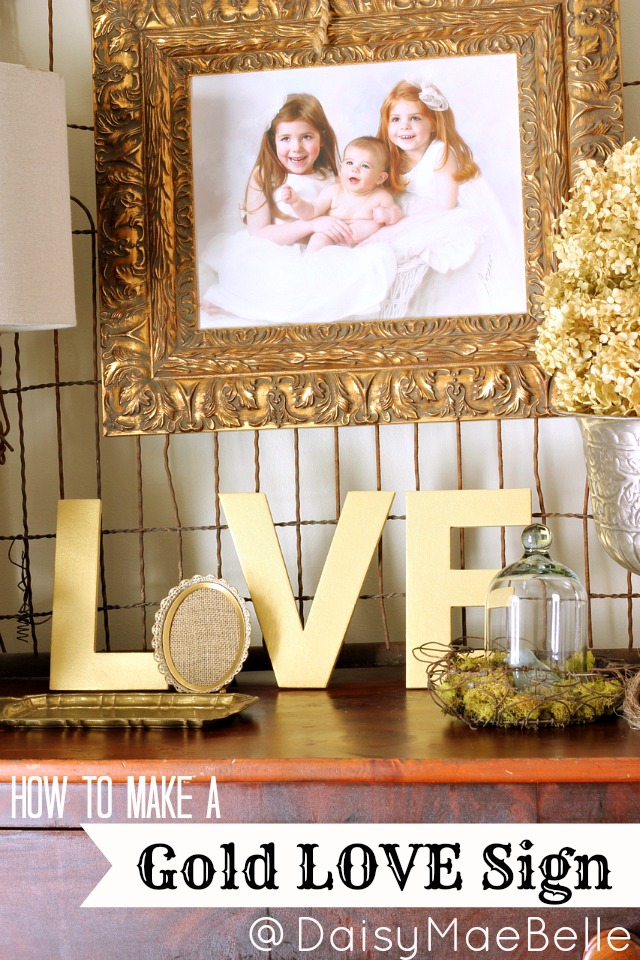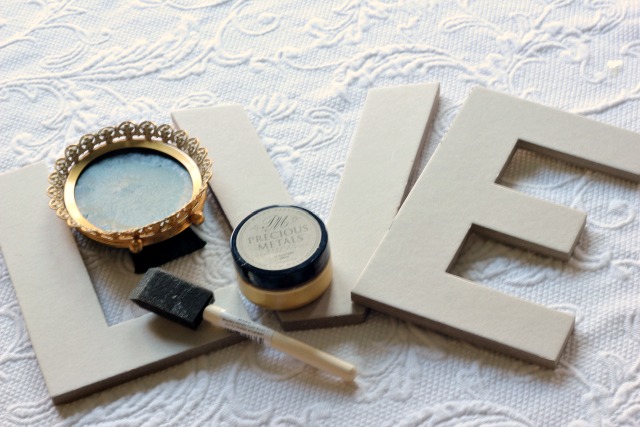 Supplies:
Chipboard letters
Vintage frame
Scrap of burlap
Metallic gold paint
Paint brush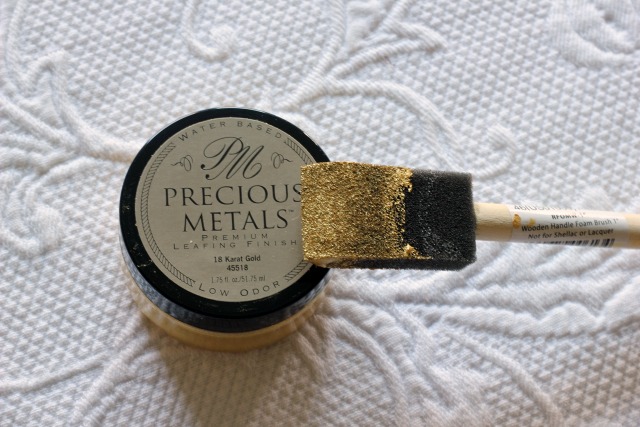 I painted the letters with the gold leafing paint.
3 coats.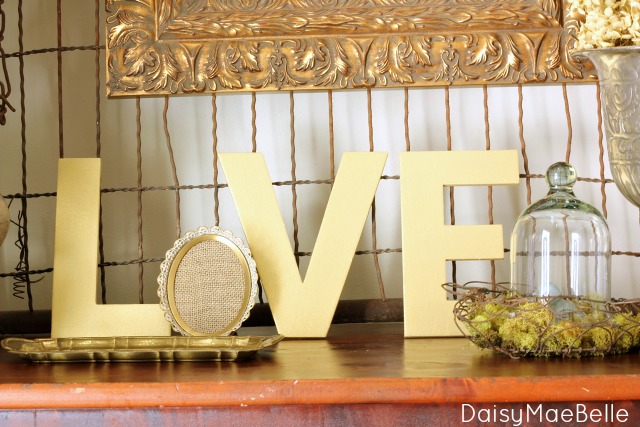 Then I added the burlap to the vintage frame for the "O".
And can I tell you that I just LOVE it!?
And can I also tell you that if spiral perms do come back in style…
…I'll be first in line!
Life to the full!
Melissa