**Belvedere Designs provided the vinyl for me to complete this project and they are supplying the $50 of shop credit!  But all opinions are mine. 🙂  You can read my full disclosure here.**
I'm so excited to be hosting a give-away today!
Wall Quotes is offering one of my readers a $50 shop credit!
They have so many amazing products…or they will work with you to create your own!
Here is what they helped to create with me. 🙂
My middle daughter always has bits and pieces of things that seem to collect in piles all over her desk.
Works of art…the latest photos…newspaper clippings…notes from friends…etc.
If you have a child…you know what I'm talking about!
So with the help of Belvedere Designs, I came up with a fun way to display some of this randomness!
Make sure you look at the end to see how you could win!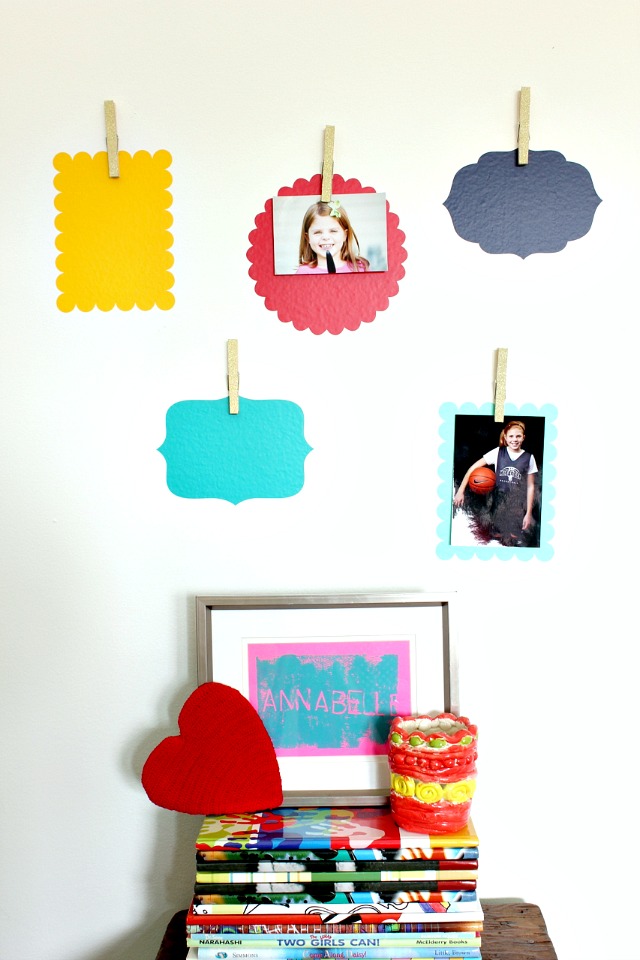 Supplies:
Vinyl Scalloped Frames
Clothespins
Washi Tape
Adhesive Strips
Scissors
Tape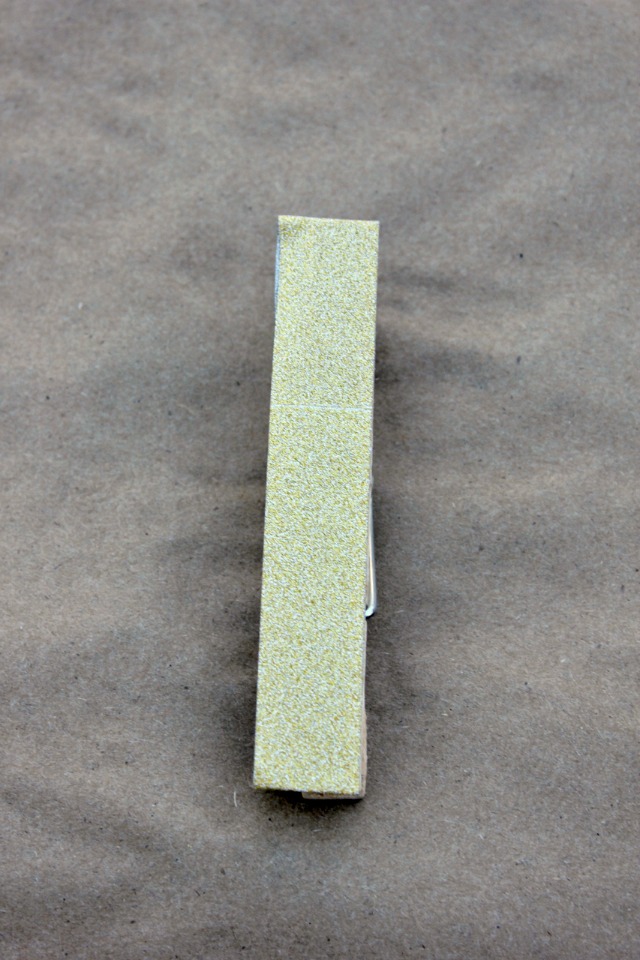 Cover the clothespin in washi tape.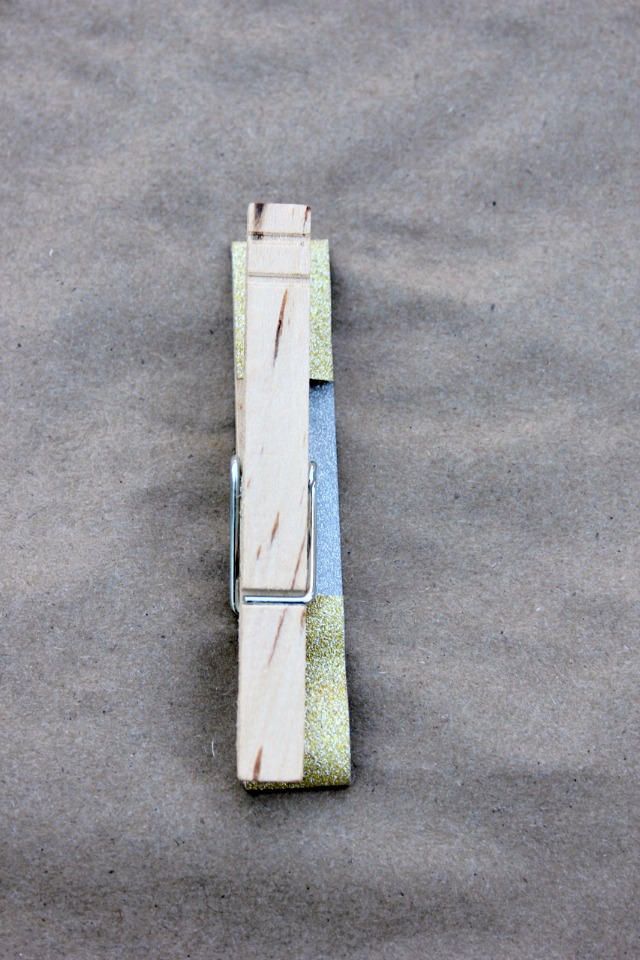 If the washi tape is wider than the clothespin…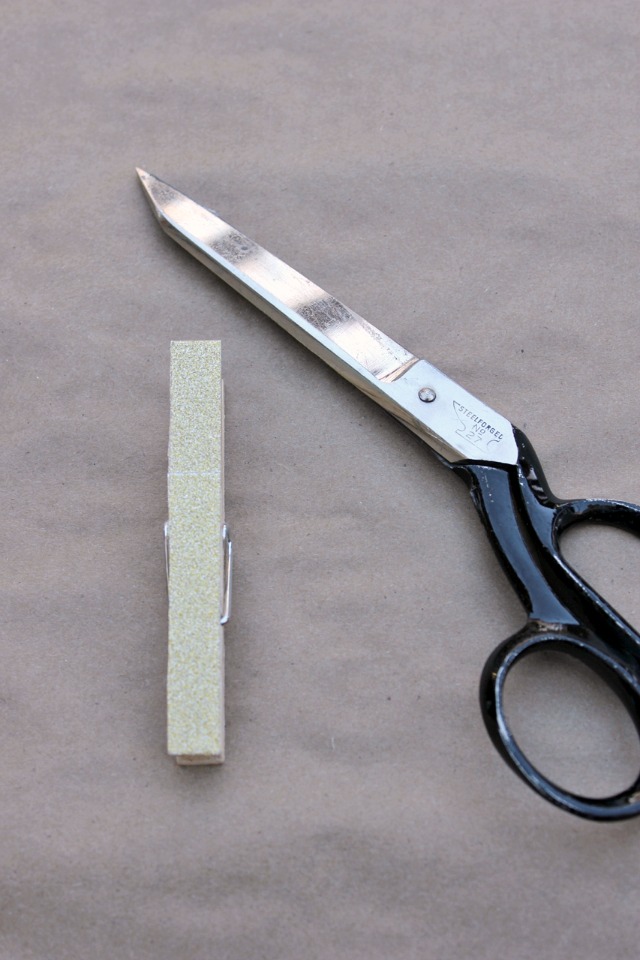 …trim the excess.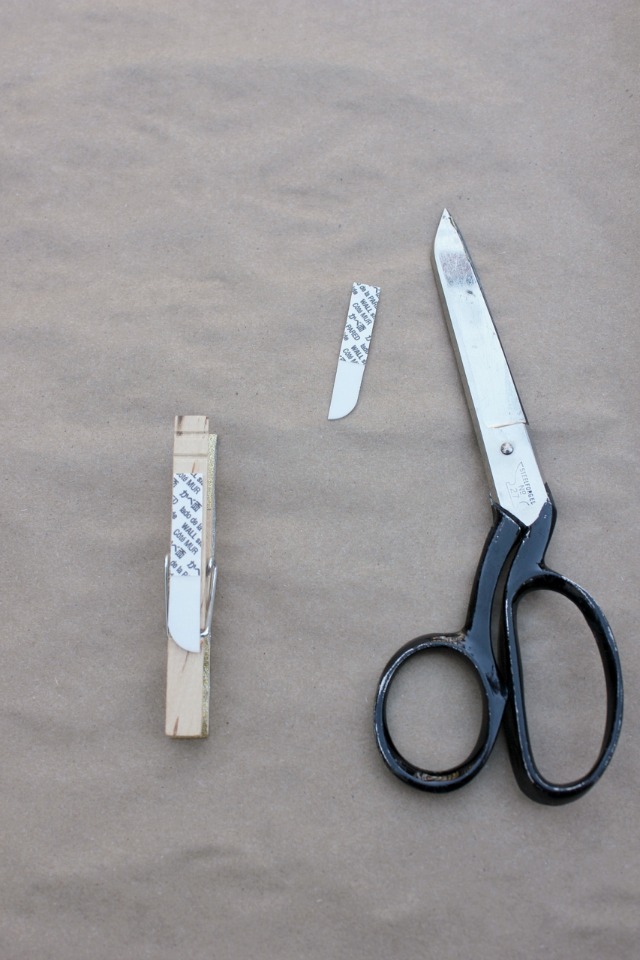 Cut adhesive strip to fit the clothespin.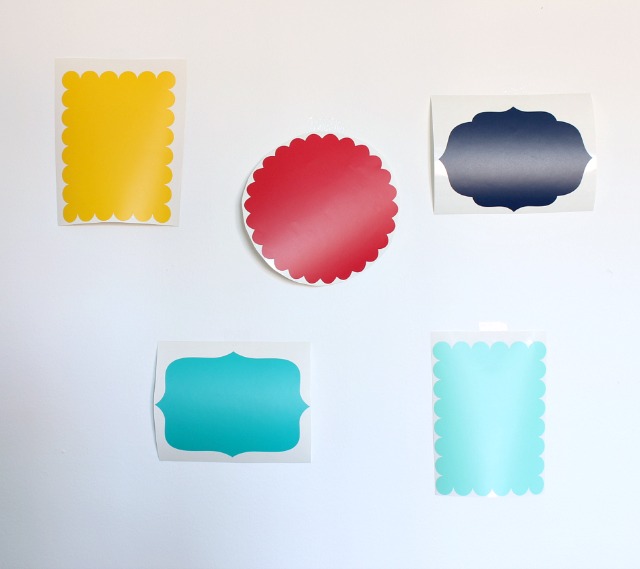 Come up with a pleasing display, and tape the frames to the wall.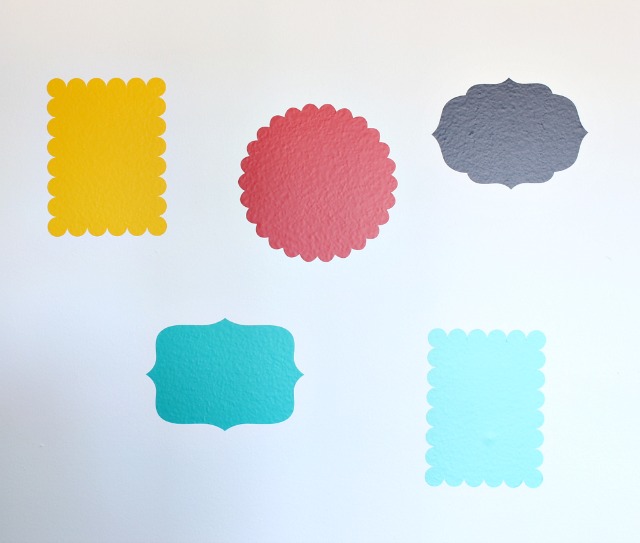 Using the tools provided, apply them to the wall.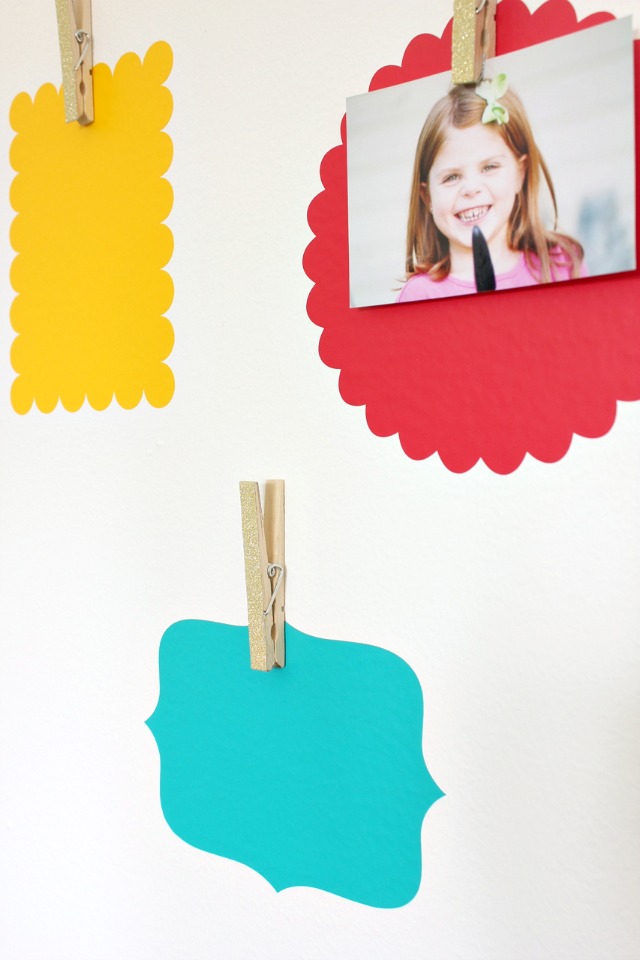 Add the clothespins to the top of each frame.
Now you have the perfect place for your child to display their random pieces of paper!
And it can change so easily with the clothespins!
I have a feeling that this wall will be forever changing with new pictures and art work!
To see more Wall Quotes:
or their blog
They are hosting give-aways of their own all week long!
And they have free party favors! Yay!
a id="rc-fc3ddb1″ class="rafl" href="http://www.rafflecopter.com/rafl/display/fc3ddb1/" rel="nofollow">a Rafflecopter giveaway
<scria Rafflecopter giveaway
pt src="//widget.rafflecopter.com/load.js">
If you want another chance to win…hop on over to Down Home Inspiration!
Life to the full!
Melissa