Ok, so the laundry is not totally finished. . . over half way.
The yard has not yet been mowed.
The flower beds in the front yard have been taken care of.
The family has been fed.
(Thanks to a favorite chef of mine – Chef Boy Ar Dee!)
I have gotten my calendar in order.
One volleyball practice and two orthodontist appointments today.
I have been to all of my favorite thrift stores!
We have fun plans as a family tonight.
Summer is not over yet!
Here is the project of the day for Daisy's room.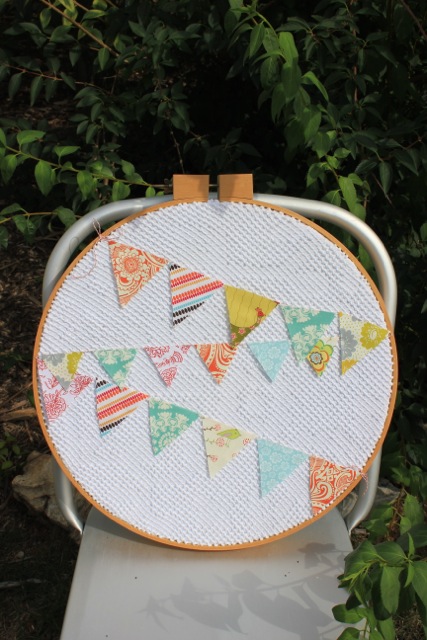 One of my favorite thrift stores turned up this beauty today for $1.99.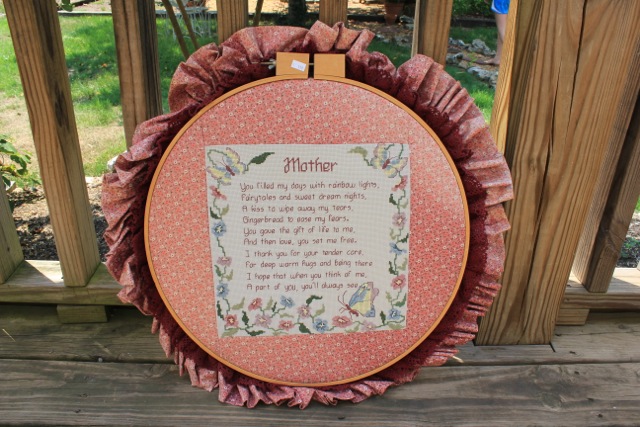 I took off all of this fabric and was left with a clean hoop.
I added some old white fabric that I already had.
I pulled it tight.
Trimmed the edges.
And, hot glued it down.
This actually used to be a bedspread.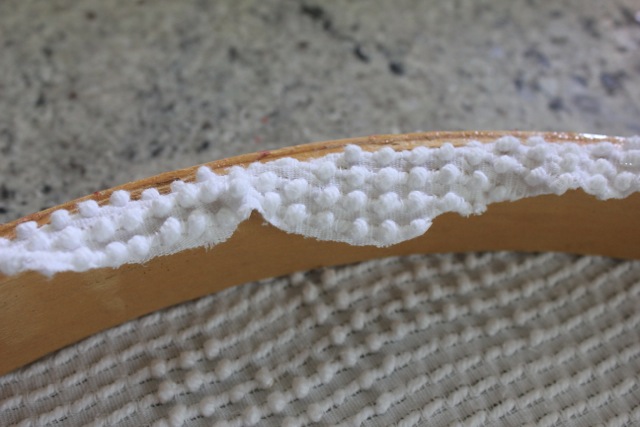 When we were is New York, we went over to New Jersey to Carlos Bake Shop.
(Are you familiar with the Cake Boss – It is one of my children's favorite shows!)
They wrapped our boxes of baked goods with this precious twine.
I knew it would come in handy for a project!
(Yes, we bought 2 large boxes of baked goods, so I still have over half left!)
I cut 2 pendant patterns out of paper.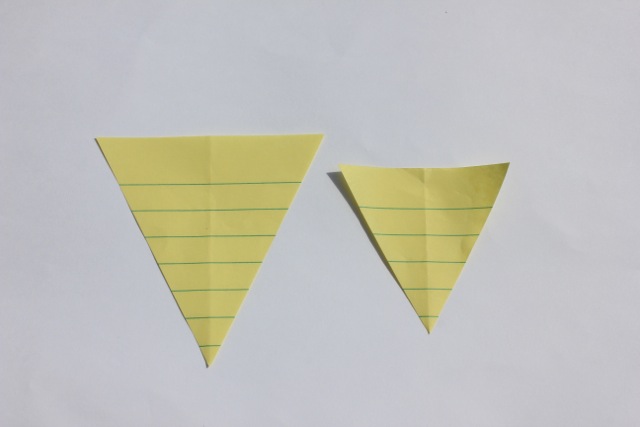 I cut out several large and several small.
I hot glued the twine to the hoop at each of the ends.
And, hot glued the pendants onto the twine.
(I did not even burn my fingers!)
I used fabric that I had left over from another project for her room.
It uses almost no fabric.
A great project for tiny scraps!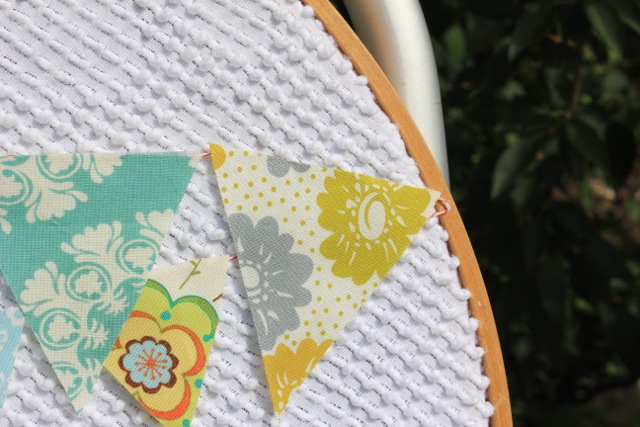 I tied little bows on the ends.
It is staying in her theme of "vintage cute."
For now I will have to photograph it outside.
Her room is in complete shambles now!
We are not sure where we are going to hang it.
Maybe on her door?
Life to the full to you!
Sunday
Monday
Tuesday
Wednesday
Thursday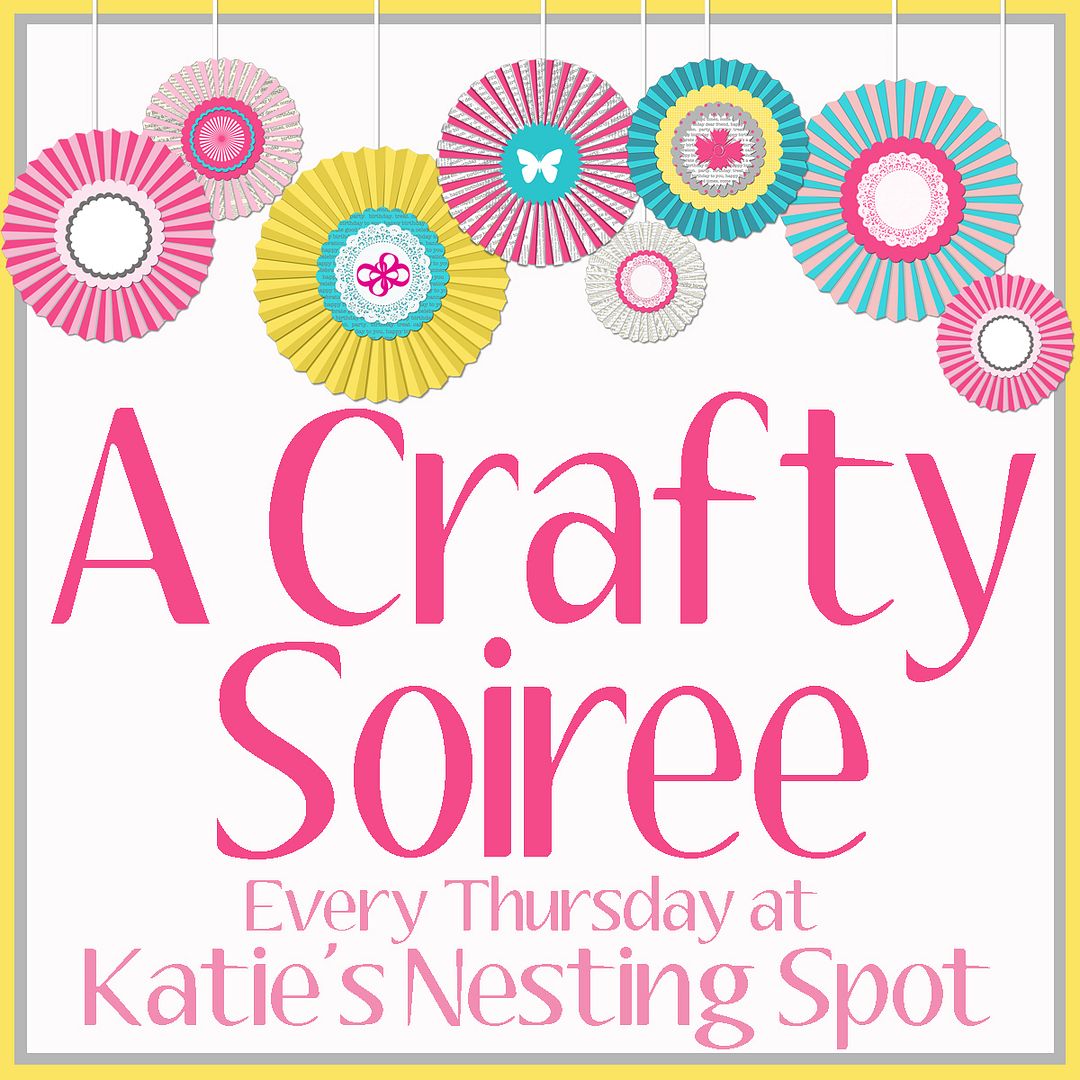 Friday
Saturday