I'm sure this has never happened to you.
You get all excited that it's time to decorate for the fall…
…and you start getting the boxes of beautiful fall decorations from years past out of the attic.
Only to realize that the giant wicker acorn that you thought was just perfect when you bought it…now looks ridiculous…and you wonder what you were ever thinking to have bought the tin can mummies!?
And then you pull out a wheat wreath that you still love and your faith is restored.
But that is followed by a berry wreath that most of the berries have fallen off of and you don't even like the color of the berries any more.
So after you sort through your collection you realize that you have enough to decorate your downstairs powder room…that measure 6×9…
…and maybe something to hang on the front door.
That's when the fun begins and your frugal, creative self kicks in! 🙂
Here is one way to make some frugal fall art: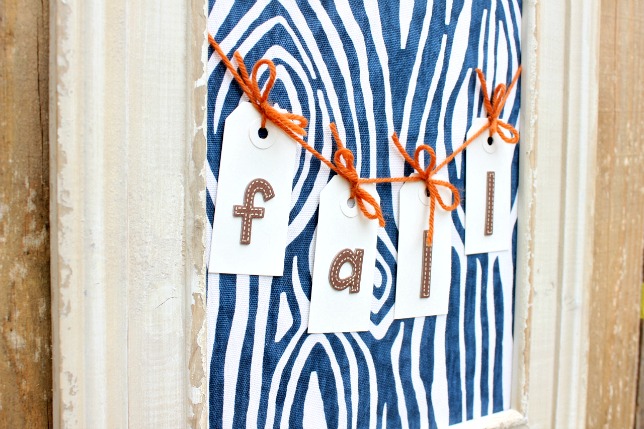 Supplies:
One frame with the backing
fabric to cover the backing
4 tags
letter stickers
yarn
scissors
tape
Remove the back of the frame and cut the fabric about 1 inch bigger all the way around.
Tape the fabric to the backing.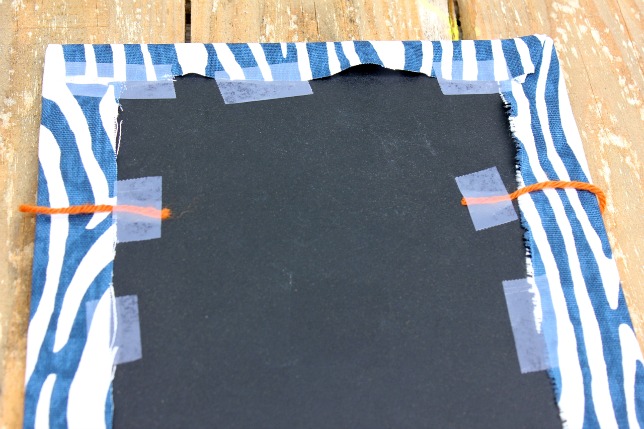 Tape the yarn to the back of the frame about 4 inches from the top.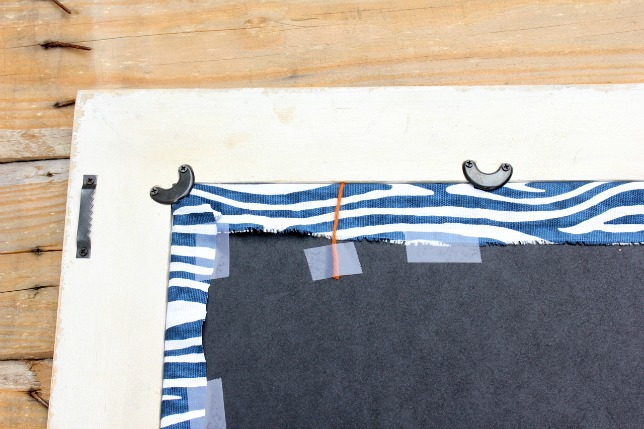 Return the backing to the frame and secure back down.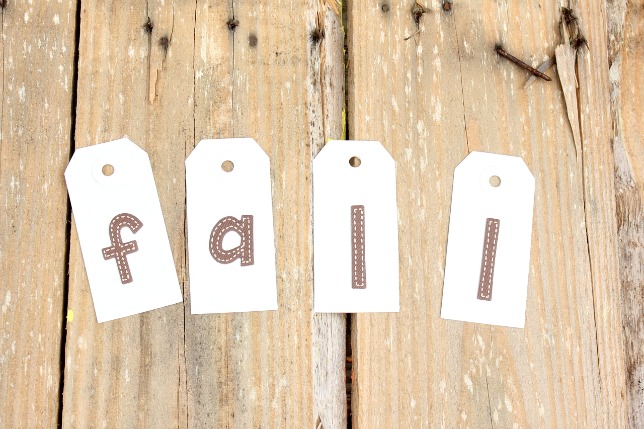 Add the letter stickers to the tags.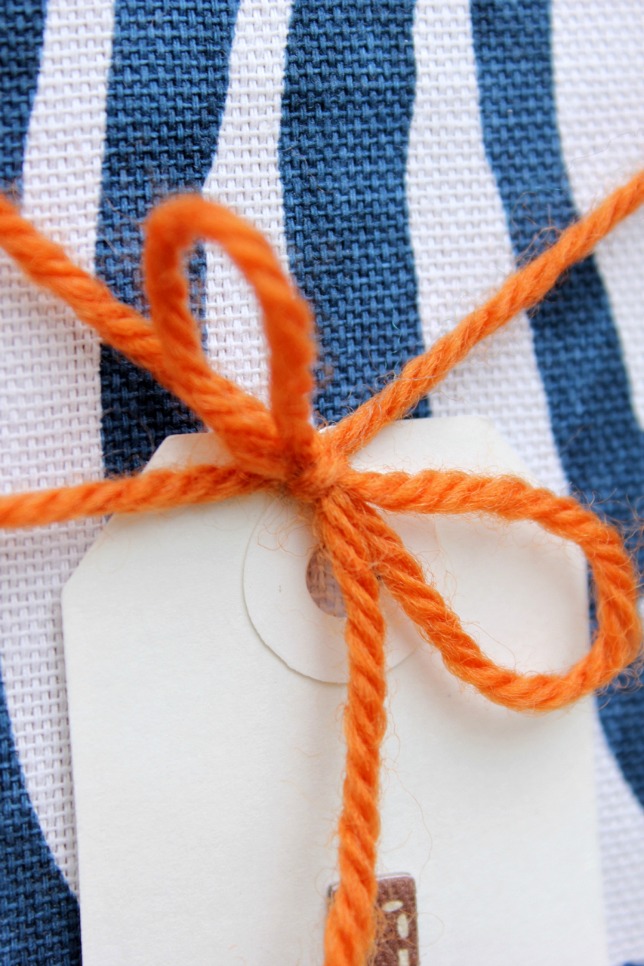 Tie each letter onto the yarn with a bow.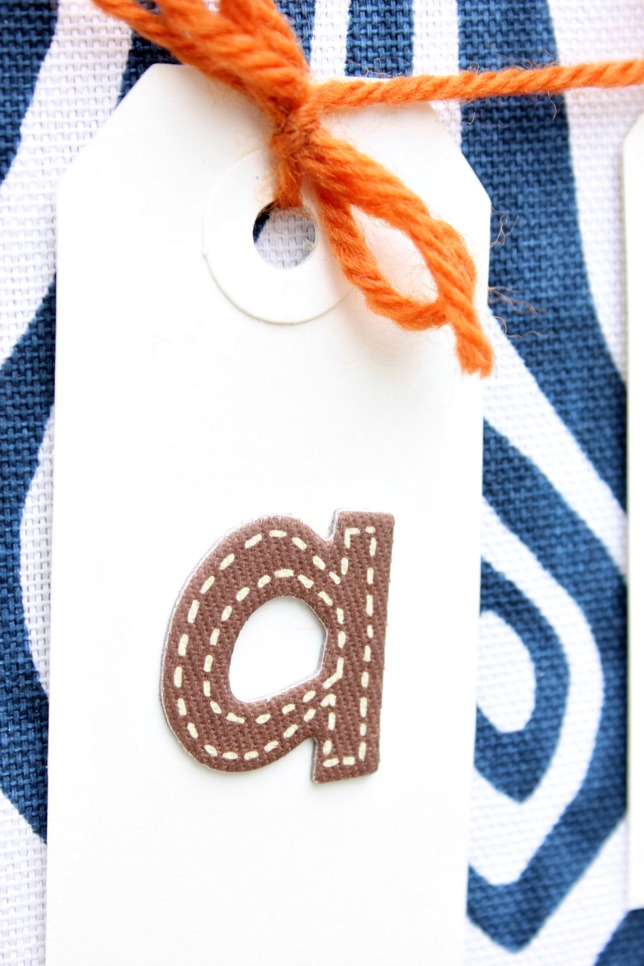 Evenly space the letters.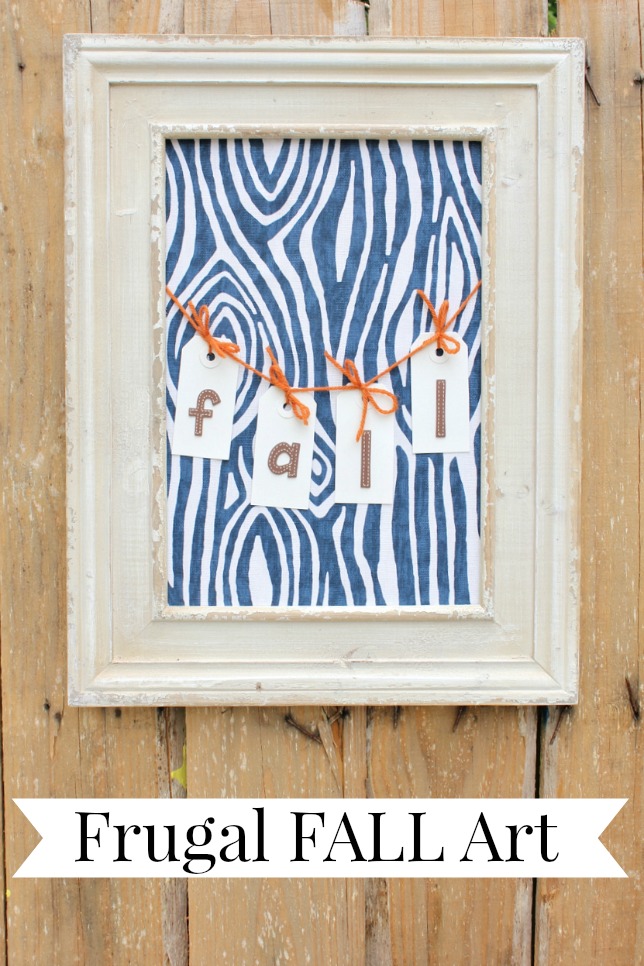 And hope that in years to come when you pull this one out of the box of fall decorations…
…that you still like it!
I know I love mine and have the perfect spot for it in my foyer!
One frugal fall decoration down…a house full more to go! 🙂
Life to the full!
Melissa
Follow Us!