My mama always told me that the older my children got...
…the faster life would go.
I didn't believe her when the girls were 4, 2 and 3 months.
Life didn't seem fast at all.
I lived my life in little segments…nap time to nap time. 🙂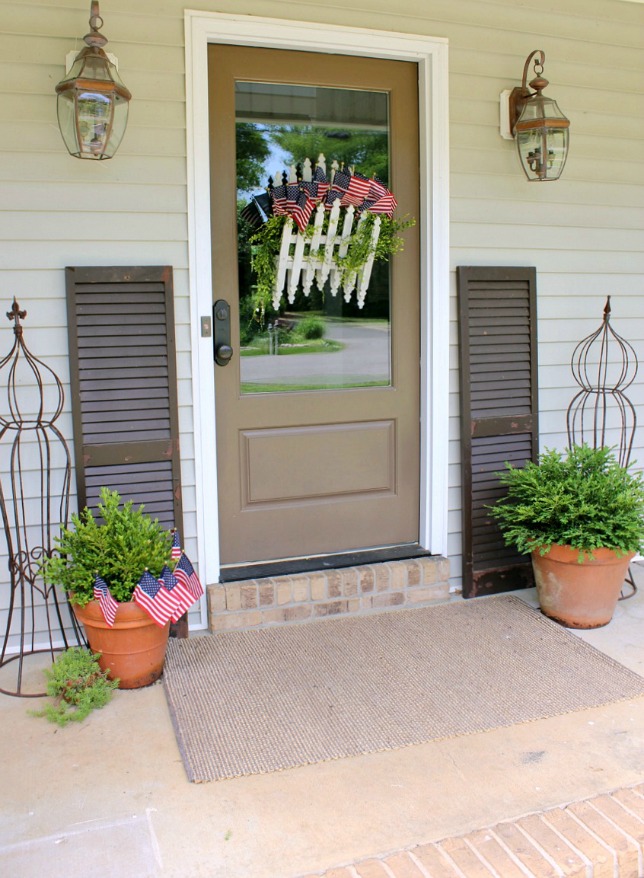 But now that they are 14, 12 and 9…
…days are flying by.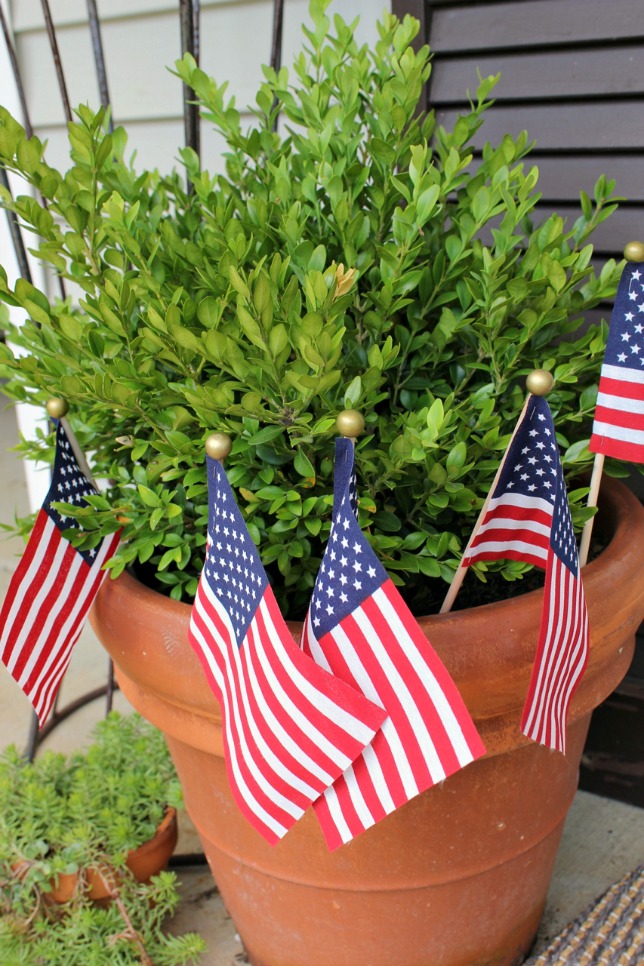 We rush in and out of this door all day long.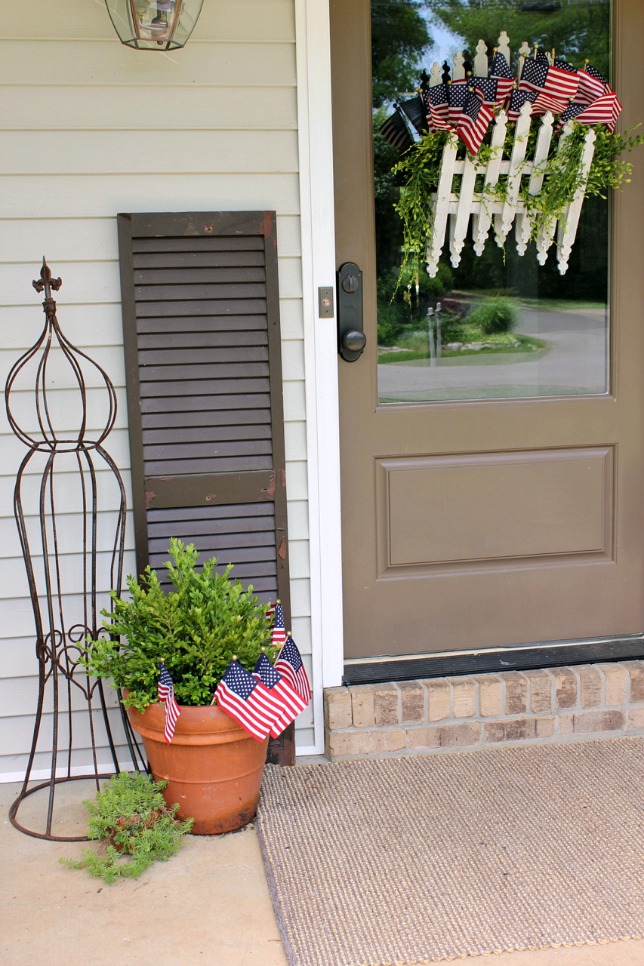 School. Basketball practice. Award nights. Graduation parties. Track meets. Shopping trips. Doctor appointments. Haircuts.
You get the idea.
So for this Memorial Day…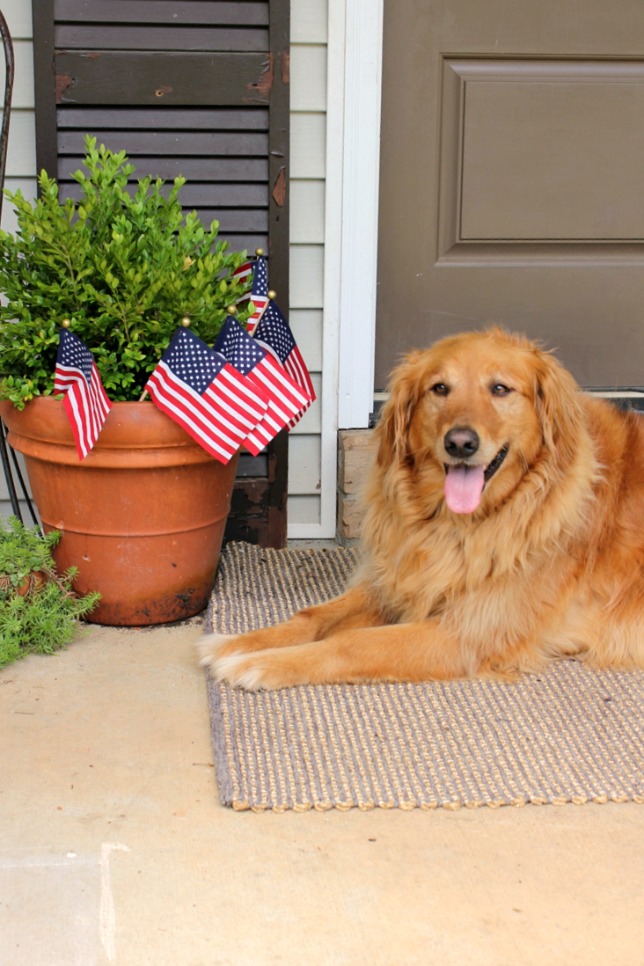 …we are looking forward to a day of nothingness.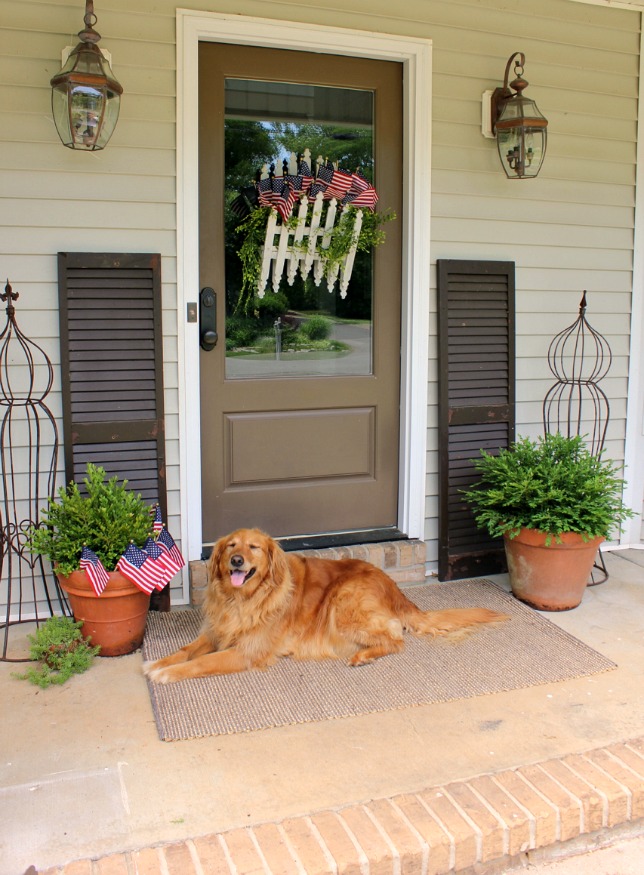 And I might even grab a bit of nap time for myself!
Life to the full!
Melissa