I am still blogging from New York!
The weather here in the Catskill mountains is incredible!
We are enjoying cool nights and pleasant days.
I have not sweated since I have been here and have had to wear a jacket several times!
And, that is with no air-conditioning!
Today I am going to share another project that me and Daisy completed before we left!
We are getting excited about putting her room together.
It is going to be so "vintagey cute!"
We made her name into art!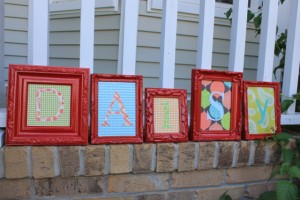 I had been collecting old frames for no real reason.
I bought them all at yard sales or thrift stores.
I paid anywhere from 25 cents to 50 cents.
I just knew that one day they would come in handy!
(I have several collections like that?!)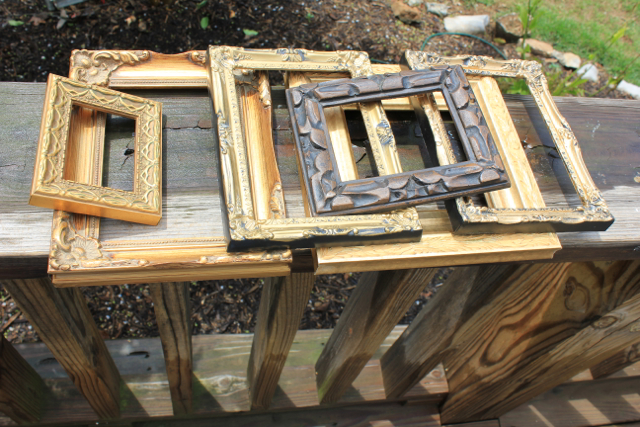 We chose red for the frame color.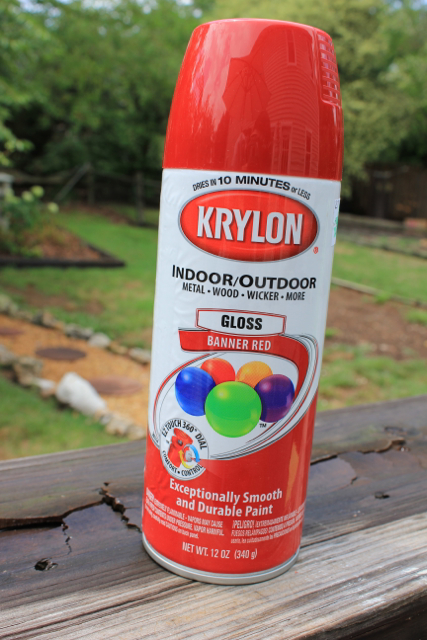 Luckily it was like 110 degrees outside, so they dried incredibly fast!
I did not splurge and buy the "one coat" paint.
I wish that I would have.
My cheap factor kicked in while we were buying this paint!
This covered fine, it just took a couple of coats.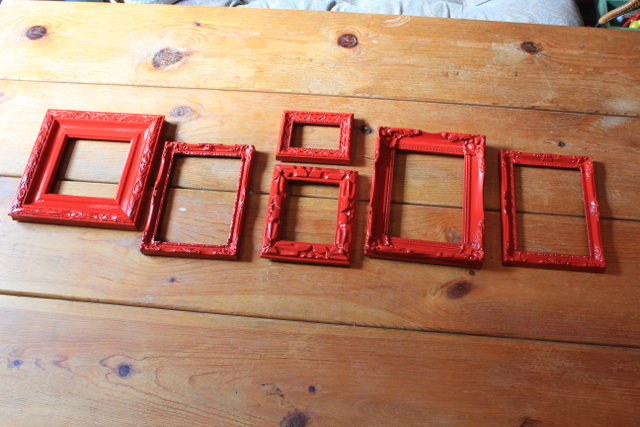 We went to our scrapbook paper stash and found some great papers.
Daisy has a Cameo, so she was able to cut out all of the letters.
We used a different paper for each letter and each back.
I cut an extra piece of card stock to back each paper.
 I simply used a glue stick to glue the papers together and then glue the letters down.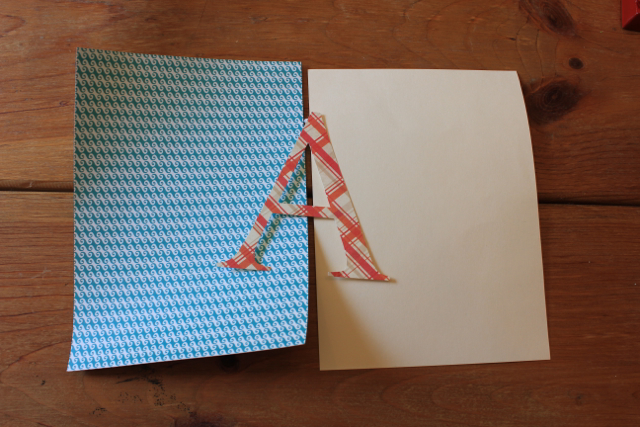 I ran a bead of hot glue inside the rim of each frame and glued the paper into the frames.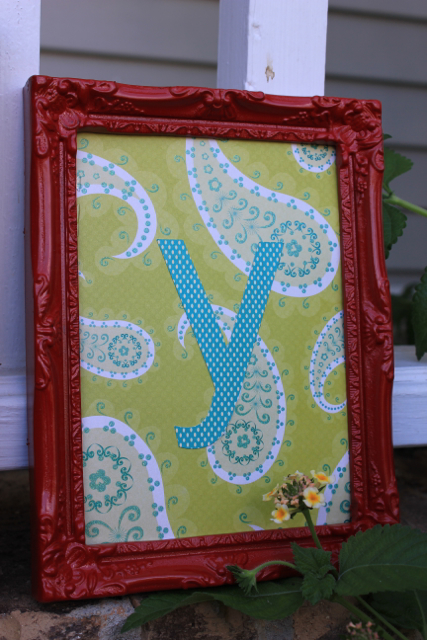 We are not sure exactly where they are going to go. . .
We will decide that after we know everything that is going to go on the walls!
Life to the full to you!
Here is where I party!
Sunday
Monday
Tuesday
Wednesday
Thursday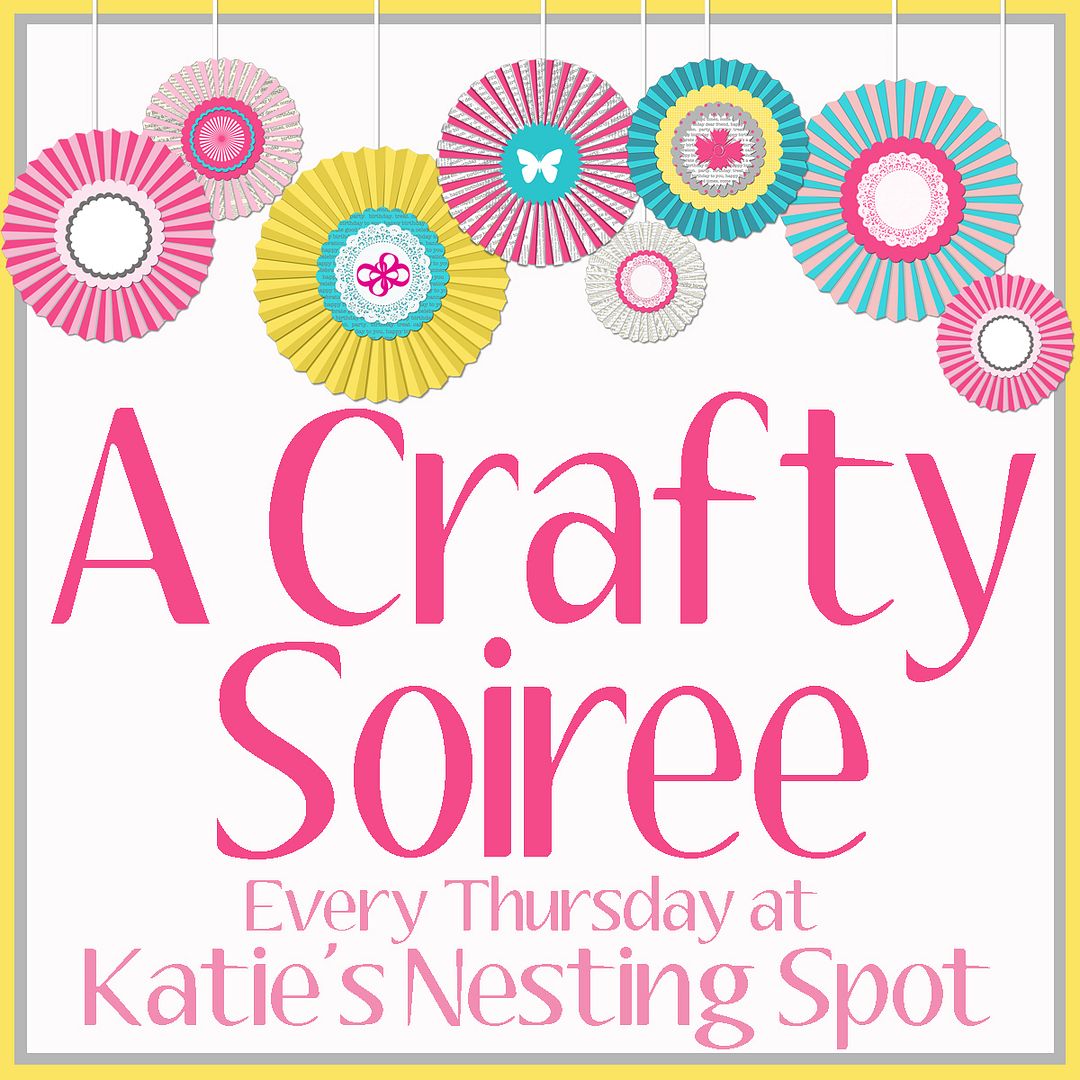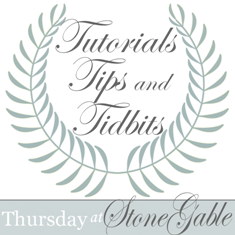 Friday
Saturday