I am a sucker for an old frame!
I mean the really old kind: real wood, plaster, chippy. . .
I remember when I was in college, I saw a pile of trash out by the side of the road, and I dug through and rescued 2 really old frames.
That was before "junking" was even cool.
(It is cool, isn't it?)
Somehow they have been lost through the years.
I wish I still had them. . . I have a couple of projects I would do with them!
Today's project is very simple.
I have a hard time keeping things simple.
I tend to keep on adding and embellishing.
But, I made myself keep this simple, and I like the way it turned out.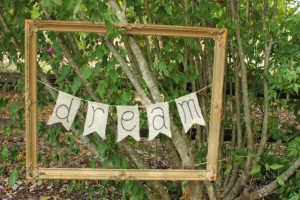 I found this great old frame at a yard sale.
I removed the staples out of the back.
I left the screws where they hung the wire, so that I could hang my banner from there.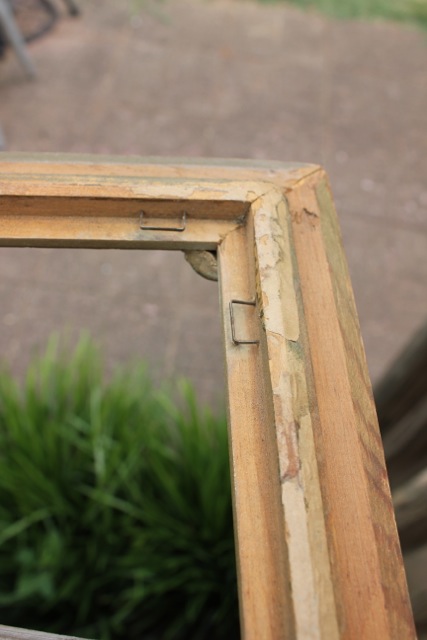 I made a pattern for my banner.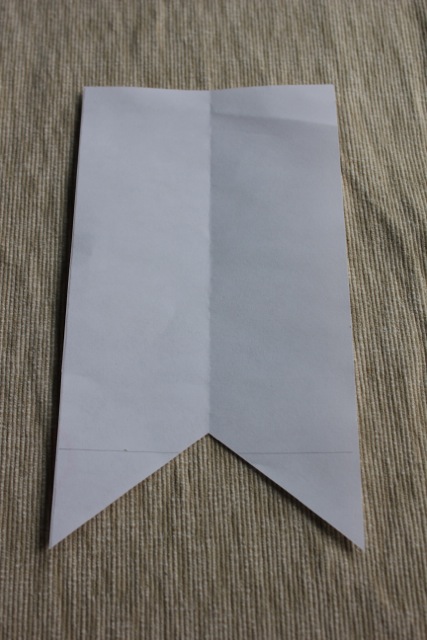 I cut out 5 pieces.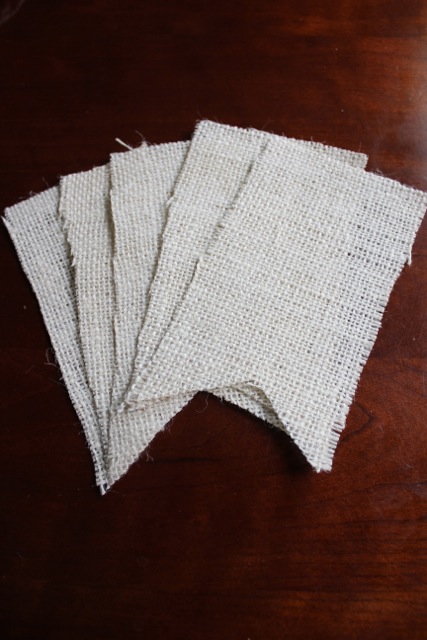 I stitched around the edges to keep them from coming unraveled.
Then, using a Sharpie marker, I wrote each letter on each piece.
Then, I folded down about 1/4″ and ironed that down.
I placed that little fold over the yarn and sewed each letter down individually.
Since I do not know exactly where I am going to hang it (or if I am going to try to sell this in my booth,) I just hung it from a flowering tree in my backyard to get the pictures!
I think it would be great hanging over a bed. . . or desk. . . or in a nursery. . .
So many good options!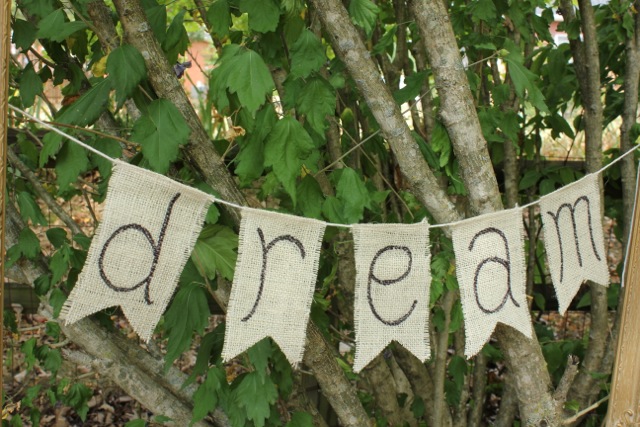 Love the great detail on this frame!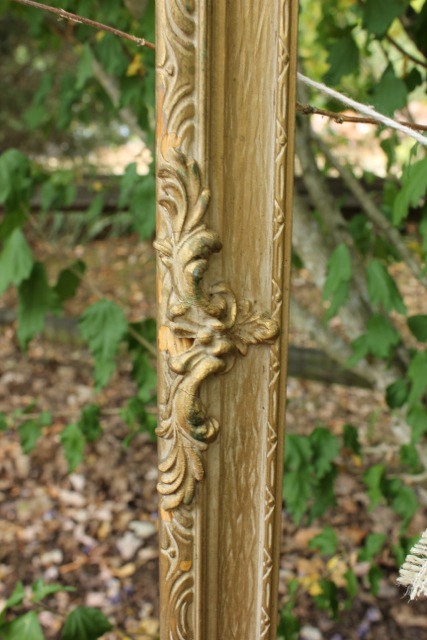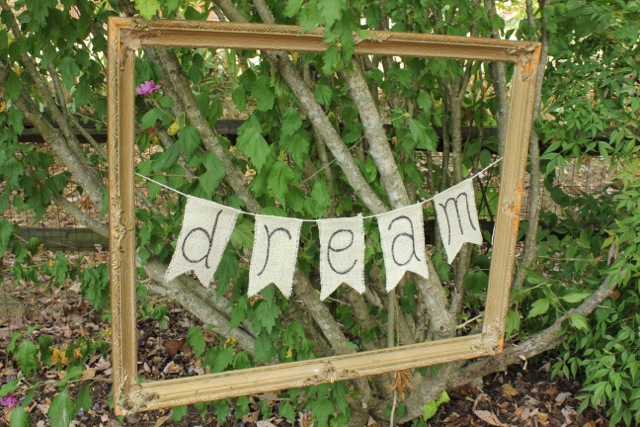 I like the simplicity.
Maybe I will be able to keep it this way. . . not add anything else to it!
Life to the full to you today!
Here are the places that I party!
Sunday
Monday
Tuesday
Wednesday
Thursday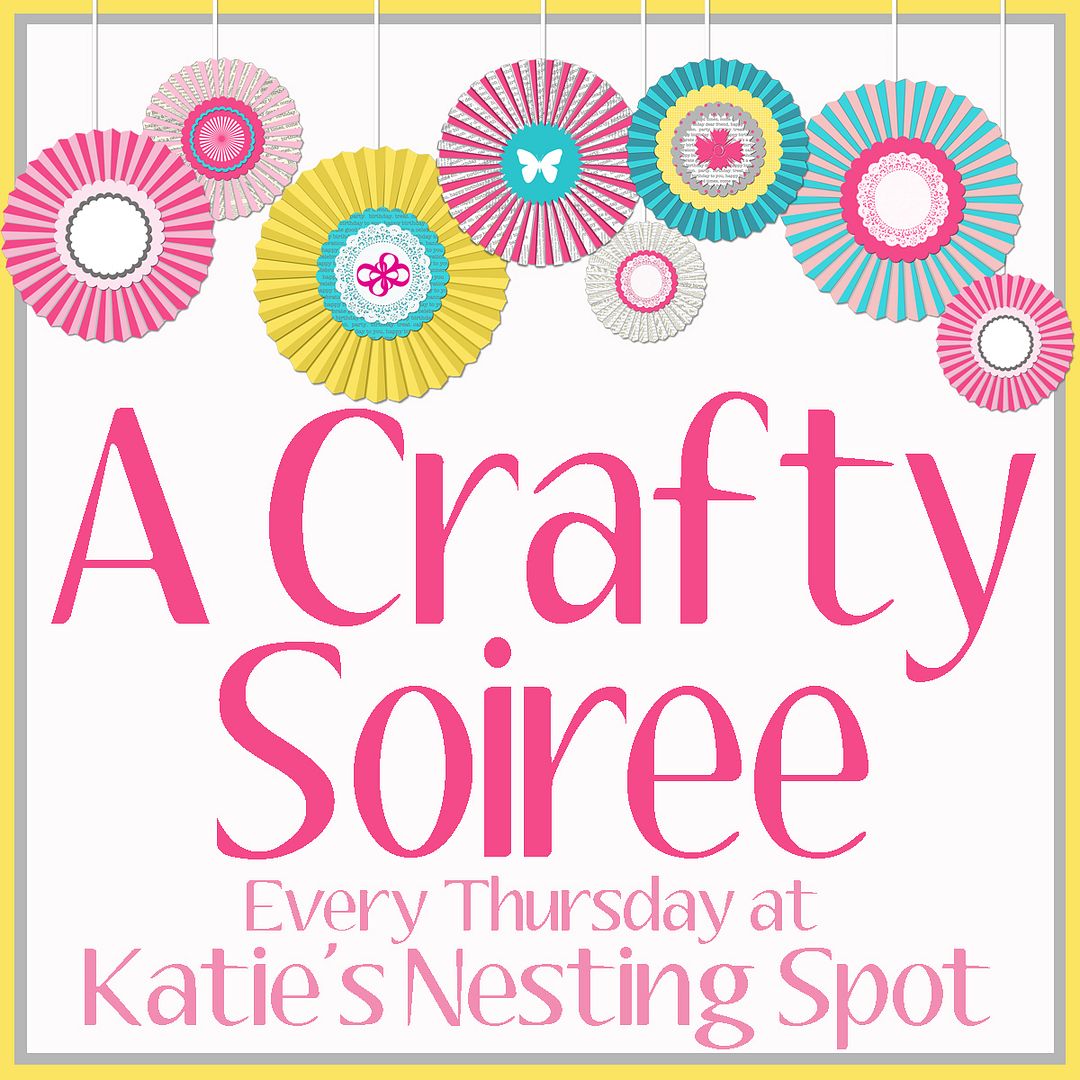 Friday
Saturday