It is Spring Break here in Murfreesboro, TN!
Too bad that it doesn't feel like Spring. . .
My backyard plans are going to have to wait.
Until then, I have a few indoor projects for the outdoors.
My playhouse door was needing an update.
Here is how to make a fern wreath!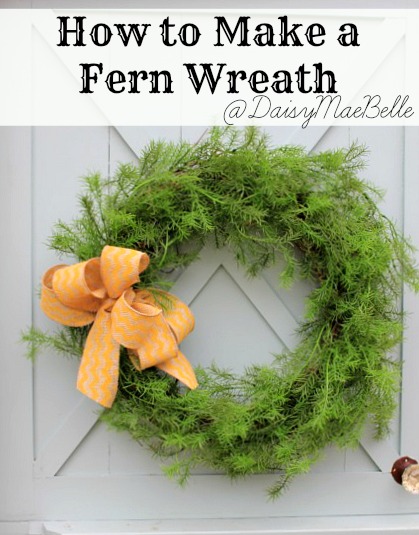 Supplies:
Grapevine Wreath
Fake Asparagus Fern cut off of the stem
Wire Ribbon Bow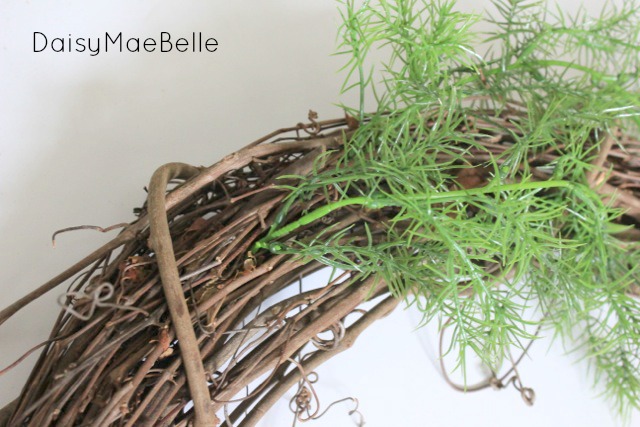 Simply insert the end of the fern into the grapevine,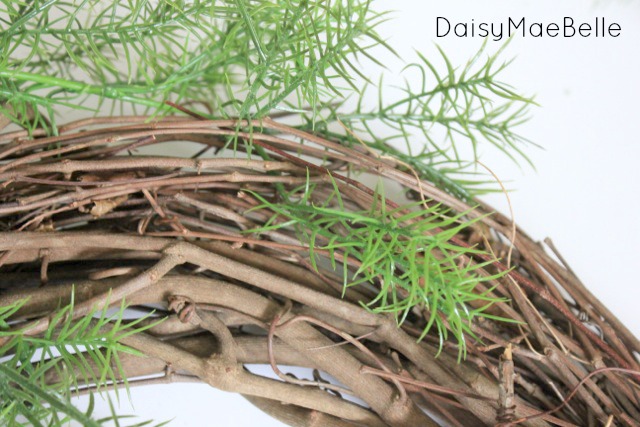 And, then wrap the end under another grapevine.
Continue to do this until the wreath is full.
No glue required!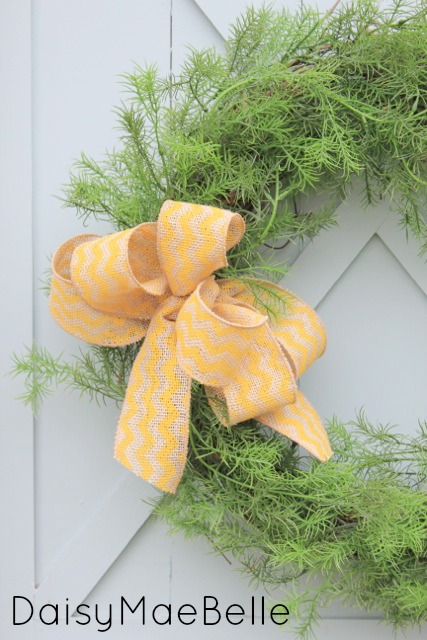 Add the bow with wire.
Fresh and simple.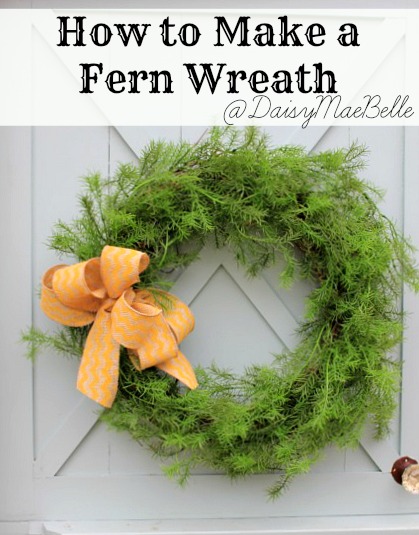 Ready to welcome in the Spring!
{When she finally decides to arrive!}
Life to the full,
Melissa