I am still enjoying some great family time at the beach.
We just got in from eating at Lambert's.
I am so stuffed!
And, tired from all of the sitting on the beach!
I am going to be sharing the pictures with very little commentary.
I am too full to type!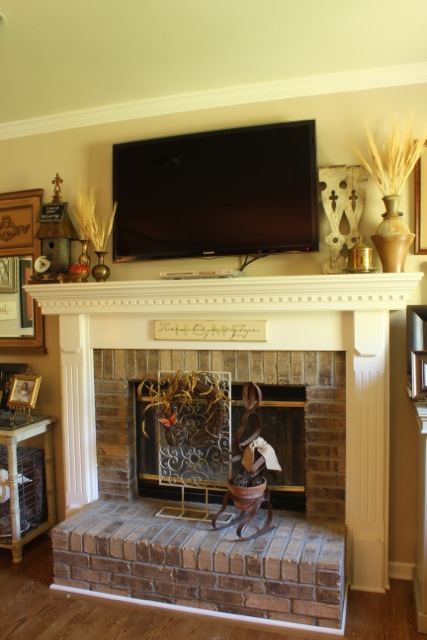 Oh, how I wish that we did not have a TV.
But, the rest of my family would rebel!
So, there it is ruining my decorative mantle. . .
I just have to work around it.
I need to have my contractor back out to clean up those wires and move my DVD player.
I hope to have that done before the Christmas mantle!
I did make a new wreath for the hearth.
I started with a grapevine wreath.
And, this stem of dried pods.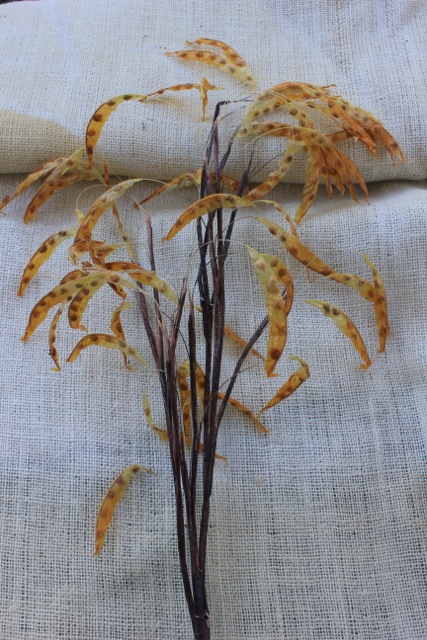 That I separated into several pieces.
I stuck them into the wreath.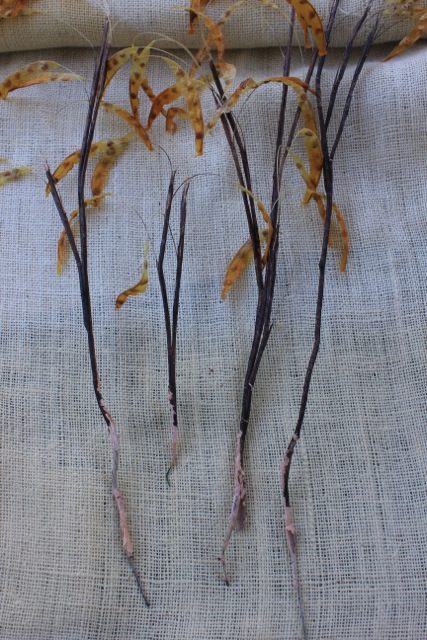 And, wired on a grapevine ball.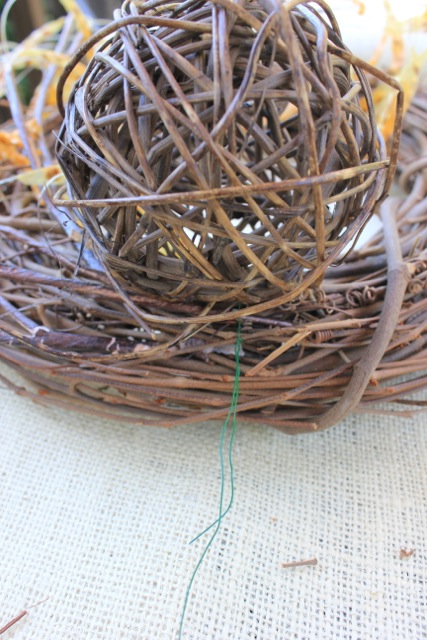 I added a butterfly, and hung it on an iron piece in front of the fireplace.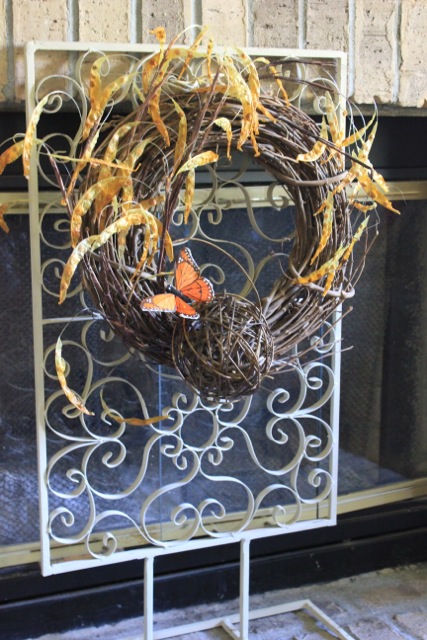 I added the beautiful pottery vase to the mantle.
(Thanks to my sweet husband who saw it at a silent auction and knew I would love it!)
I added some wheat to it.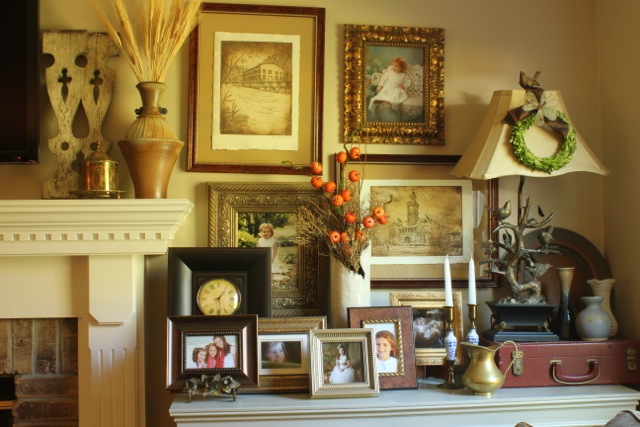 And, a cute stem of tiny pumpkins to another pottery vase that was made by a dear friend.
The brass pitcher was a Goodwill find.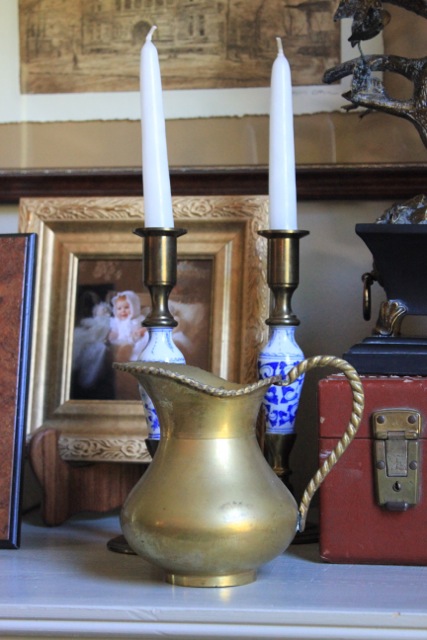 And, thanks to my friend Beth filling me in on some brass she saw on clearance at a local consignment store!
I love this new piece ($4!)
The other side of the mantle has more wheat and brass thrift store finds.
Here is the other side of the mantle.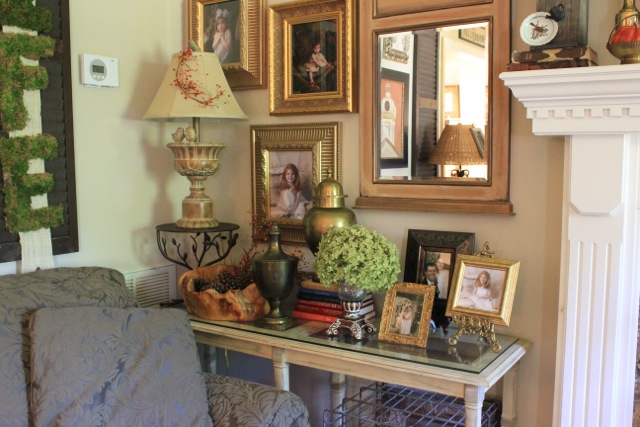 More brass and a dried hydrangea bloom.
I am off to bed. . .
I have a full day laying on the beach tomorrow!
(That was mean, wasn't it?!)
Life to the full,
Melissa
Here are the places that I party!
Sunday
Monday
Tuesday
Wednesday
Thursday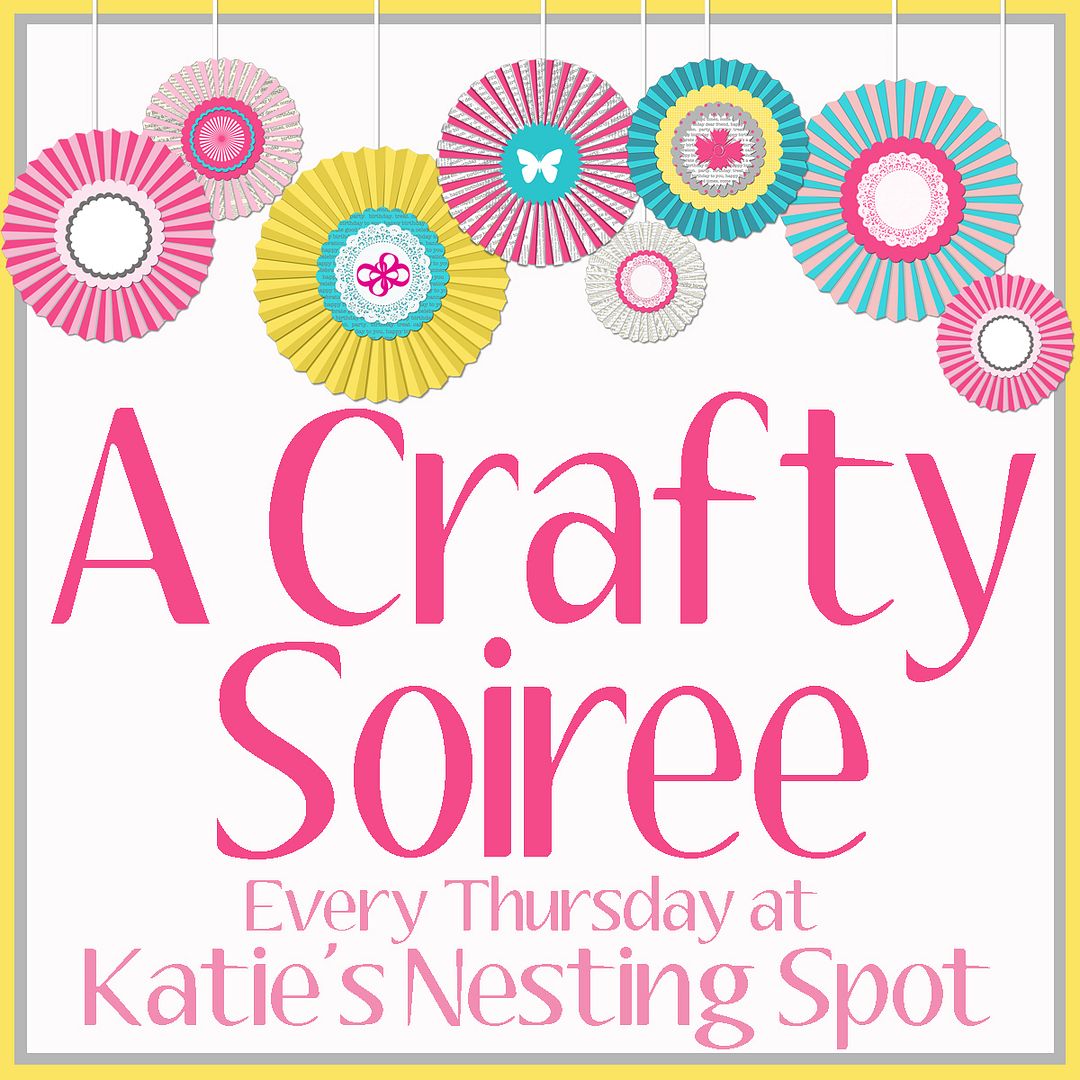 Friday
Saturday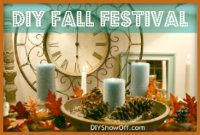 Southern Hospitality Fall Party