It was a beautiful day for working on my fall front porch!
I went to my favorite local nursery and bought the mums, pumpkins, cabbages and pansies.
As I shopped, I remembered the days that my girls could not wait to go and get their pumpkins. . .
  For the past 12 years, I have visited scores of pumpkin patches.
Our preschool classes would go.
Our kindergarten and first grade classes would go.
My friends would get together and take a group of our kids.
Our church group would go.
I have a picture of my Anna Belle at her first pumpkin patch at the age of 3 weeks!
We visited every pumpkin patch in the county.
We crawled through hay mazes, played in troughs of corn, petted farm animals. . . (and then sanitized heavily!)
I would be buying 3 pumpkins on every visit, so my porch was full of pumpkins by the end of October!
I looked like I owned a pumpkin patch!
But, this year, there are no pumpkin patch field trips.
My girls are in the 2nd, 5th and 7th grades.
Those children do not go to pumpkin patches.
And, I am not sure if they are interested in getting a group of friends together and going.
Sigh.  They just grow up too fast!
So, I decided that after school, I was going to take my girls to pick out a few pumpkins.
They were not nearly as excited as they once would have been, but they still had fun.
My front porch is almost done.
I have a few finishing touches that I will add over the weekend.
I used thrift store baskets, boxes and buckets to hold the fall goodness.
I just found the large bushel basket at a yard sale for $4.
I have looked high and low for some more, but cannot find any?!
I was even willing to pay retail?!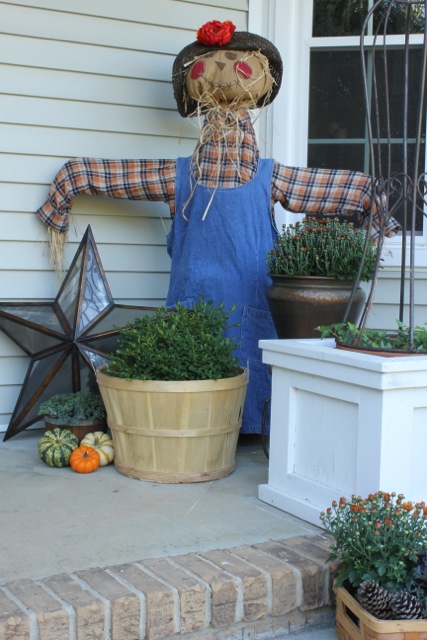 I love that my boxwoods work year round!
I will show you more of my side porch in a few days.
I have started working on it with a couple of pillows.
You can see more about my owl tree here.
Or, my pumpkin wreath here.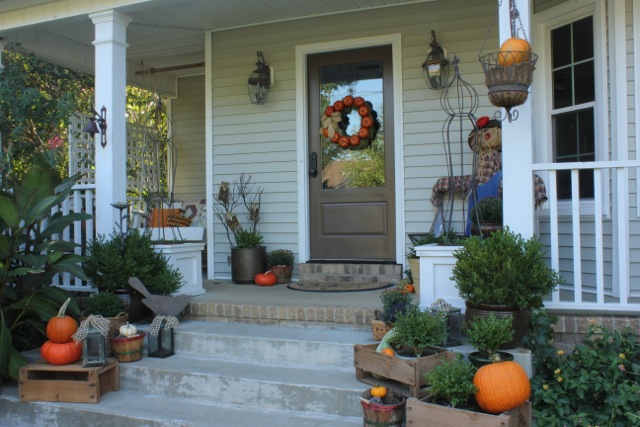 I plan on adding a few more details to my scarecrow.
Then, I will show you how I made her.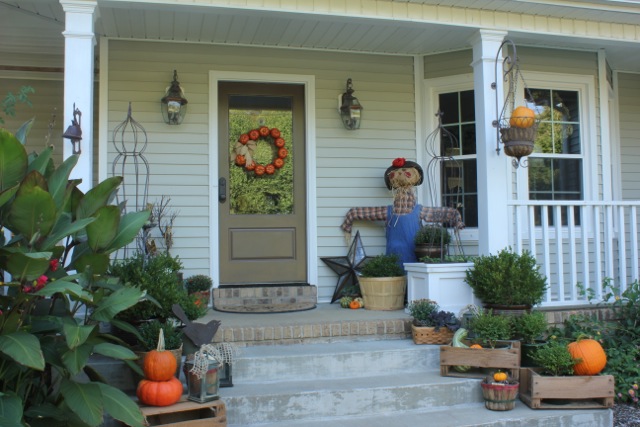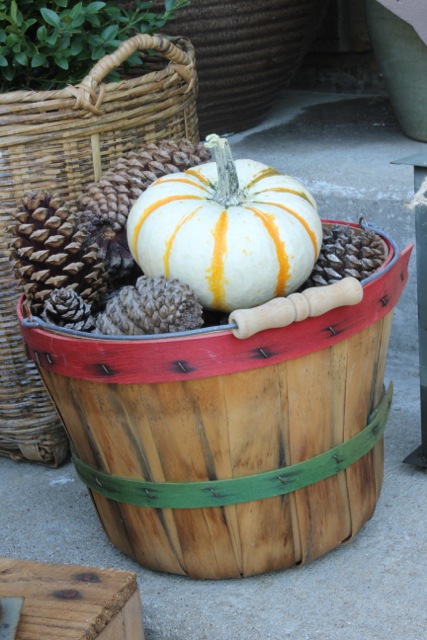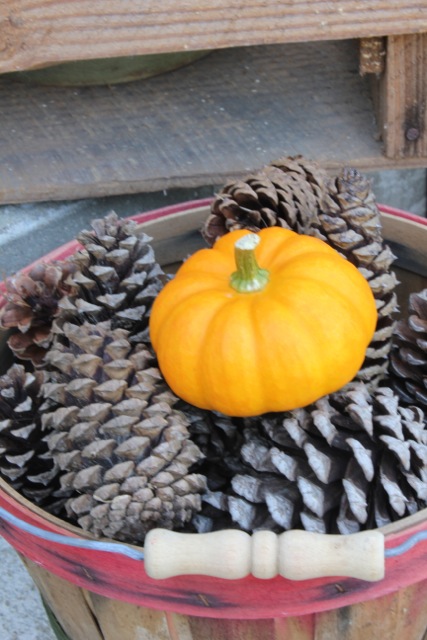 I love the texture that the ornamental cabbages add.
And, the great ribbon from Hobby Lobby.
I found this giant star at a yard sale in the spring!
I got a set of 3 for $25.
This was the largest of the 3 stars.
I have used the middle one for some indoor fall decorations.
You can see it here.
I still have not found a home for the small one?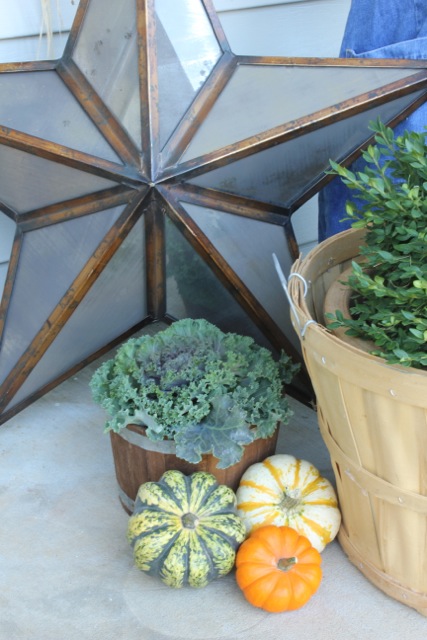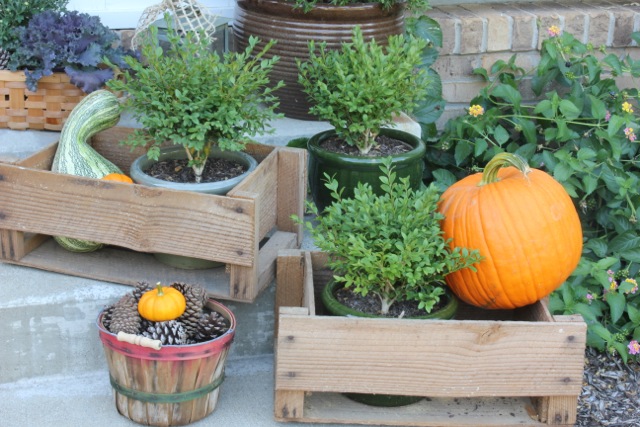 I will add the finishing touches this weekend.
Should be some more beautiful weather here in TN.
Oh, how I love fall.
Mamas, enjoy your pumpkin patch days!
They will be over before you know it!
Life to the full,
Melissa
Here are the places that I party!
Sunday
Monday
Tuesday
Wednesday
Thursday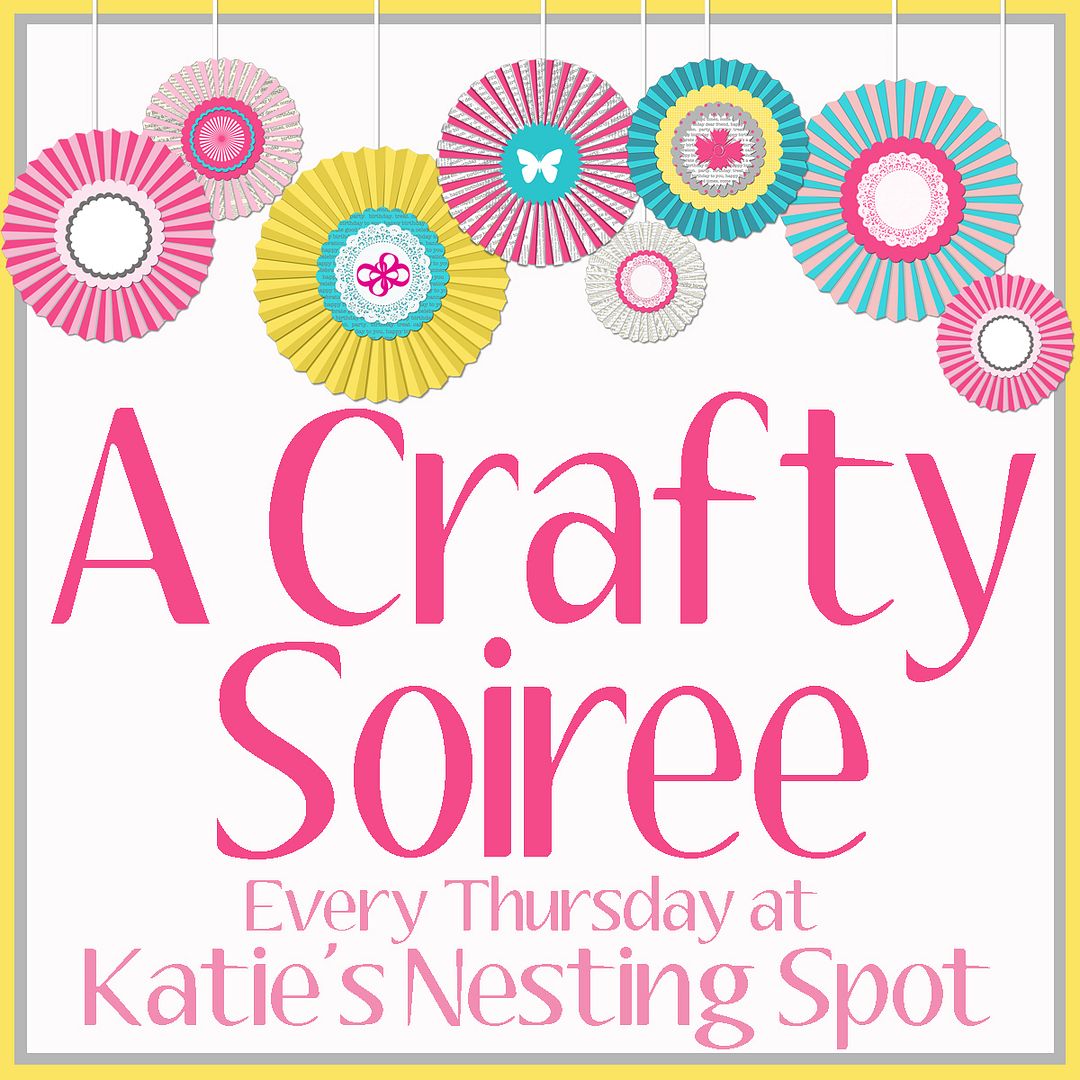 Friday
Saturday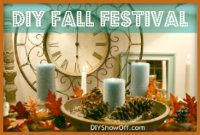 Southern Hospitality Fall Party