I am hosting a brunch at my house on Saturday.
My best friend from high school is having her second baby.  Her older son is going to be 11 when this baby is born. . .
I love surprises!
Maybe we should have had a surprise baby shower?  That would have been fun!
Oh well, I am just now thinking of that.
The brunch is in honor of her and their newest addition.
My house is already in such "fall" mode, that I decided not to go all out with the baby decorations.
Instead, the decorations are all going to be fall with just a touch of baby.
I think it is going to be pretty (or maybe I am just lazy!?)
I started setting the tables today.
Tomorrow I shop for the food, Thursday I clean the house, Friday I cook.  On Saturday, I enjoy the brunch!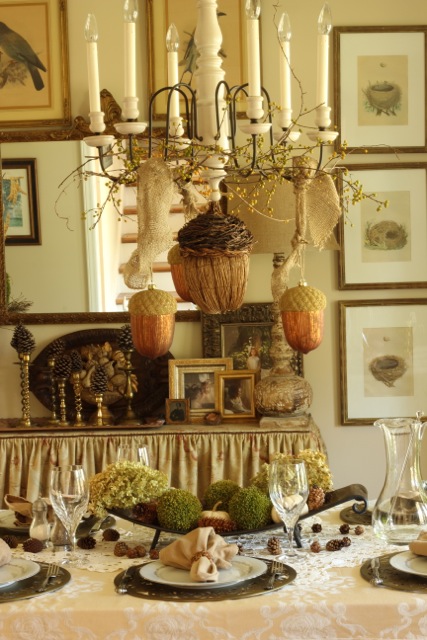 I found these giant acorns at one of my favorite Murfreesboro stores, Samantha James.
They are actually Christmas ornaments, but I thought they would look great hanging from my chandelier.  And the best thing is, I can use them for Christmas as well!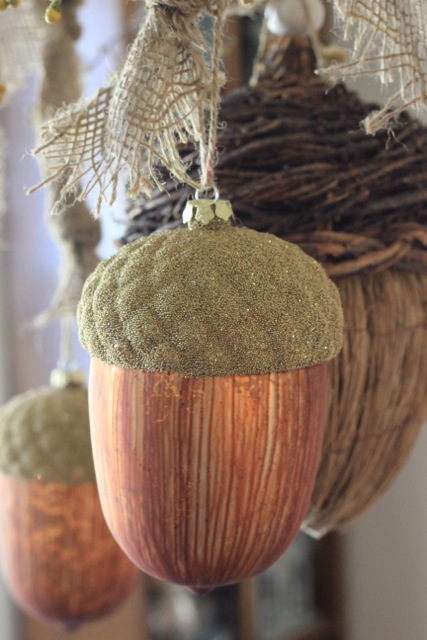 I already had the grapevine acorn.
 I went through an "acorn" phase a couple of years ago.
I have some great acorns due to that little phase!
I cut some bittersweet berries from my bush.
These will burst open in the next couple of days (hopefully before the brunch) to reveal beautiful orange insides!
I don't have as many berries this year as I have had in past years.  I am wondering if the drought this summer messed with my berry harvest?
Notice the pinecones scatter here and there on the table.  Some are precious little pinecones and others are almost feathery.
A super sweet reader sent me some of her pinecones from Colorado!!!
You bloggy friends are the greatest!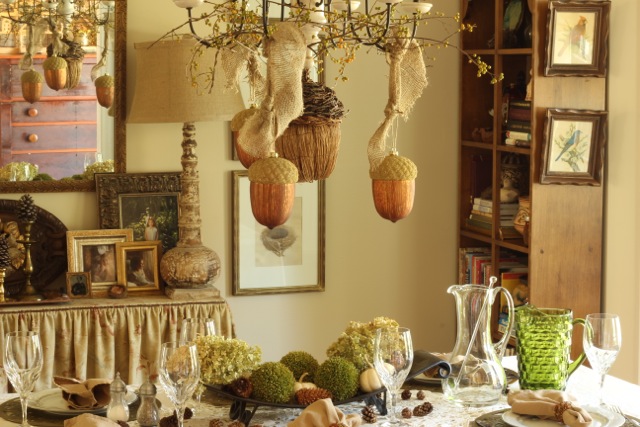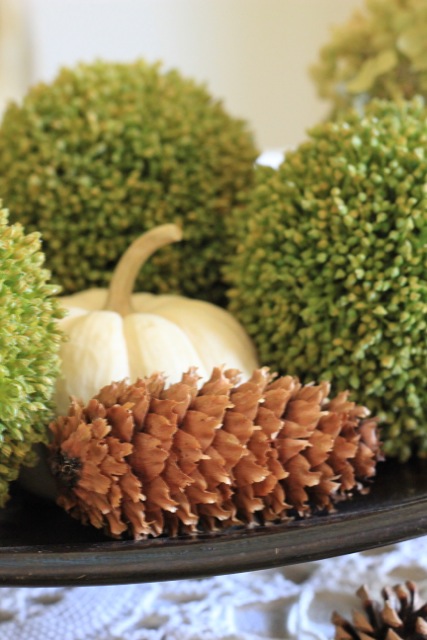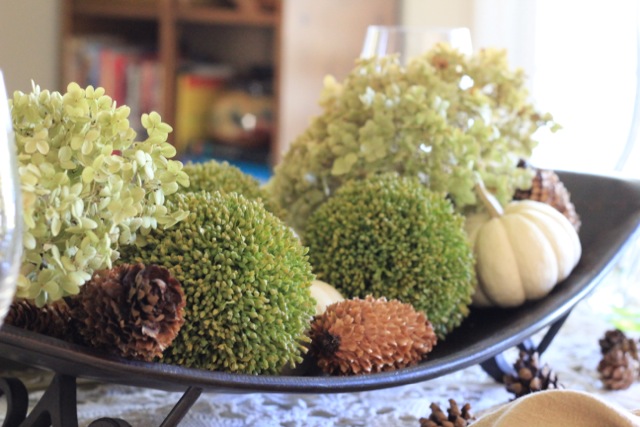 Not many "baby" touches in here.
Those will come more in the kitchen!
Life to the full,
Melissa
Here are the places that I party!
Sunday
Monday
Tuesday
Wednesday
Thursday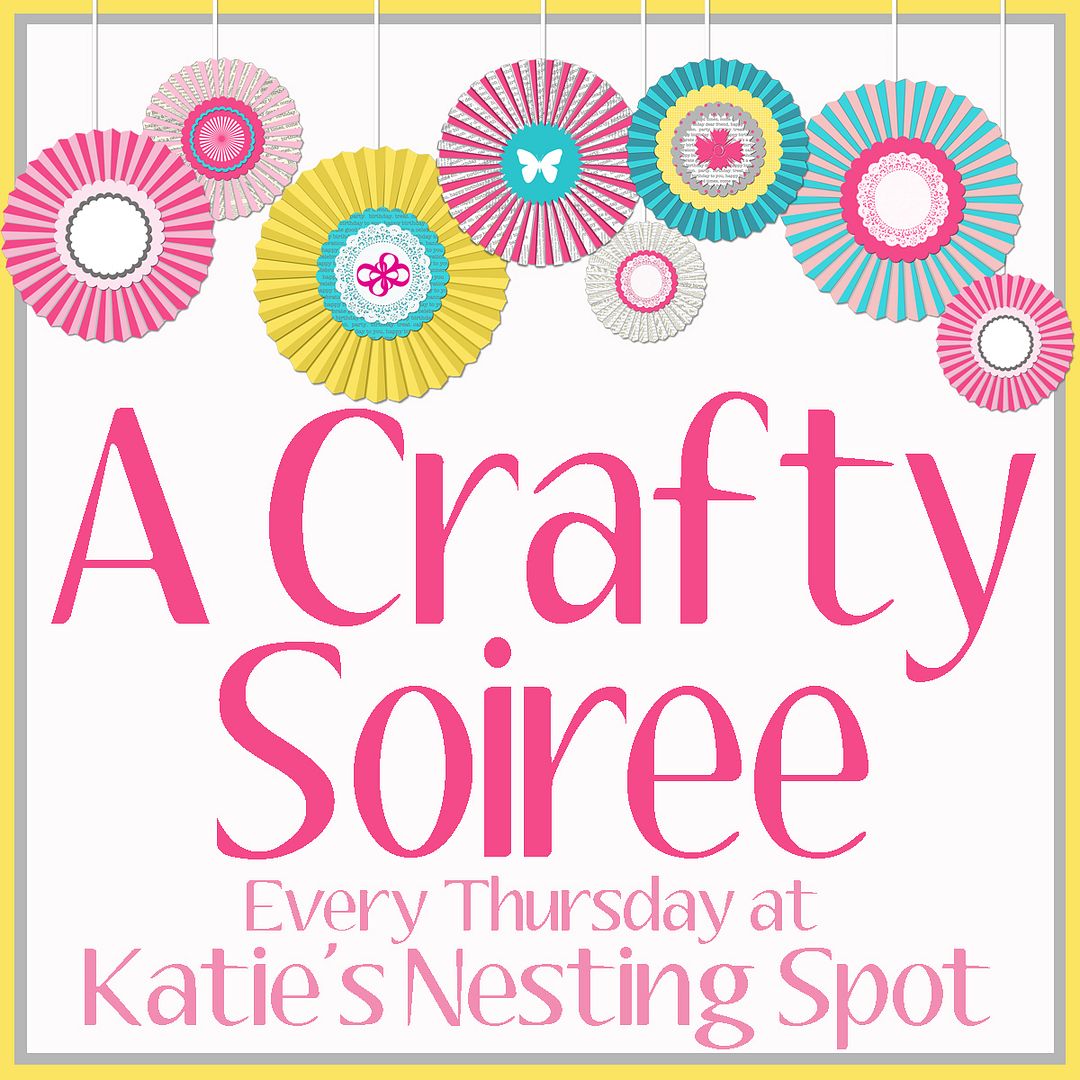 Friday
Saturday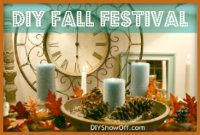 Southern Hospitality Fall Party