My sweet Anna Belle had a great birthday.
Thanks for her happy birthday messages!
I have the last of my dining room pictures today.
One room totally decorated for fall!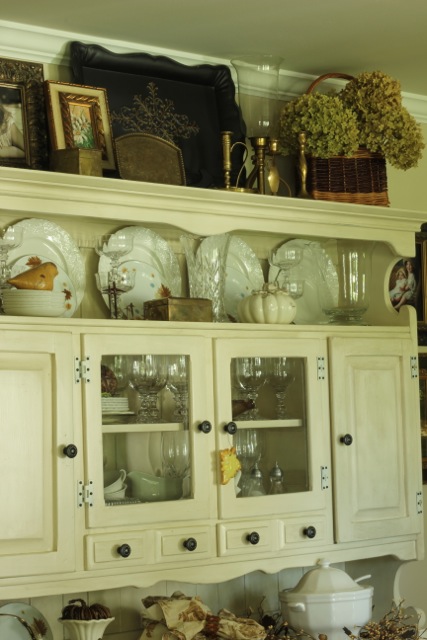 It is filled with thrifty finds, of course!
Yes, I go to the thrift stores a lot.
It is the only way to find the good treasures.
Luckily, Goodwill is only 5 minutes from my girls school.
And, if you go as often as I do, you can fly through the store.
More brass containers filled with acorns, moss and fake pumpkins.
The leaf plate is one of a set of 4 that I got for $4.
The other 3 are displayed on the plate rack.
The soup tureen was a gift to me from my mother-in-law.
It had belonged to her mother.
I set it over in a wreath.
The hydrangea are from my own yard.
The basket and candlesticks are from my own Goodwill.
(At least, I feel like it is my Goodwill!)
I still need candles. . .
More brass treasures and a yard sale painting.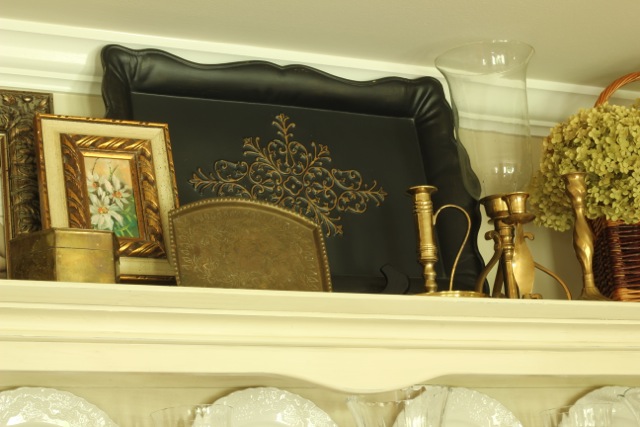 The white pumpkin was a gift from my sweet mom!
 The napkins are from Williams – Sonoma (originally)
I got them at Goodwill for $1 each.
They are sitting on top of a stack of yard sale bowls.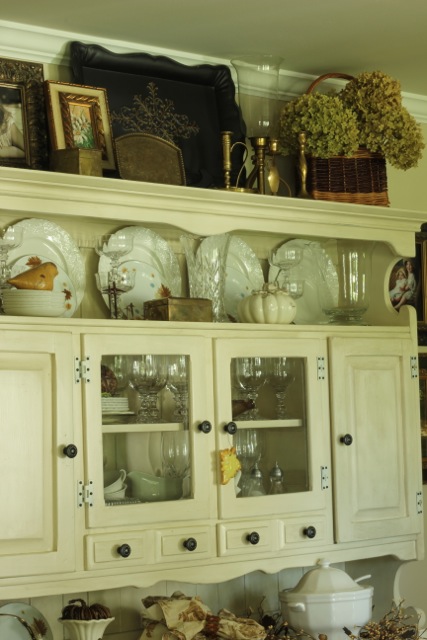 Too bad that the one full picture I got was blurry!
But, you get the idea.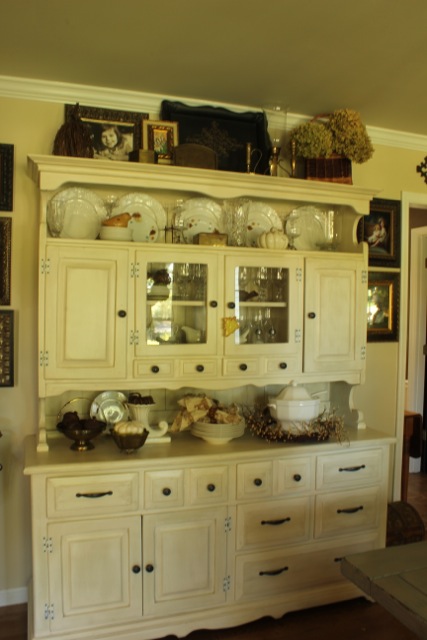 The decorating will continue tomorrow. . .
Life to the full,
Melissa
Here are the places that I party!
Sunday
Monday
Tuesday
Wednesday
Thursday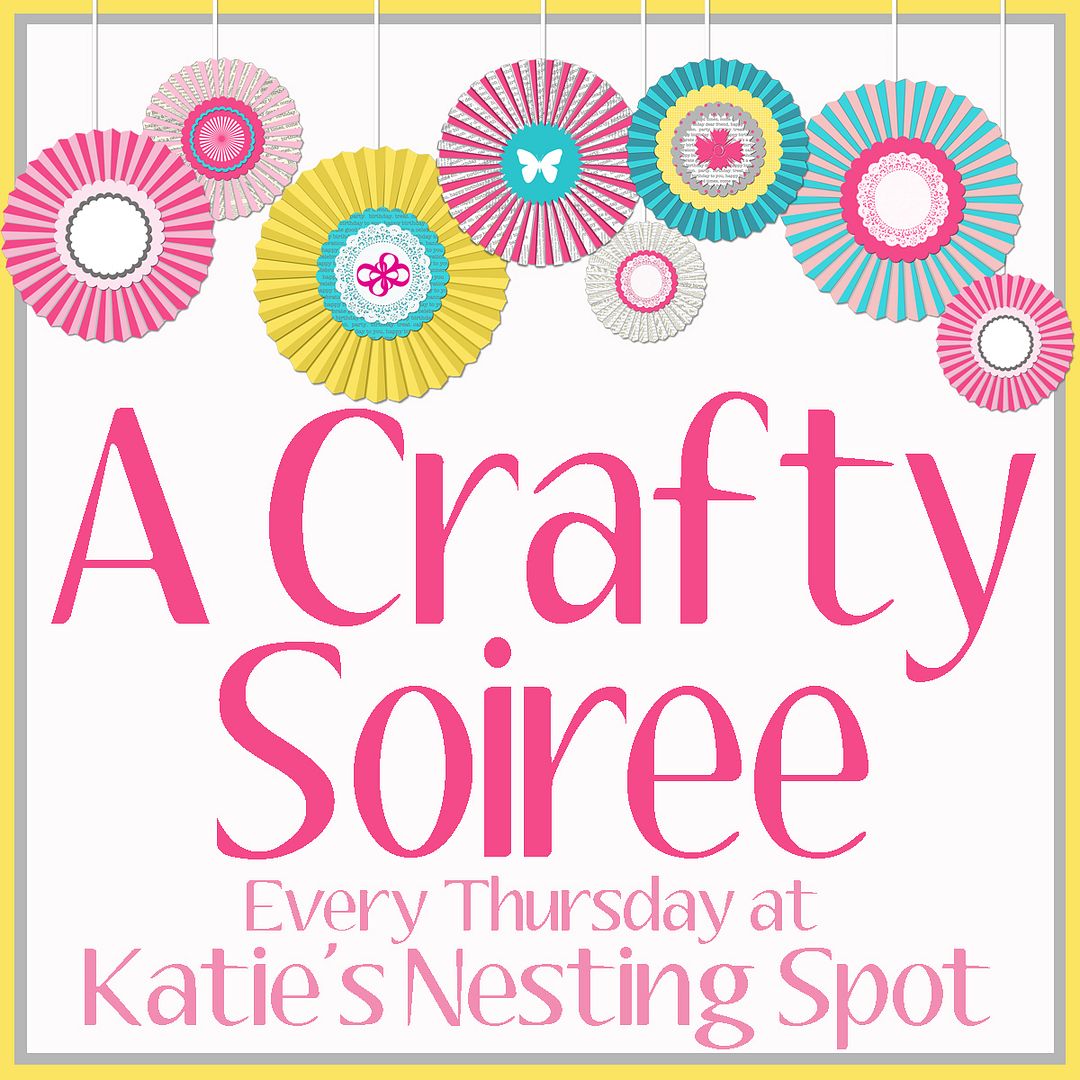 Friday
Saturday