I am not sure when it happened…but I now have 2 girls in middle school.
The days of recess and PE are over for these two.
So we are trying to take a walk every night after dinner.
And tonight as we walked…we didn't even break a sweat.
Because the weather was cool and wonderful,
and we could hear the high school band practice,
and I was reminded that it really is almost fall.
So as we walked my wheels were spinning about how I wanted to decorate the porch for fall this year.
It just might include this fall burlap wreath.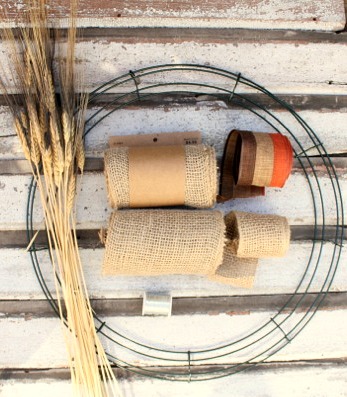 Supplies:
wreath form
2 rolls of wide burlap ribbon
dried wheat
20 gauge wire
3 yards of wire ribbon
12″ piece of 2″ burlap ribbon
***Make the burlap wreath using this basic tutorial:***
Secure wheat with wire.
Make a small basic bow.
Twist the ribbon about 6″ from the end.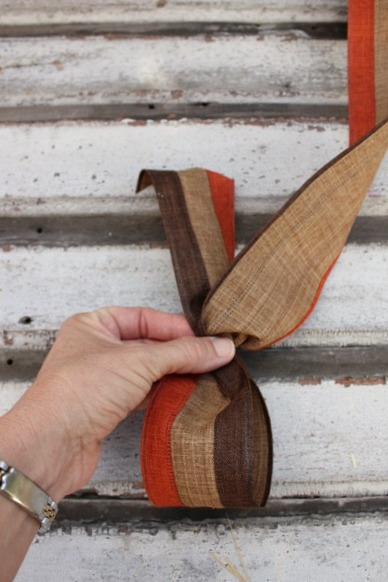 Loop ribbon back to the center and twist.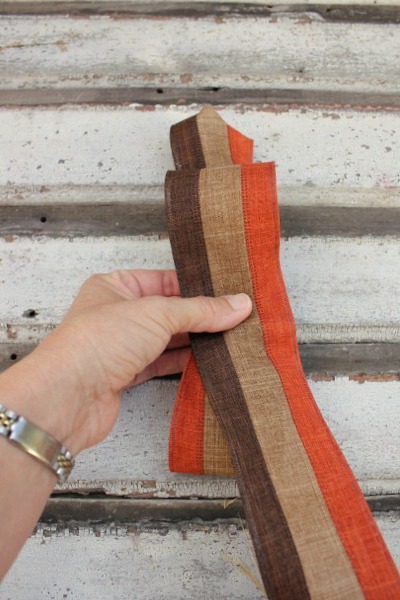 Loop back to the center.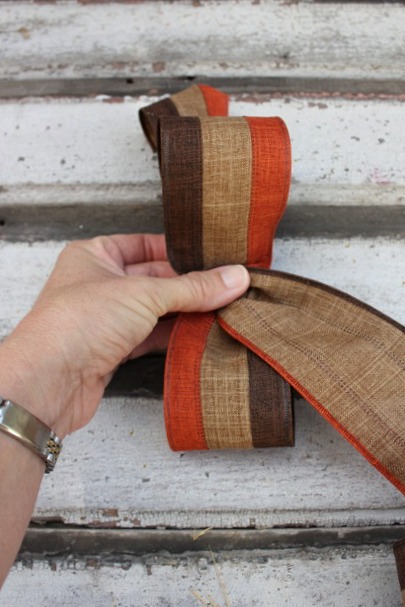 And, twist again.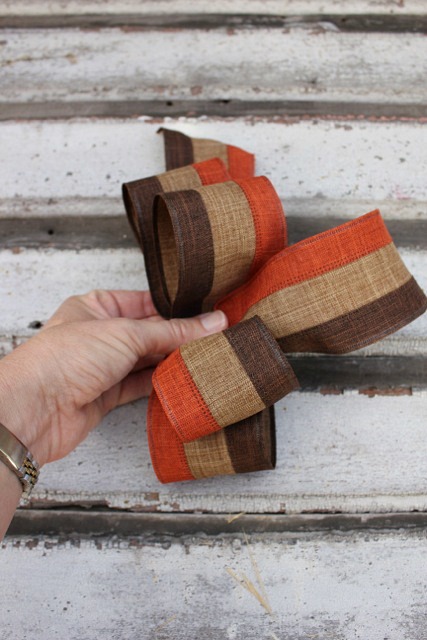 Repeat these steps until you have 4 loops.
Use the narrower burlap ribbon to tie a knot around the bow to secure.
Add the wheat to the middle.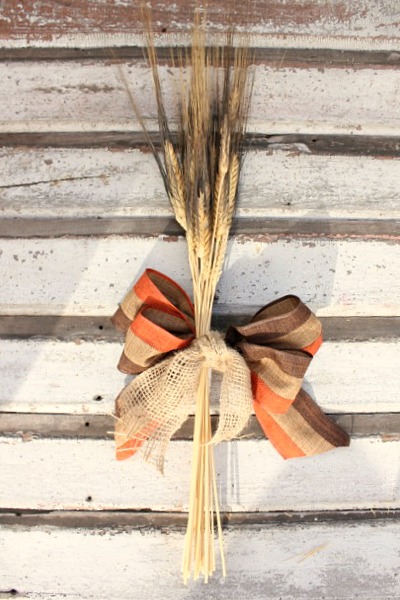 Finish tying the knot,
and fluff the bow.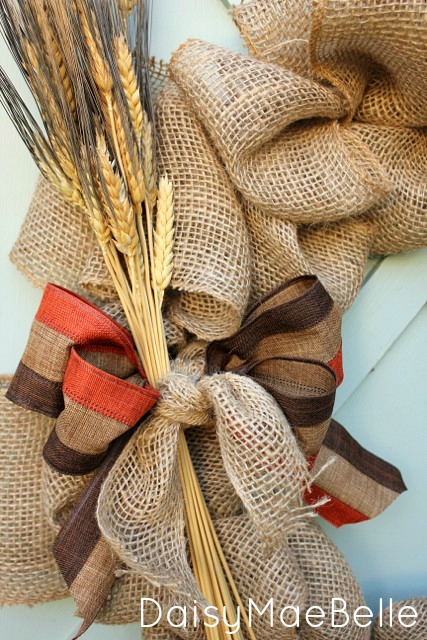 Hot glue the bow to the wreath.
Hang on your front door and enjoy!
And, you know what?
As we focus more on blessings and thankfulness in the fall,
I think no recess and PE might just be a blessing for my family…
…because I am so thankful for the time
that my family had together tonight on our walk. 🙂
Life to the full!
Melissa