We are safe and sound here in NYC!
We had a great day of travel and we are exhausted!
I finished a few projects before I left the Boro. . .
Here is one for Daisy's room.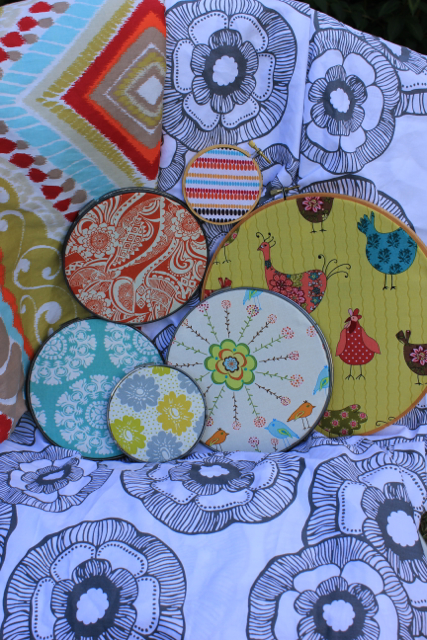 This is a super simple project that is going to get a lot of fun prints in Daisy's room!
I have been collecting these hoops from yard sales and thrift.
I have paid anywhere from 10-50 cents.
I found some great shams at Goodwill for $4.
(They had never been used!)
Then, we ordered the duvet cover from Pottery Barn Teen for $25 (marked down from $100!)
We took those 2 pieces to the fabric store and bought tiny amounts of fabric that look great together!
I took the rings in the store to know how much fabric to buy.
Some of them only required 1/8 of a yard and others needed more.
I secured the fabric in the ring.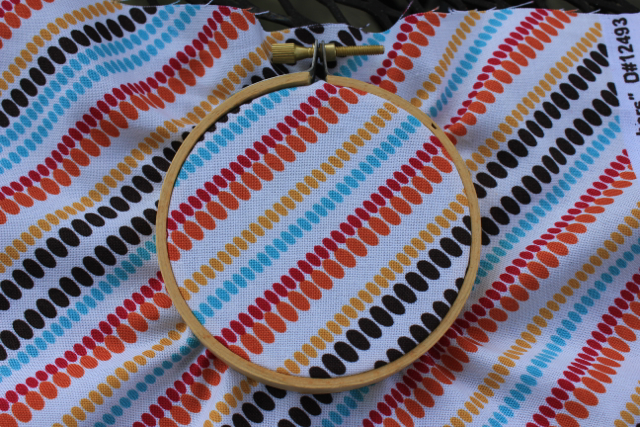 I cut off the excess.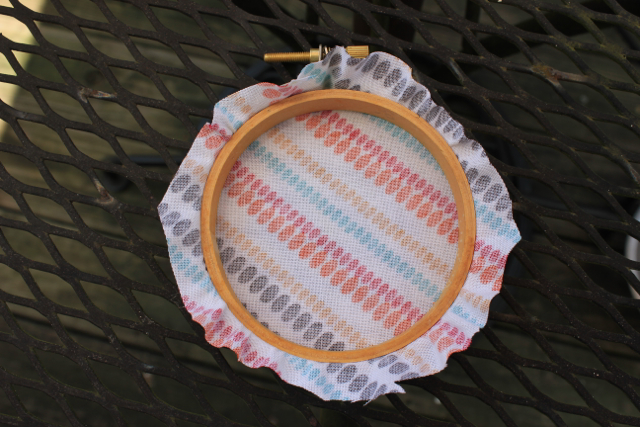 I opted to use Tacky glue instead of hot glue.
(I want to keep my fingertips!)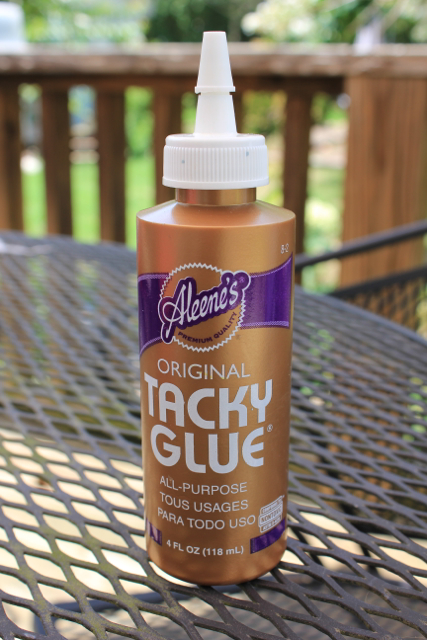 I traced the ring and cut paper to back it with.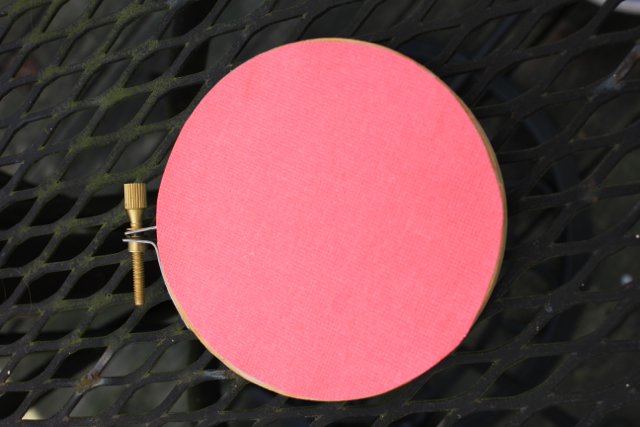 We plan on grouping these together on one of her walls.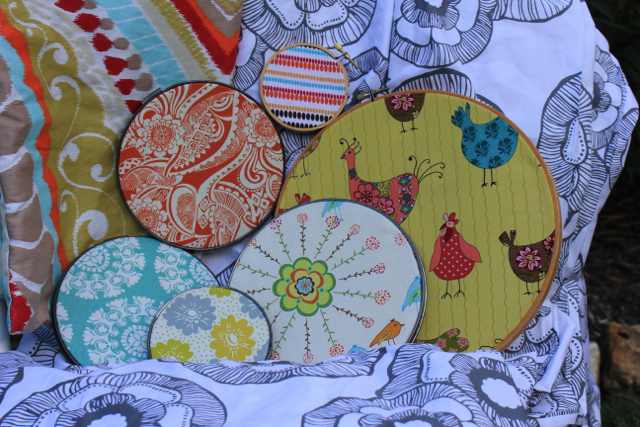 I think this is hitting right on our theme – "vintage yet cute!"
We have a lot of this fabric left. . .
My wheels are spinning about what to do with it!
Life to the full to you!
center;">Here are the places that I party!
Sunday
Monday
Tuesday
Wednesday
Thursday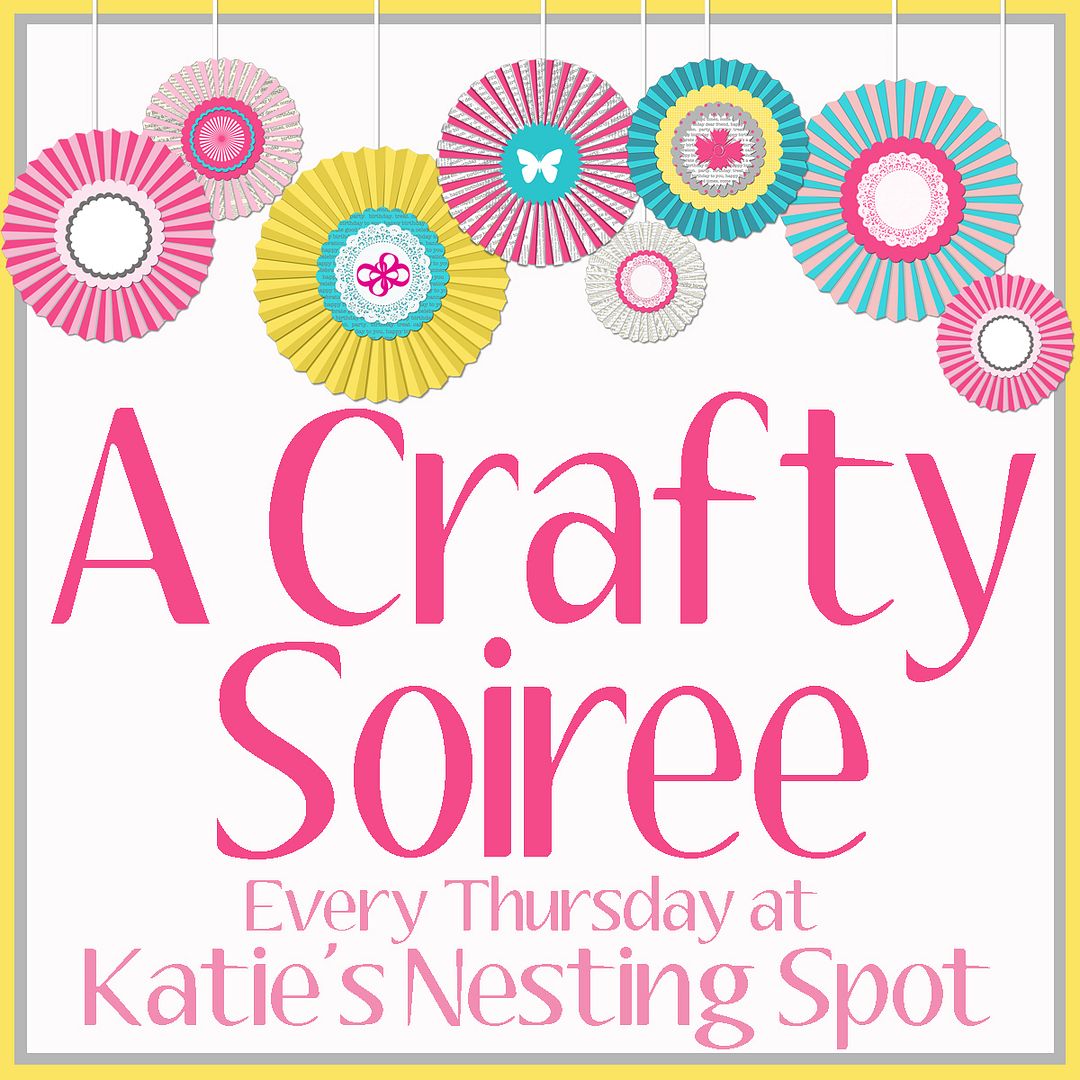 Friday
Saturday