I have a confession to make.
You are going to be shocked at what I am about to tell you.
Well, maybe not shocked. . .
. . . just, mildly disappointed.
I take pictures for my blog almost daily.
But. . .
. . . I rarely have my camera with me to take pictures of special memories of my kiddos.
I am ashamed.
I just forget to have the camera with me?!
So, a few years back,
I bought each one of my daughters their very own digital camera.
I had their names engraved on the front.
 I bought cute little camera cases that would attach to their belt loops.
I was really trying to give them ownership of this.
Then, I gave them the assignment to photograph their own special memories.
Unfortunately, they seem to forget their cameras most of the time as well. . .
Like mother, like daughter.
Until recently,
 Daisy has taken on the challenge,
and has come up with some super cute pictures.
(Having her I-phone has helped.)
She loves to use Instagram.
And, she just figured out how to print the pictures off.
Now, we are trying to find a home for all of these pictures.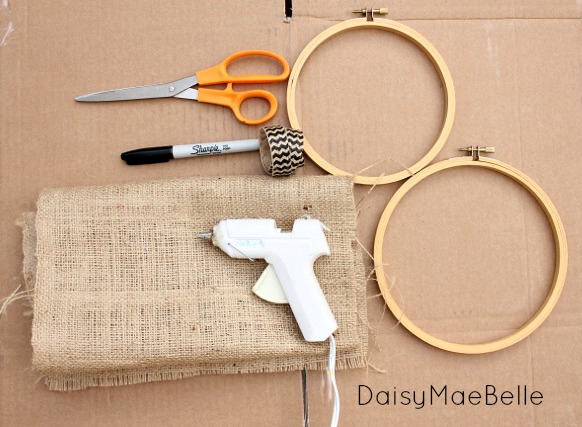 Supplies:
Corrugated Cardboard
Burlap
Embroidery Hoop
Hot Glue
Sharpie
Scissors
Ribbon
Cardstock (not shown)
Push Pins (not shown)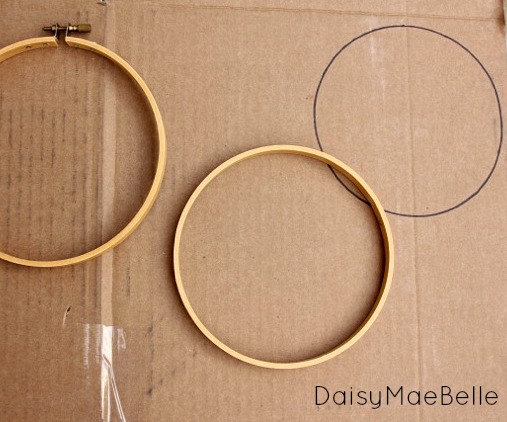 Trace the inner circle onto the cardboard.
Cut 2.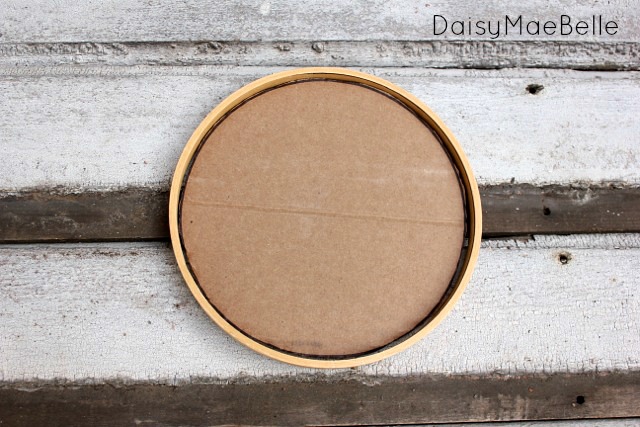 Hot glue them to the edges of the inner ring.
Add the burlap.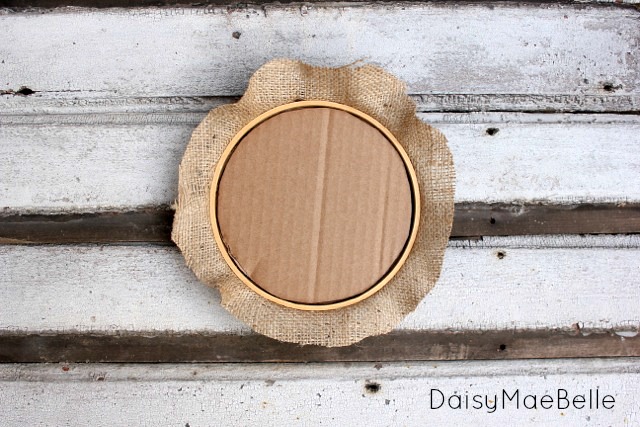 Trim the edges.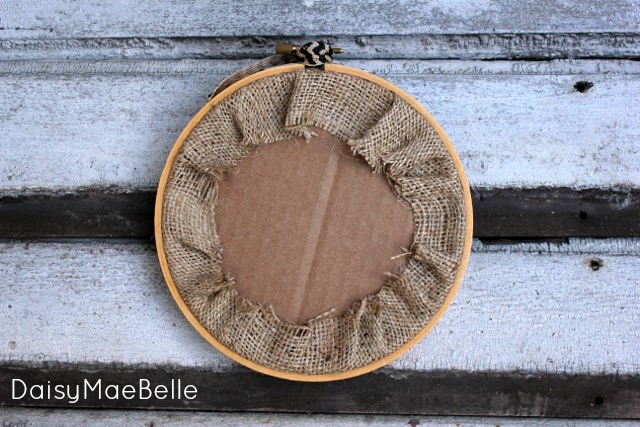 Hot glue the edges to the cardboard.
Cut a circle out of the cardstock and glue it to the back.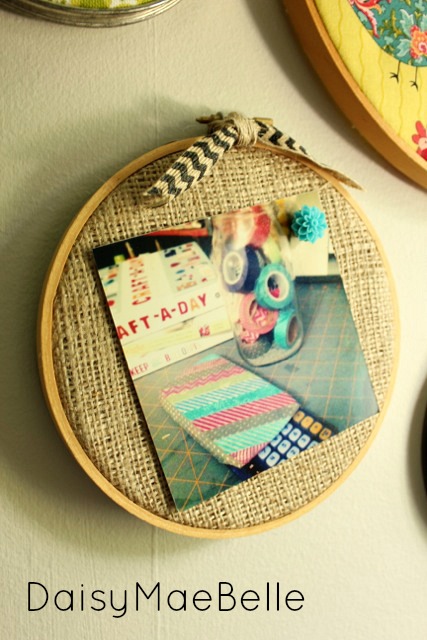 Add ribbon and use push pins to attach your Instagram photo.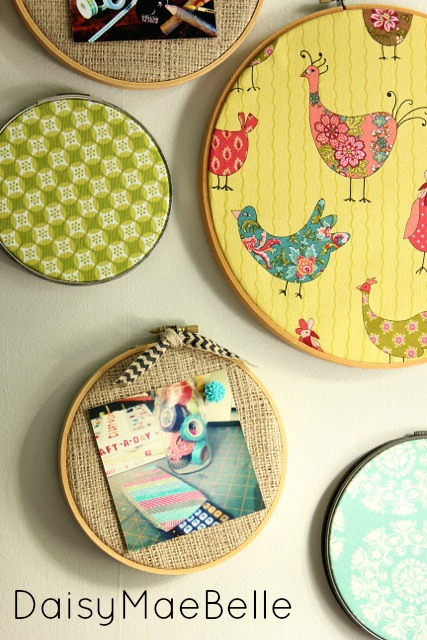 The Instagram pictures work great with these circle frames,
because the pictures print as squares.
Rectangular pictures wouldn't fit as well.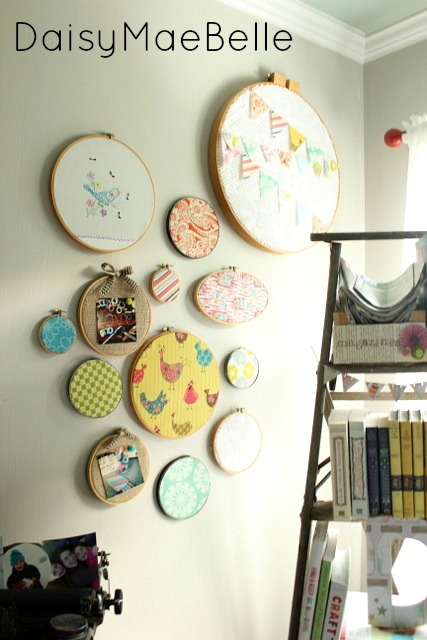 Add them to a collection of framed fabrics.
These can be changed out so easily.
Making this an ever changing display.
See what I mean?
Aren't her pictures so cute?
Maybe I have created future photographers by my own lack of picture taking 🙂
So, maybe this was a brilliant parenting move on my part?
Time will tell. . .
Life to the full!
Melissa
Sunday
Monday
Tuesday
Wednesday
Thursday
Friday
Saturday