Easter decorating began last week at my house.
I had planned a day of errands and decorating for others.
As I dropped my oldest off at school, my dashboard started "dinging."
I watched my oil pressure gauge drop to zero.
A quick call to my mechanic let me know that I could drive no farther.
(Did you know that if your oil pump goes out that you can burn your engine up if you drive any distance?
I did not.  So, I thought I would make sure that you knew!)
I left the keys in my car for the tow truck. . .
Flagged a friend down to take me home. . .
(My husband was out of town.)
I was trapped in my house for an entire day.
So, the decorating (and cleaning) began.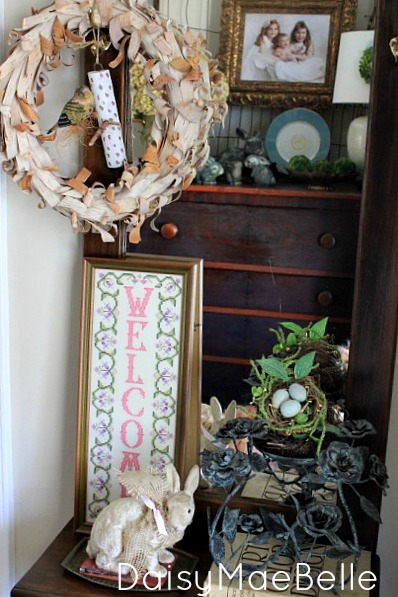 I must admit that a day at home was VERY productive.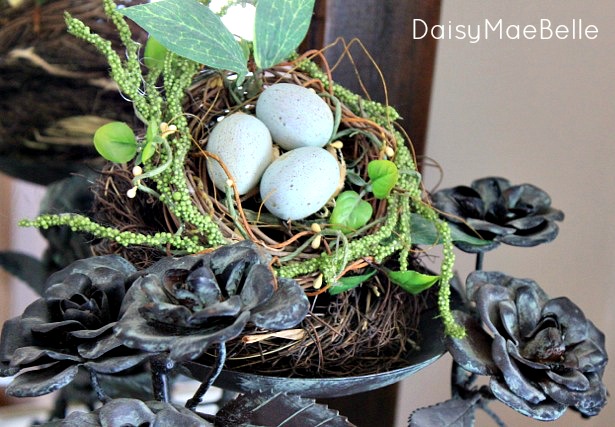 I had not completed that much laundry in one day in years.
Bathrooms got cleaned.
Eggs found new homes in brass containers.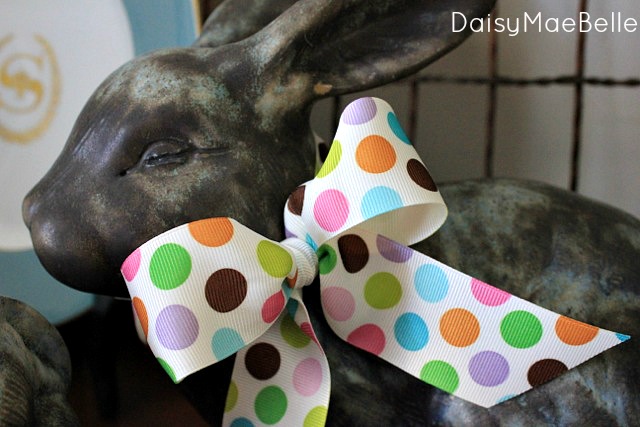 Floors got vacuumed.
Bunnies got bows.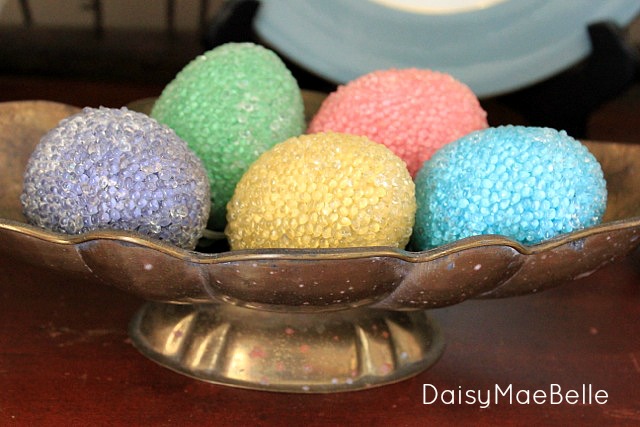 Clean clothes actually got put away.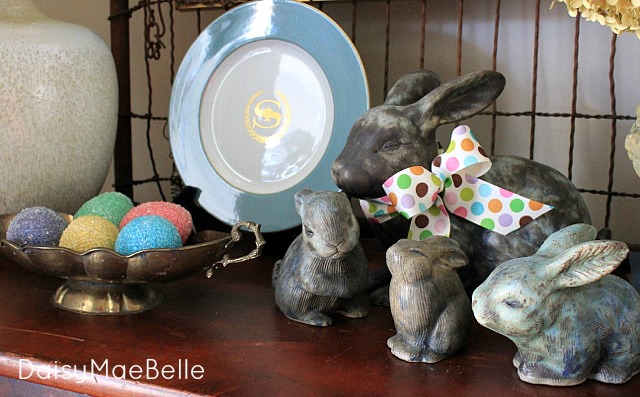 Furniture got dusted.
Chicks made their way out of the hutch and onto brass trays.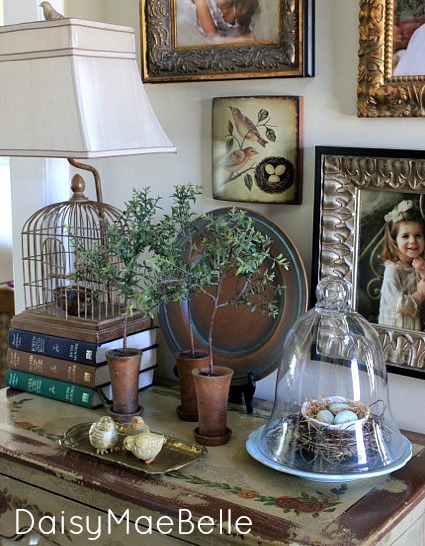 I ended up having a good day at home.
 I did realize that my wheels are very important to my sanity.
As productive as the day was, I did feel a bit trapped.
But, the work that got done was fantastic!
Maybe someone should take my keys away from me once a week. . .
By the way, my car will be ready in the morning!
Yippee!
Life to the full,
Melissa
Sunday
Monday
Tuesday
Wednesday
Thursday
Friday
Saturday