I have dreams.
Dreams of a sparkling clean house. . .
Dreams of an organized garage that you can actually park a car in. . .
Dreams of a Kitchen Scale blue pick-up truck. . .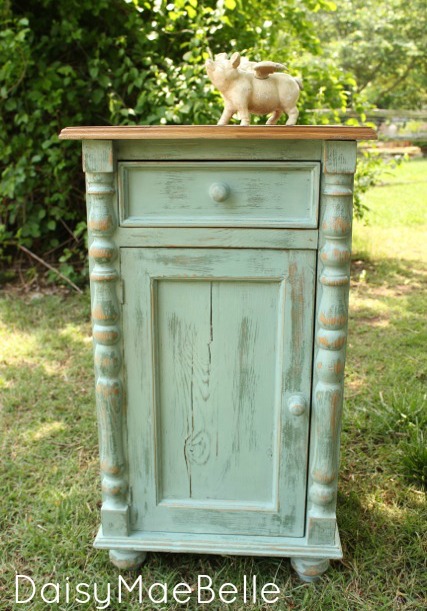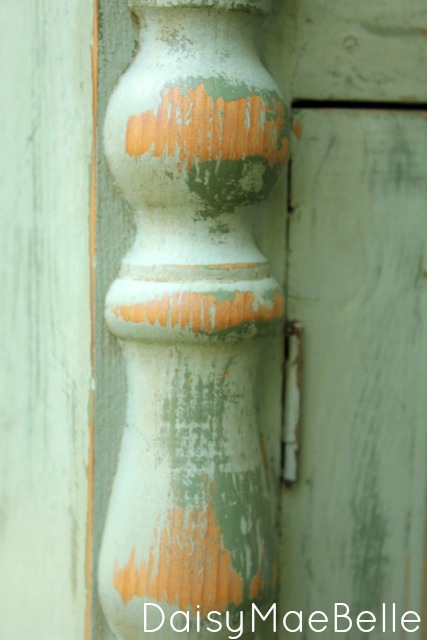 Dreams of relaxing on a beach. . .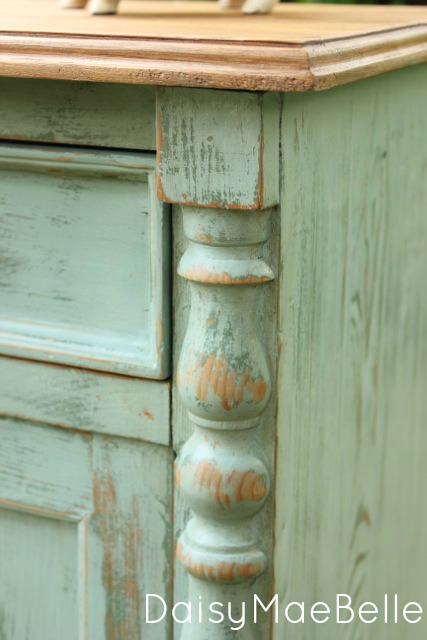 Chatting with my sweet hubby. . .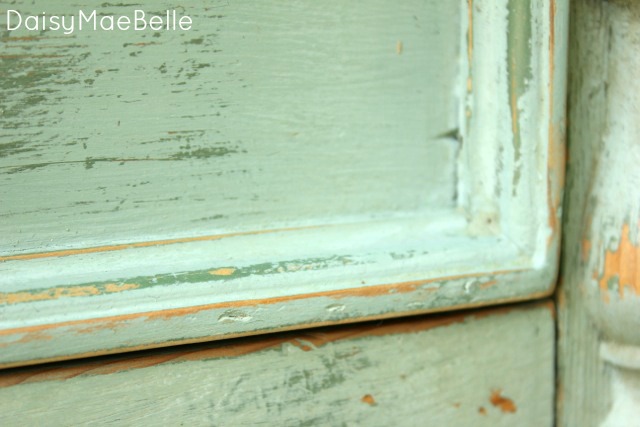 Watching my girls play in the ocean. . .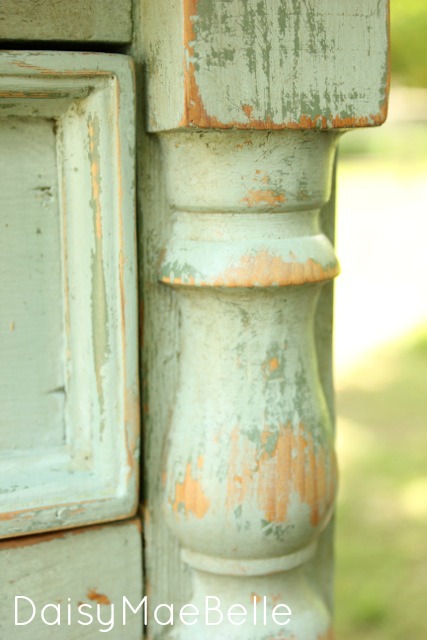 All from our own beach front house.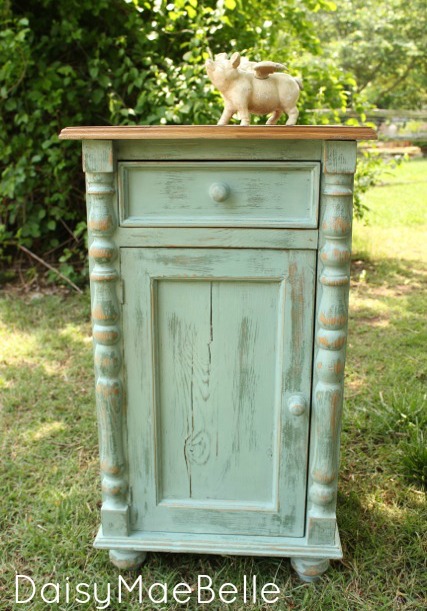 Complete with enough rooms for plenty of guests!
And, this table would fit in just perfect!
The How-To's:
The top is pine that I sanded and waxed with Annie Sloan dark wax.
It is painted in Duck Egg,
and distressed to reveal a slightly darker color that it had been painted before.
Then, followed by a clear wax.
It is available for sale on my Facebook page!
Life to the full!
Melissa
Sunday
Monday
Tuesday
Wednesday
Thursday
Friday
Saturday