My mom is one of my best friends.
She came to visit for a couple of days this week,
(with her cooler full of homemade applesauce for my girls)
When you think of the stereo-typical grandmother,
you would picture my mother.
She goes to the beauty shop once a week to get her hair done.
She wears a rain bonnet when it rains.
She loves to cook, and always has homemade cookies on hand.
And, she is funny. . .
Without meaning to be. . .
So have a seat here in my new Duck Egg blue chair
 and let me tell you why she makes my family smile.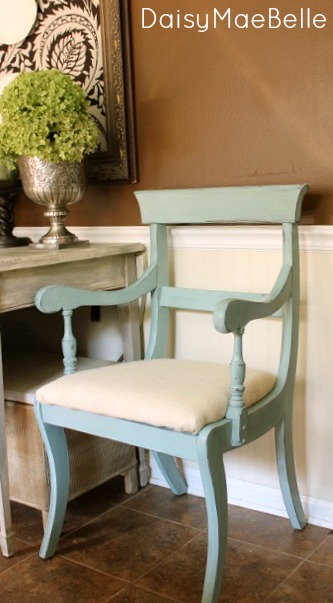 This sweet lady once thought she was locked out of her car because the remote on her keyless fob wasn't working.
She came to my dad all if a tither.
She forgot that she could still use the key 🙂
When shopping with my girls this week, she asked my Anna Belle what size slacks she wore.
Anna Belle (who is 12) wasn't sure what slacks were?!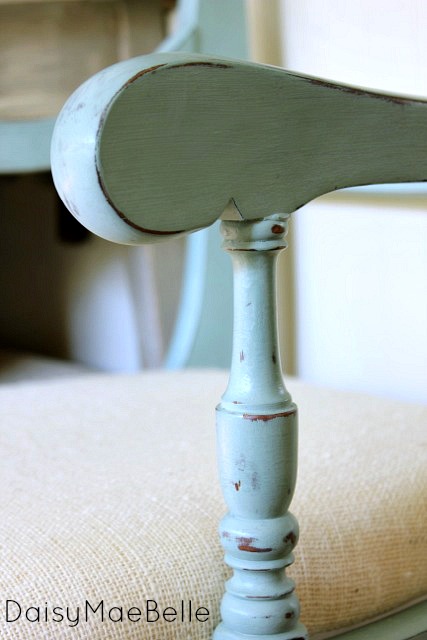 She DVR's all of the episodes of Duck Dynasty.
She wishes she drove a Hummer.
And, she drives like someone out of Nascar.
Yet, I wouldn't change a thing about her.
And, I hope I am just like her when I grow up.
Locking myself out of my car. . .
Asking my granddaughter's what size slacks they wear. . .
And, being the best mom a girl could ask for 🙂
So, this post full of smiles
is brought to you by my sweet mother.
Whose favorite color happens to be blue.
Life to the full!
Melissa