I am ready for Spring.
I love the budding of the trees, the daffodils popping from the barren earth, the longer days. . .
but, nothing compares to the joy I feel in the Spring when I see the first yard sale sign go up!
My Saturday morning started with a quick cup of coffee, waking up my 13 year old daughter (former yard sale despiser turned yard sale lover) and heading to the Episcopal church for the White Elephant sale.
I had seen the signs for the White Elephant sale for a couple of weeks. My heart skipped a beat when I saw the first sign go up.
This is the first sign in my hometown that yard sale season is about to begin.  It will start slow.  Just a few sales here and there.  Herds of people will attend those first sales.  The faithful yard sale crew that have patiently been waiting all winter.
In just a few more weeks, every major intersection in town will direct me to one of a dozen sales.
I found some amazing treasures at the church and actually found one yard sale on the way home.  I guess they had seen the signs for the White Elephant sale and figured they would get some traffic from it.
I will share those treasures this week.
Along with a tutorial for a burlap wreath.
For today, I share this.
We have had some sunny days.  Perfect for painting.
My family wishes that there were more of these "perfect for painting" days.  I literally have furniture on our front porch because my garage is too full!  I am sure my neighbors think I am some sort of fruit loop.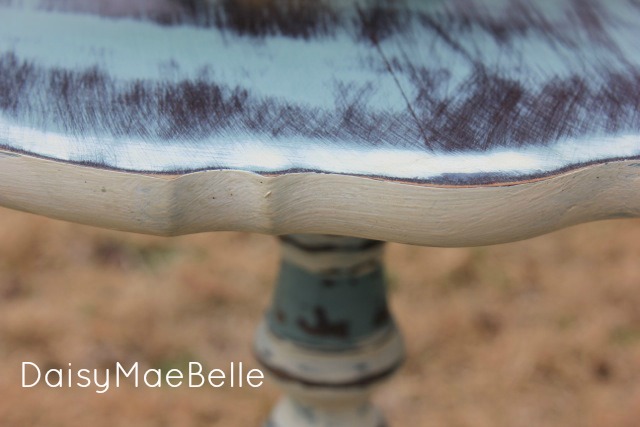 I love the combination of Old White and Duck Egg.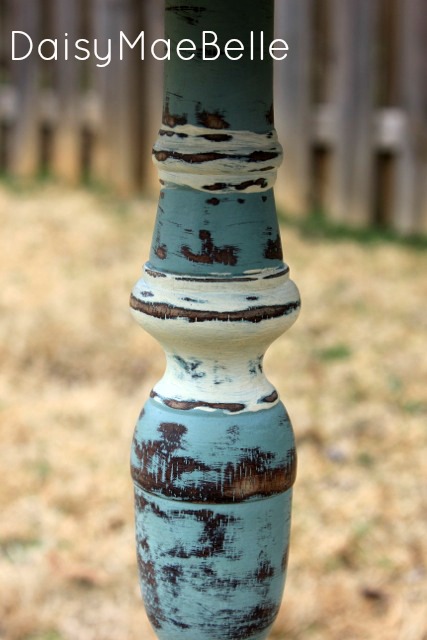 The plans are to decorate my master bedroom at some point this year.
I think it is going to have to include some furniture in this color combo.
Please tell me that I am not the only one with this yard sale obsession?!
Life to the full,
Melissa
Sunday
Monday
Tuesday
Wednesday
Thursday
Friday
Saturday