I have a fairly green thumb when it comes to outdoor plants.
But, I am the Grim Reaper of indoor plants.
Most greenery that makes it into my house comes by way of
fake moss,
fake grasses,
and anything else of the fake variety.
I have seen terrariums.
And, admired them.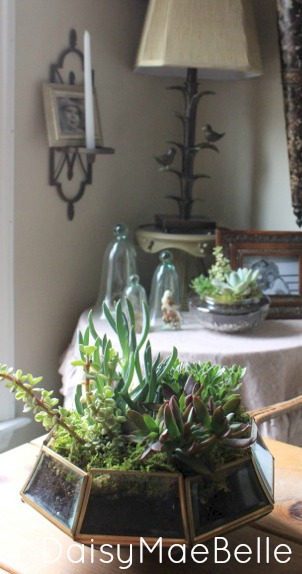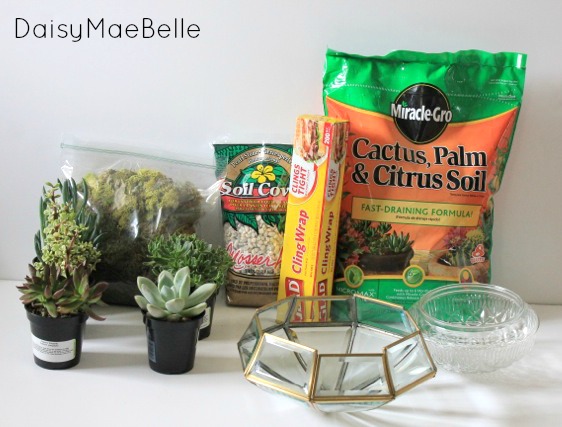 Had I known that the supply list could be picked up at Home Depot:
Cactus Soil
Pebbles
Sheet Moss
A Variety of Succulents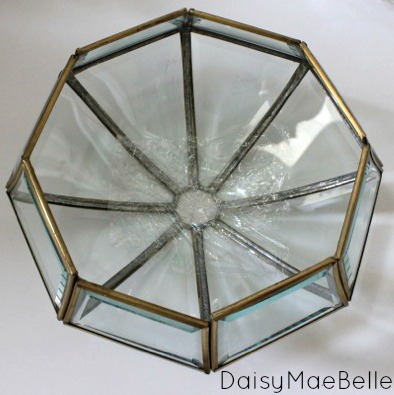 Saran Wrap (only if your container has a hole in the bottom)
And, another stop by the thrift store for vintage ceiling light covers.
Had I known that all it required was about 1″ of pebbles in the bottom of the container.
Followed by an interesting collection of succulents.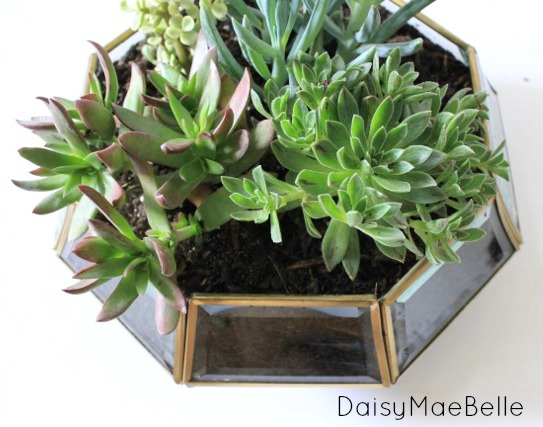 And, then soil around the plants.
Pressing the soil down lightly making sure that there were no air pockets.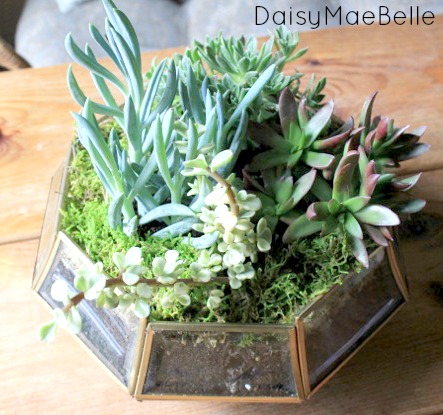 Then, topping with sheet moss.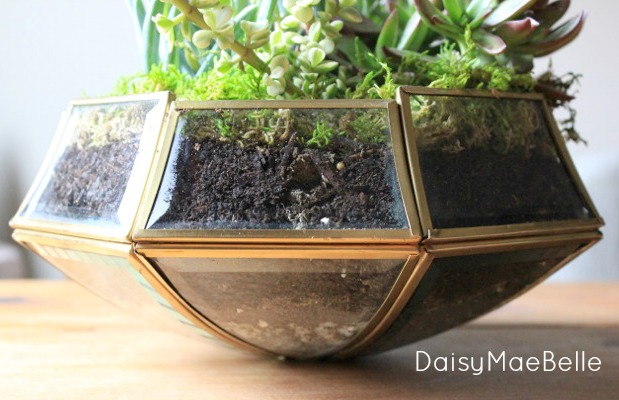 Had I known how simple they were.
Just requiring a few mists of water each week.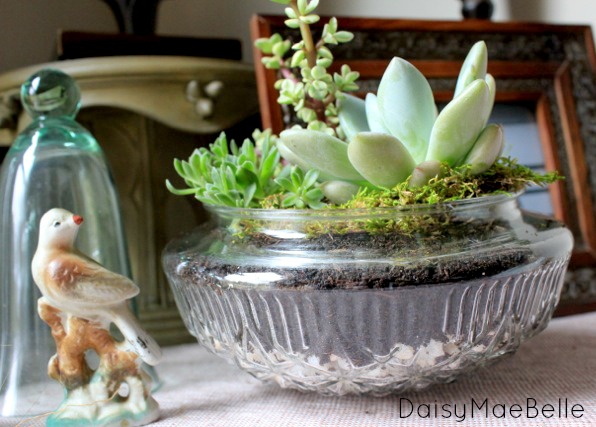 Had I known how beautiful the foliage was.
Had I known how quickly one could be assembled.
I would have had one a long time ago!
Life to the full,
Melissa
Sunday
Monday
Tuesday
Wednesday
Thursday
Friday
Saturday