I had been thinking about making these placemats ever since I made the carrot ones for Easter.  I had been thinking about just how cute they would look at the children's table.  I had been gathering the supplies and had even cut all of the pieces needed. But, I had not sat down at the sewing machine and actually made them until this morning.  I was not going to let Thanksgiving come and go and not make these placemats!  My closet is full of half finished projects. Really great ideas just lying (laying?) there is bags needing to be finished.  I refused to let this be the fate of these turkeys!
They are super simple and so cute!
I found these plain placemats at Target for $2.
(I still can't figure out how to turn a photo – UGH!!!)
I went to my felt stash and found these colors.  I make all of my felt because it is so easy and the felt is so much nicer than what you find in the craft stores.  I buy cheap 100% wool sweaters at the thrift stores.  Then, I wash them in hot and dry them on high.  Voila! You have felt!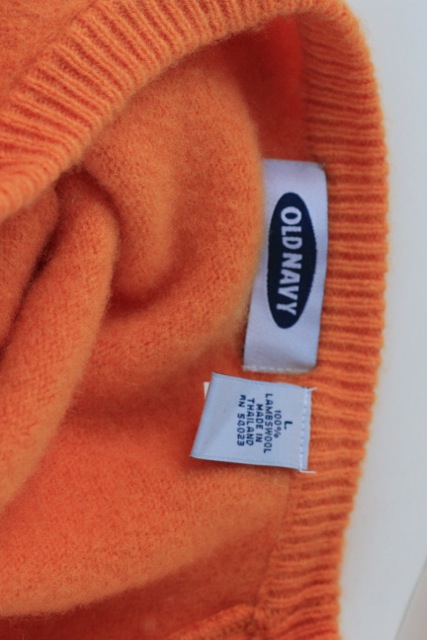 I drew out some simple shapes; a turkey body, turkey legs and a gobbler. (I guess the little red thing hanging off of the face of a turkey is called a gobbler? Does it have an official name!?)
I placed the pieces.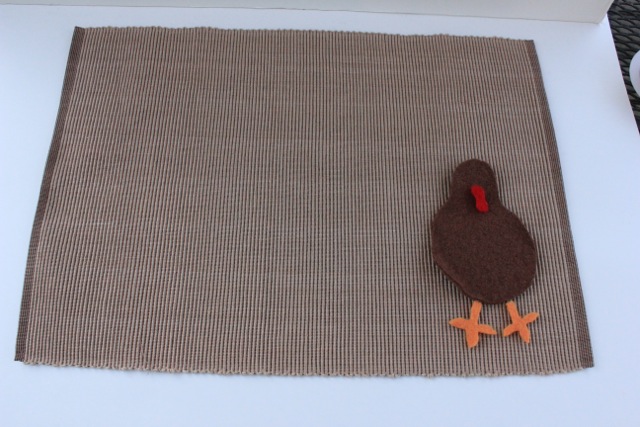 Using a good fabric glue, I glued on the gobbler.  I glued the legs on AFTER I sewed the body down so I would know exactly where to place the legs.
Order:
1. glue gobbler
2. sew body
3. glue legs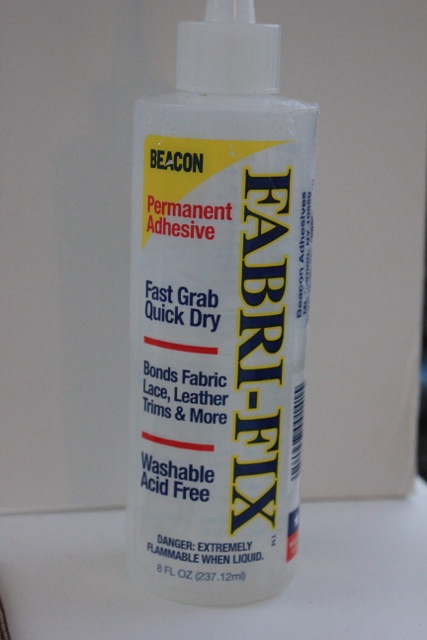 I used a zig-zag stitch to sew the body down.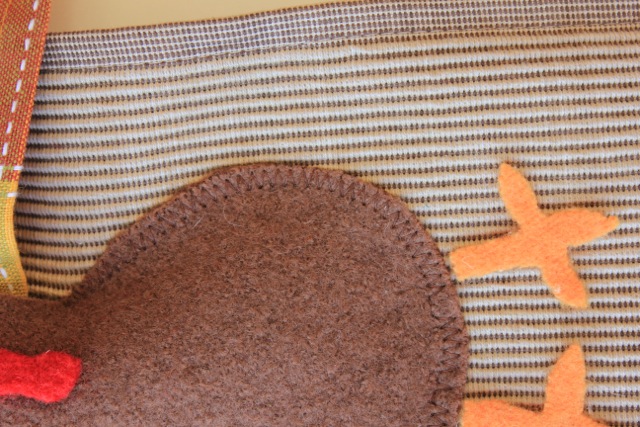 A "fan" fold for the napkin.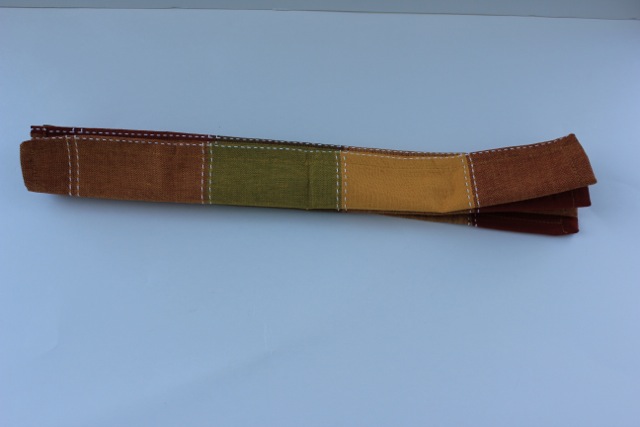 And, placed it inside the turkey body.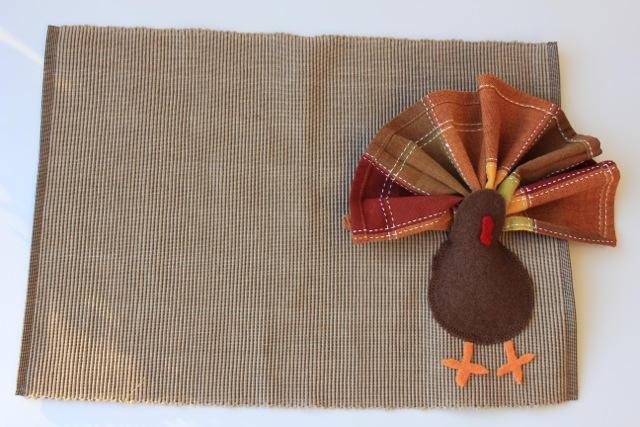 Super cute for the children's table!
Enjoy Thanksgiving with your family!
If you have a project that you were wanting to finish for Thanksgiving – today is the day!  It is so defeating to let your ideas go – and so empowering to just simply do it!
Life to the full,
Melissa
Here are the places that I party!
Sunday
Monday
Tuesday
Wednesday
Thursday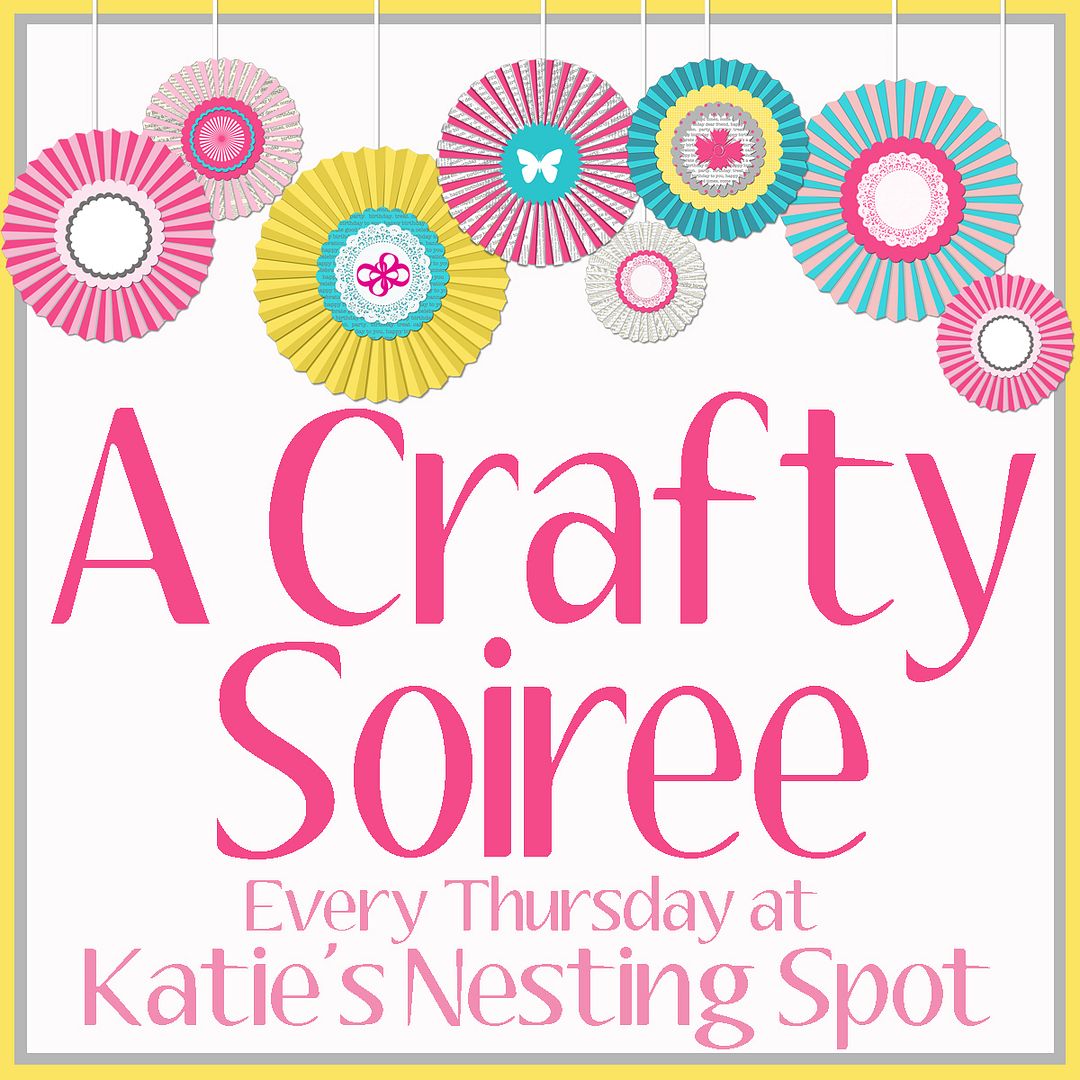 Friday
Saturday