I have declared war.
War against the mosquito.

I am determined to win this.
 As I shared yesterday,
I do have a tendency towards stubborn.
Hopefully this trait will be helpful in this battle as well.
I have developed a 2 part plan.
You can't win without a plan, right?
Part 1 of the plan:
Welcome all birds.
I want every mosquito eating bird on the block to find its home here in my yard.
I want my yard to be a bird's paradise.
A place to frolic,
play,
bath,
and EAT mosquitos.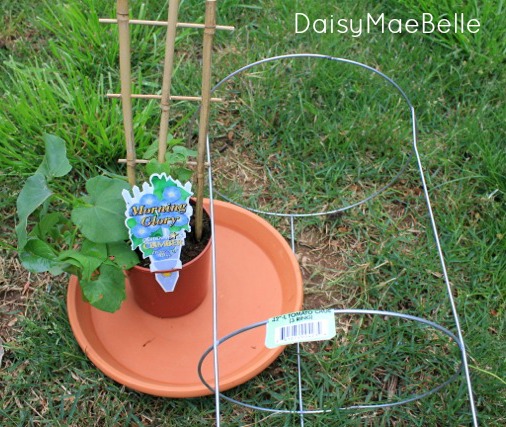 So I must provide that playground.
I've already made one bird bath.
And here is another super easy one.
Supplies:
42″ 3 ring tomato cage
11″ terra cotta saucer
1 Morning Glory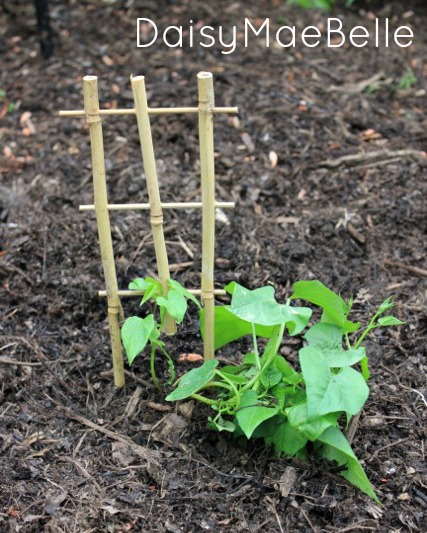 I planted the Morning Glory.
(A super fast growing annual vine.)
The idea being that in a couple of weeks, this tomato cage will no longer be visible due to the Morning Glory.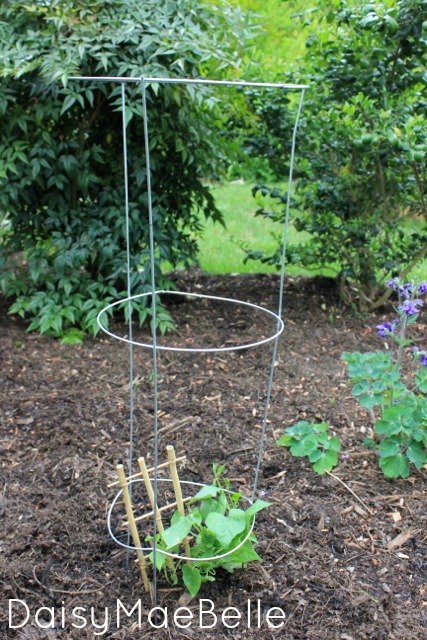 I inserted the tomato cage,
making sure to keep it level.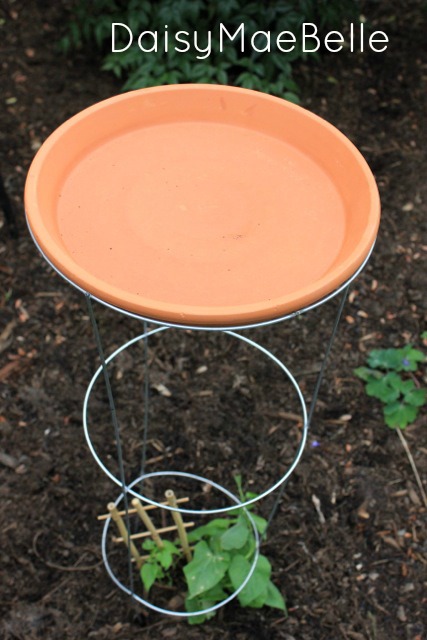 And, added the clay saucer.
Which nestles perfectly in the top ring.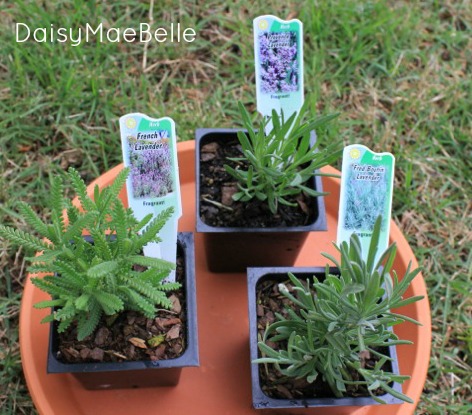 Part 2 of the plan:
Repel those that aren't eaten.
I am planting an array of lavender.
I bought all varieties that said "fragrant" on the label.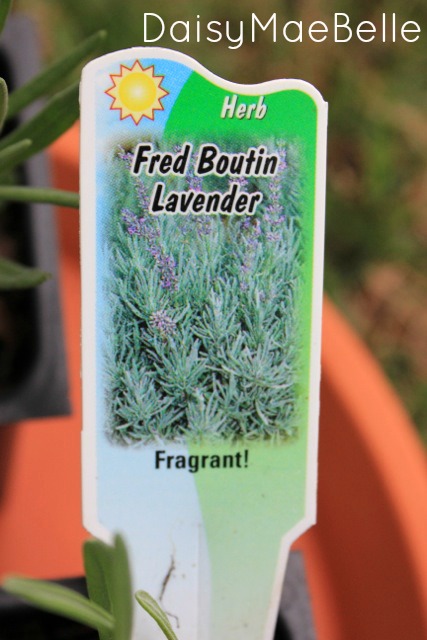 I have heard that mosquitos don't like the smell.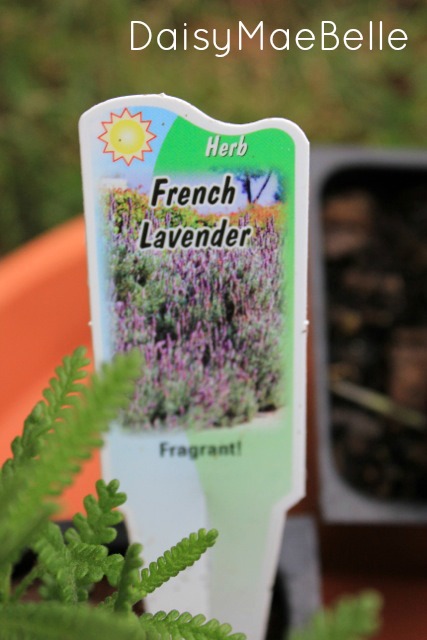 Luckily, most humans do.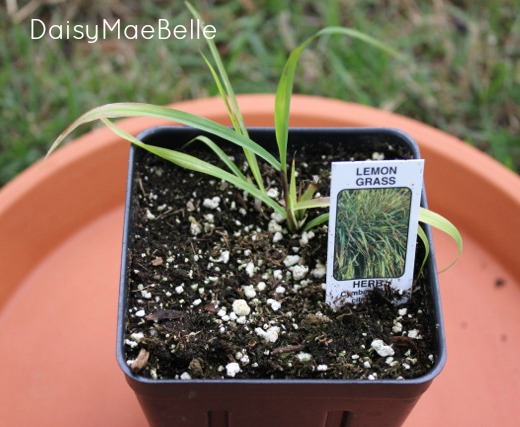 I also purchased Lemon Grass.
(I could not find it at the nursery – I was looking for something that did not appear quite so dead?!)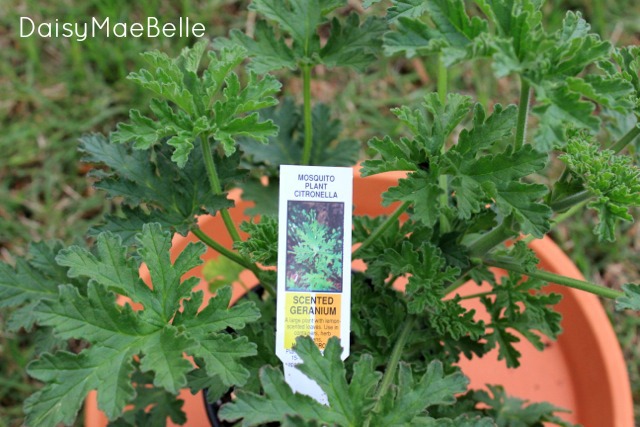 And, Citronella scented Geranium.
There's the battle plan.
I am determined to win!
If anyone else has any mosquito fighting advice,
please share!
Life to the full!
Melissa