As I finished up my downstairs bathroom makeover, I realized that I could not put my same old hand towels back out.
One of the dangers of decorating. . .
One thing leads to another.
I looked around a bit and could not find anything that I liked.
I wanted them to be simple, but to have some personality to them.
I decided to make some of my own.
Super simple.
Super quick.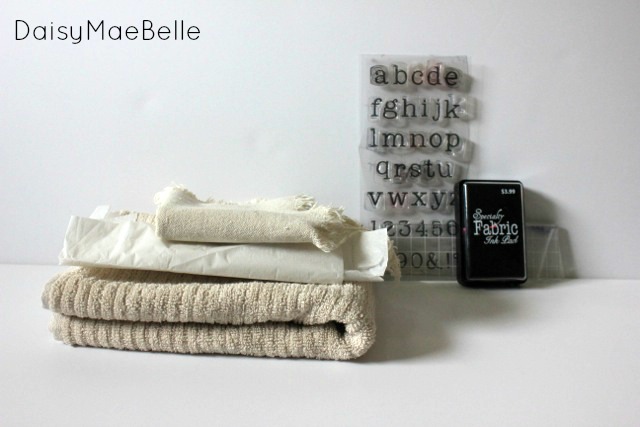 I gathered all of my supplies.
Hand towel (washed and dried)
Light colored material (washed and dried) – I used drop cloth because I had it on hand.  You don't want to use a light weight material.
Fusible web
Fabric ink pad
Stamps
Thread
Sewing Machine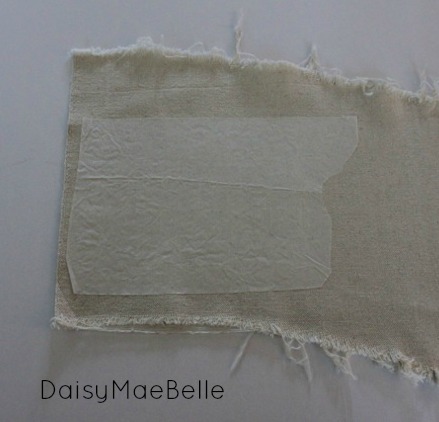 Following the directions for your fusible web, adhere the web to the fabric.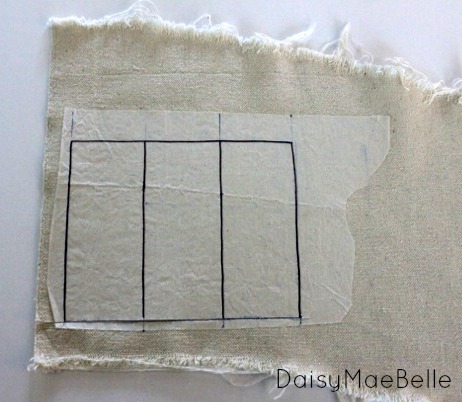 Using a straight line, draw your rectangles onto the paper part of the web.
Mine were 2″ x 5″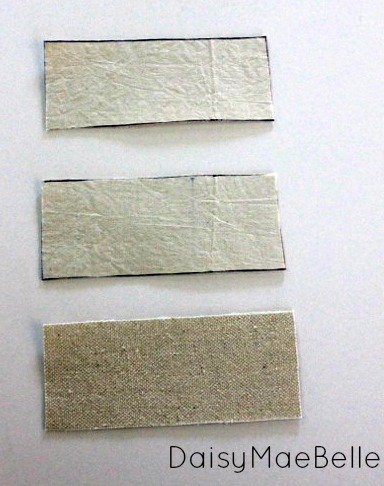 Cut them out.
Still leave the paper on, it makes it easier to stamp them.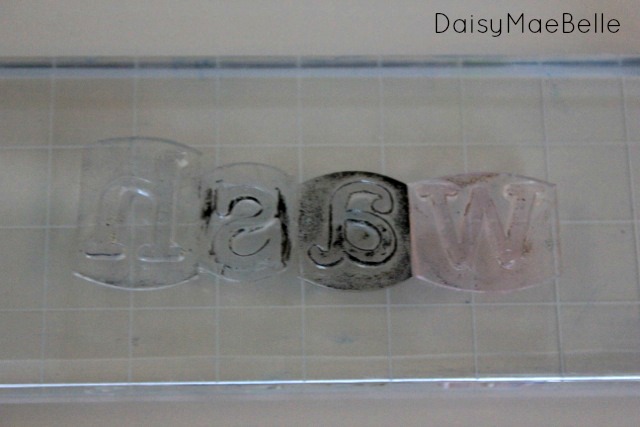 I used a stamping block.
(LOVE that my daughter has such a great stamping stash!)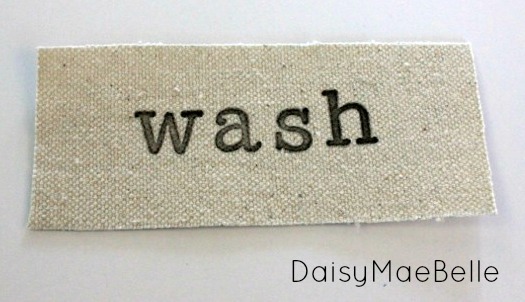 I stamped the word onto the fabric.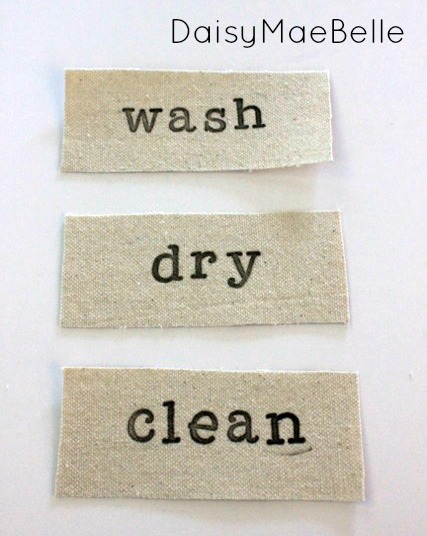 Pretty straight forward words.
I wanted it to be simple.
Peel the back off of the web.
Iron it to the towel.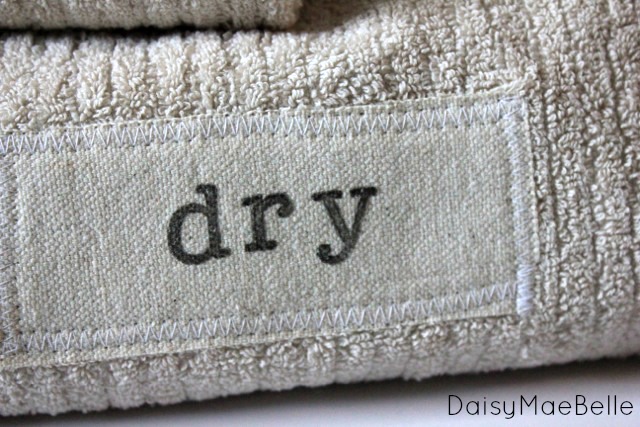 Run a zig-zag stitch around the edge.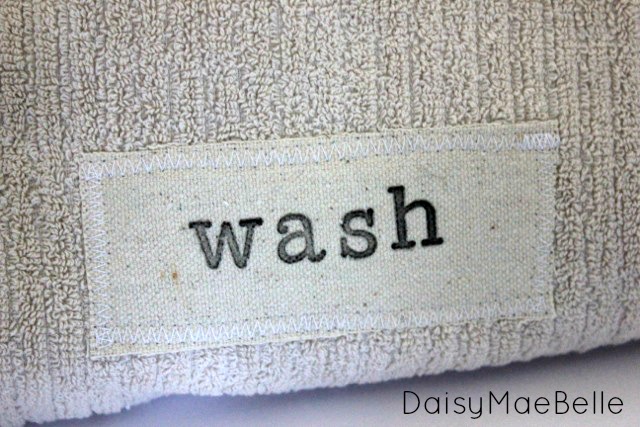 I expect them to fray a bit around the edges when I wash them, but I like that look.
Life to the full,
Melissa