This week will be all about Easter!
I will be sharing some of the Easter decorations from around my house along with a couple of DIY projects.
I saw this totally cute idea over at It's Overflowing last week.
You will have to check out Aimee's Chalkboard Eggs !
Here is my version.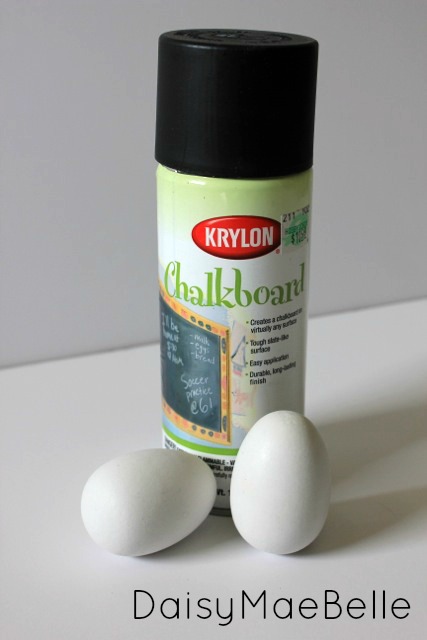 Aimee used real hard boiled eggs, but that would not last on the coffee table at my house.
My precious golden retriever would sniff them out and eat them immediately.
I chose wooden eggs.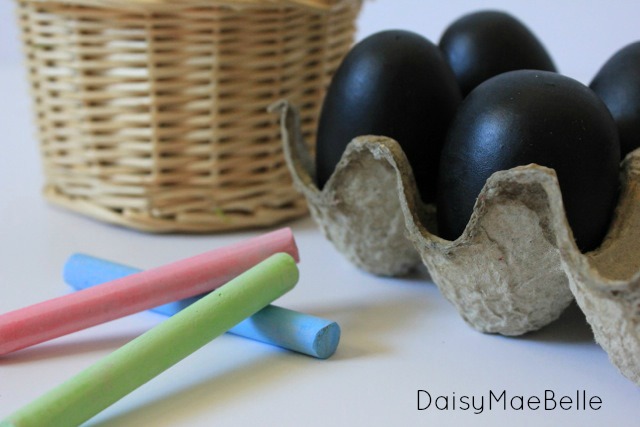 I gave them a good coat of chalkboard paint.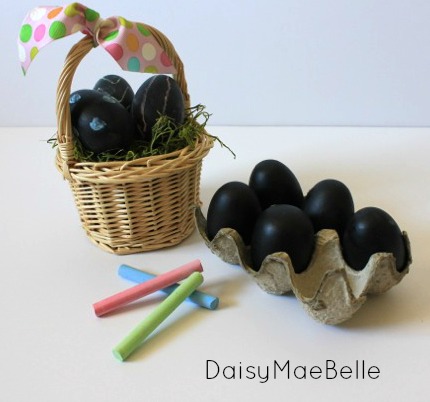 I sprayed on a couple of light coats.
Let that dry.
Rolled them over for a couple of coats on the other side.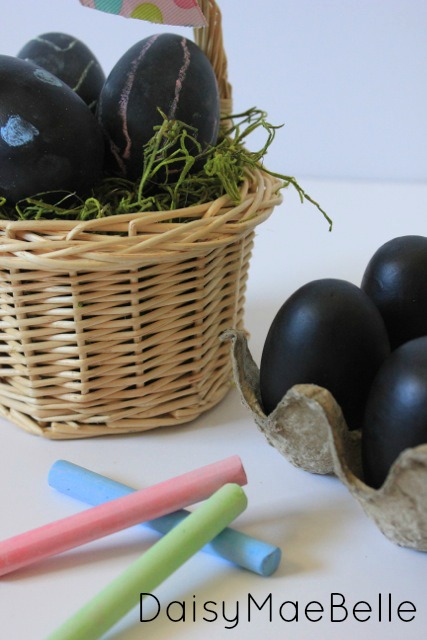 Did you know that you are supposed to color the entire surface with chalk after the paint is dry to "cure" it?
Then, you wipe it off of course.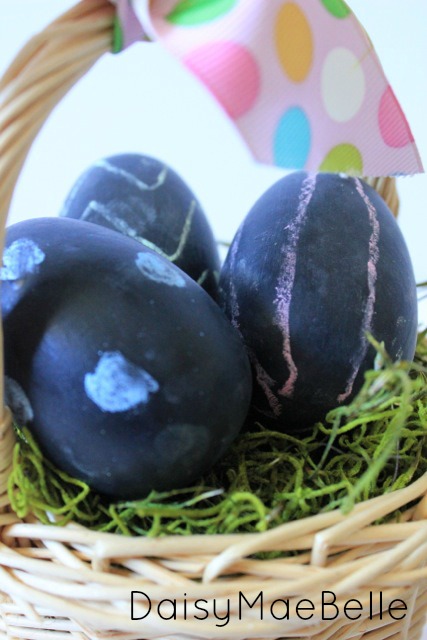 I just learned that the other day and I have been making chalkboard projects for months!
It is always good to learn something new.
These eggs are now sitting on our coffee table for my girls to enjoy.
But, not for my dog to eat!
She'll have to stick to dog food!
Life to the full,
Melissa
Sunday
Monday
Tuesday
Wednesday
Thursday
Friday
Saturday