Please tell me that at some point you've been able to go to Anthropologie?!
This summer, I had the great pleasure of spending some time in the Anthropologie in New York City.
Actually, a lot of time…
…I had 3 teens girls with me. 🙂
And, while those girls shopped…
…and giggled…
…and tried on stacks of clothes…
…I gathered ideas.
And, did a little shopping myself. 🙂
I had already bought this great owl print from our local drugstore.
So, I knew that I wanted to use owls in my fall decorations.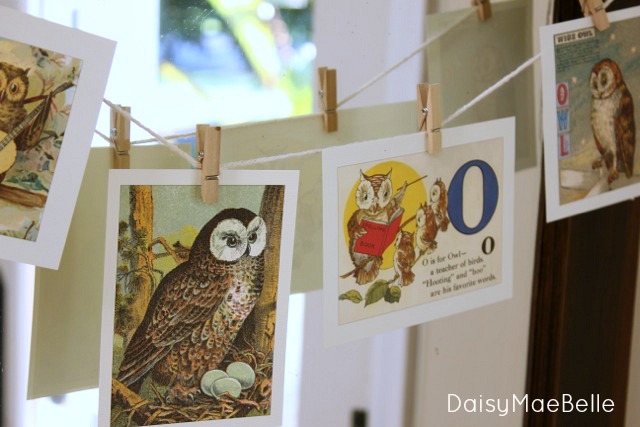 So, when I found this tiny calendar filled with owl pictures,
I had to have it!
When I got home, I cut the calendar apart and hung the pictures from a string with tiny clothespins.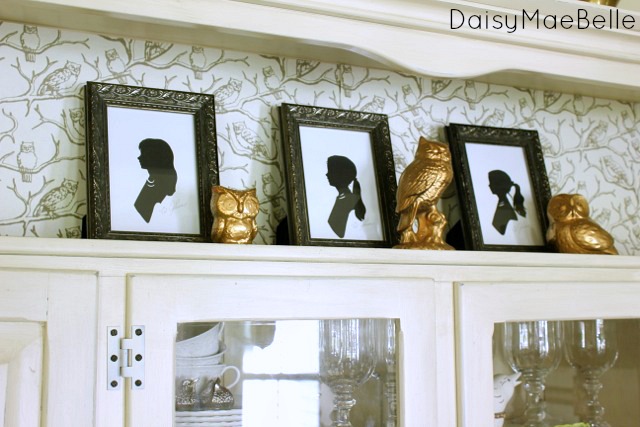 And, notice the owl paper that I attached to the back of my hutch with glue dots?
That was another New York City find…
…in the Paper Source.
Another store that offers ample inspiration!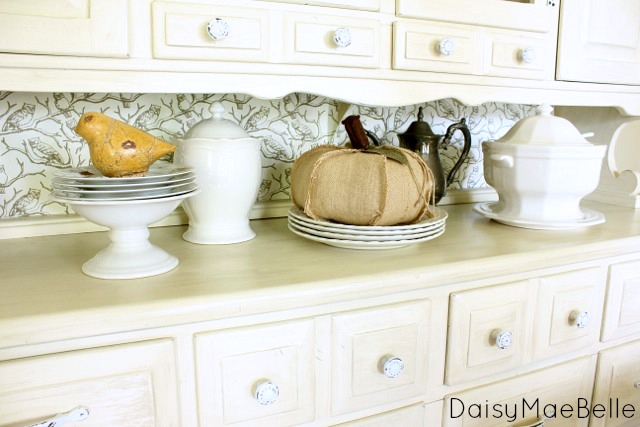 I knew it would make a great backdrop for my white dishes.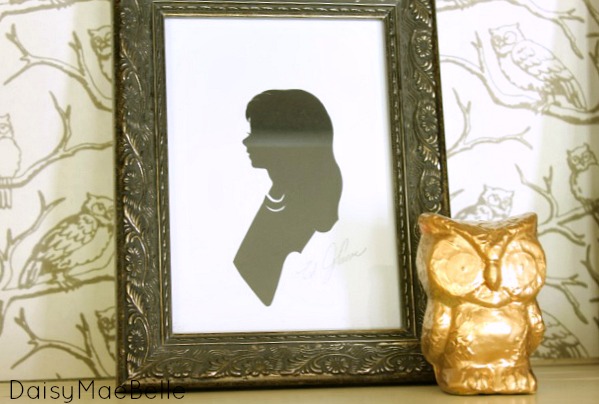 And, my metallic spray painted owls.
So, there are a few more detail of my fall decorations.
You can take the full fall tour HERE.
Life to the full!
Melissa