Do you know what happens if you leave a banana peel out
while you are gone for 10 days?
You come home to record numbers of fruit flies.
We have learned this lesson the hard way.
We ALWAYS take the trash out before we go out of town.
Too bad this banana peel was left in one of my daughter's rooms. . .
not in a trash can. . .
where it would have been disposed of properly.
(Names are not being used,
to protect the innocent,
well, actually the guilty!)
My method of "clapping" them all to death with my bare hands,
is not working.
It is only making my dog nervous,
and my palms sore.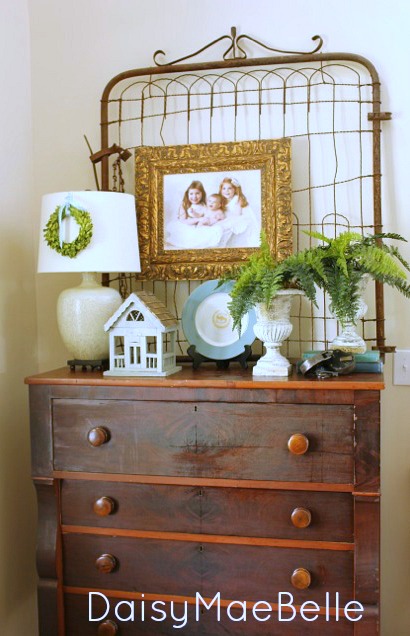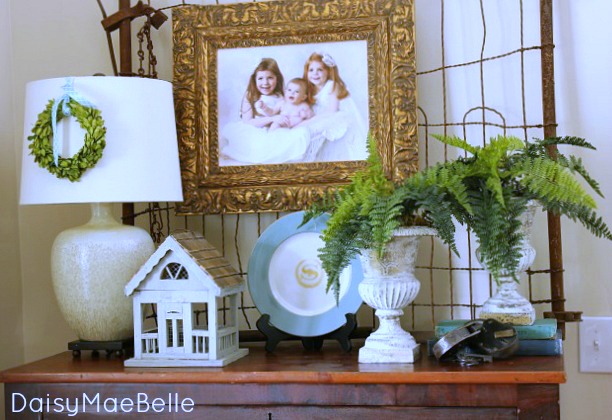 They seem to be multiplying at an astounding rate.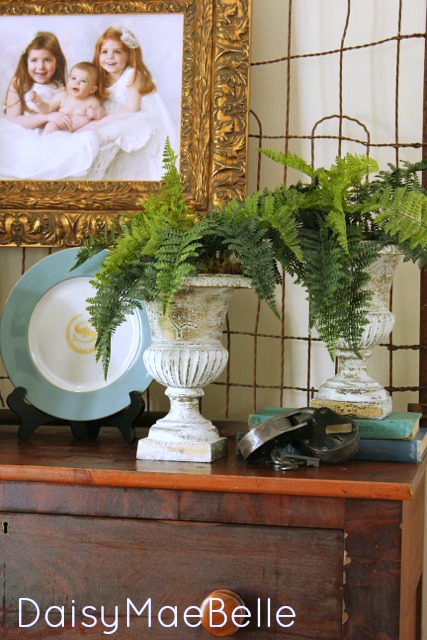 There is a great advantage to having scores of fruit flies swarming in your house.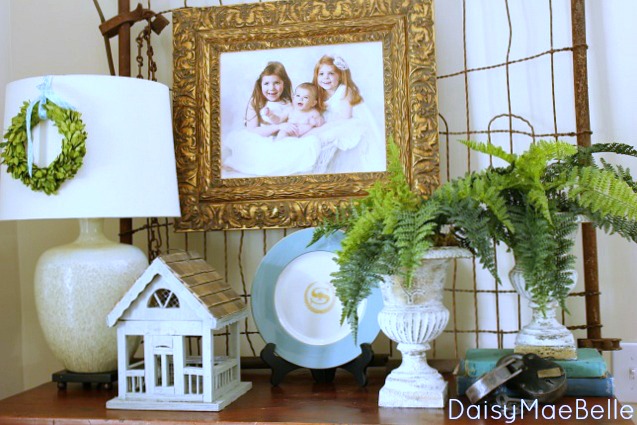 You feel the overwhelming need to clean.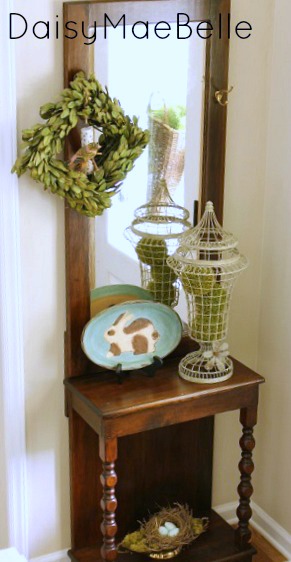 And, my theory is,
if you are going to dust everything,
you might as well rearrange.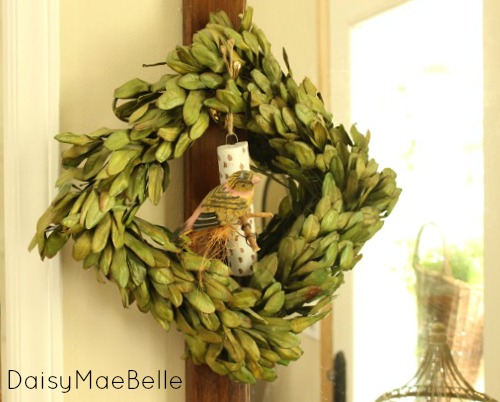 So, I have spent the weekend doing just that.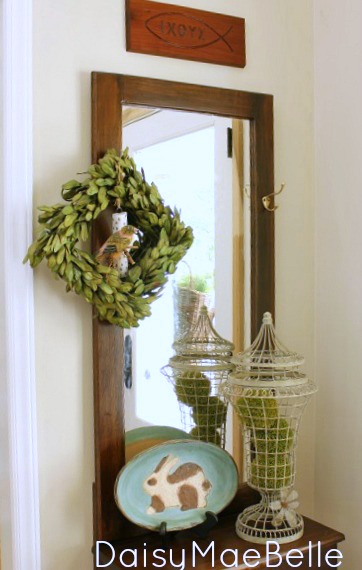 Dusting and rearranging.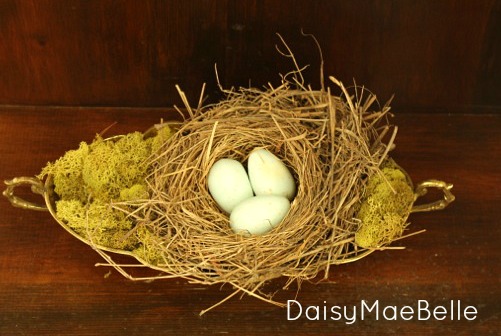 And, does anyone know how to get rid of fruit flies?!
Life to the full!
Melissa