I start my morning right here on this front porch.
With a cup of coffee and my golden retriever at my feet.
I do a bit of reading and praying.
I look over my calendar to see who needs to be where when and I try to get a plan together.
And I make my "to-do" list.
And sometimes I'm thrilled with the day ahead…and other days I'm content…and other days I'm totally overwhelmed or afraid.
So that is why I have a new little chalkboard on my front porch.
And it's the first thing that I see in the morning.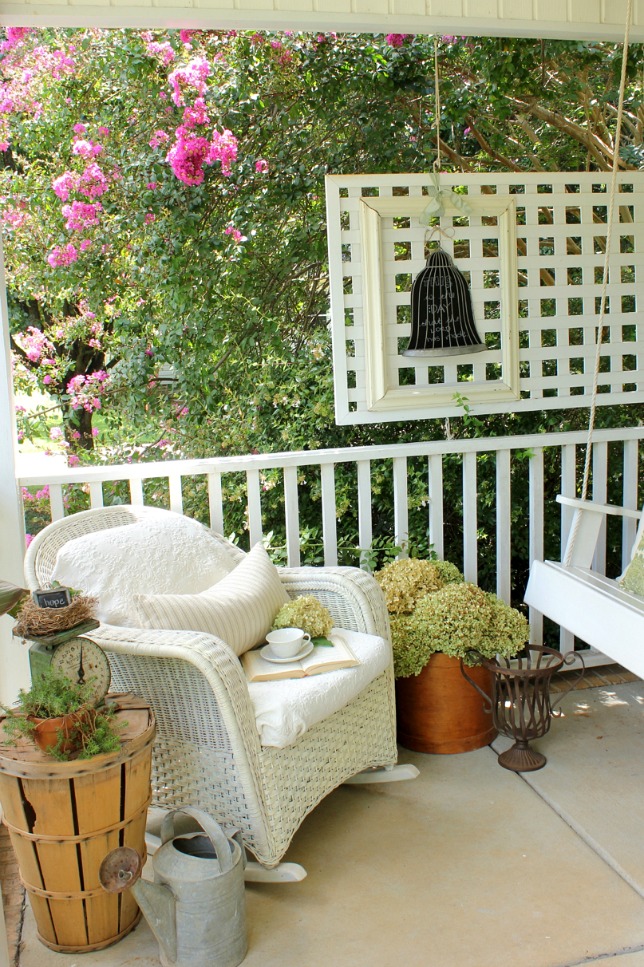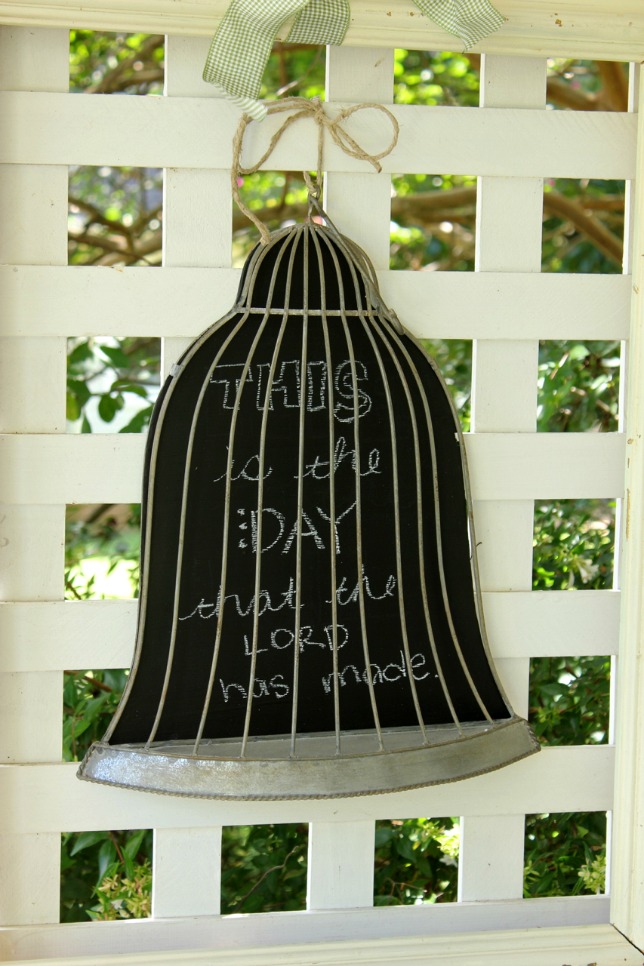 Can you see what it says?
"This is the day that the Lord has made."
I didn't have room to write the rest of the verse but I know what it says.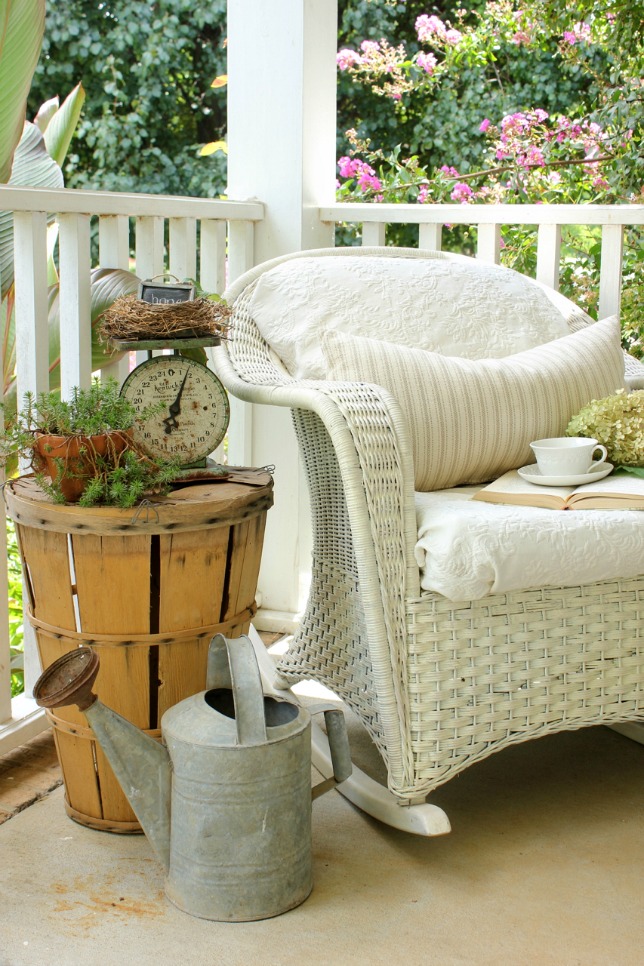 It says, "I will rejoice and be glad in it."
And I need to remember those words every morning.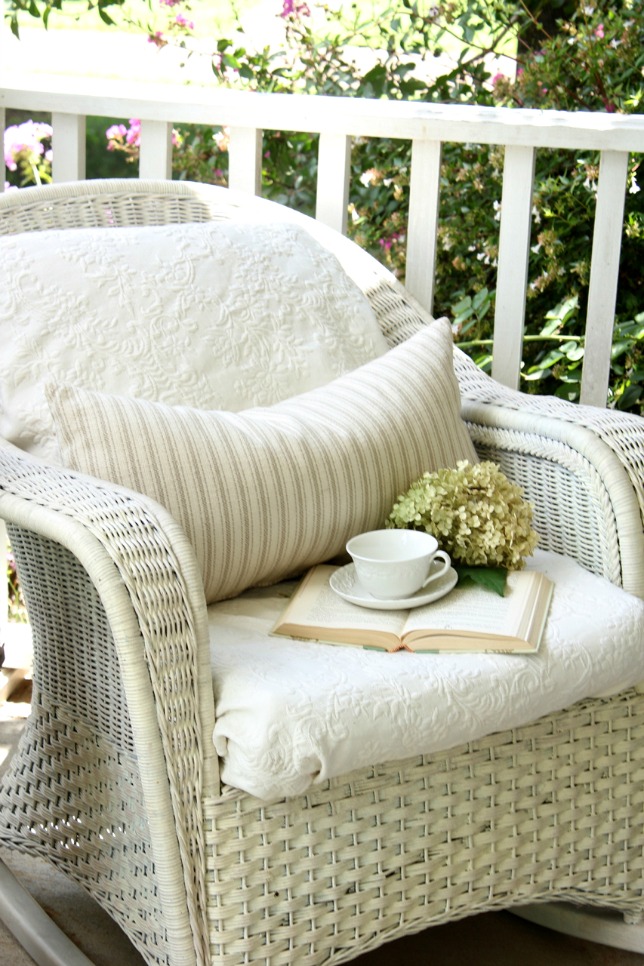 Because sometimes when I sit there and drink my coffee and think about my day,
I start getting overwhelmed with my day and I'm already wishing that certain parts of it were over.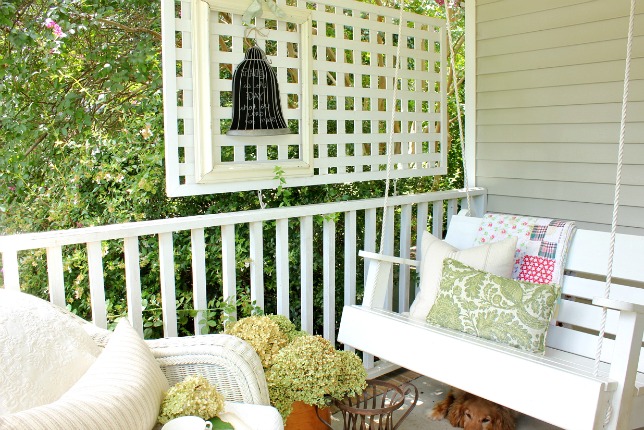 I don't want to rejoice and be glad in it.
I want to grumble and complain a little and rejoice and be glad when all of the "to-do's" are scratched off of the list!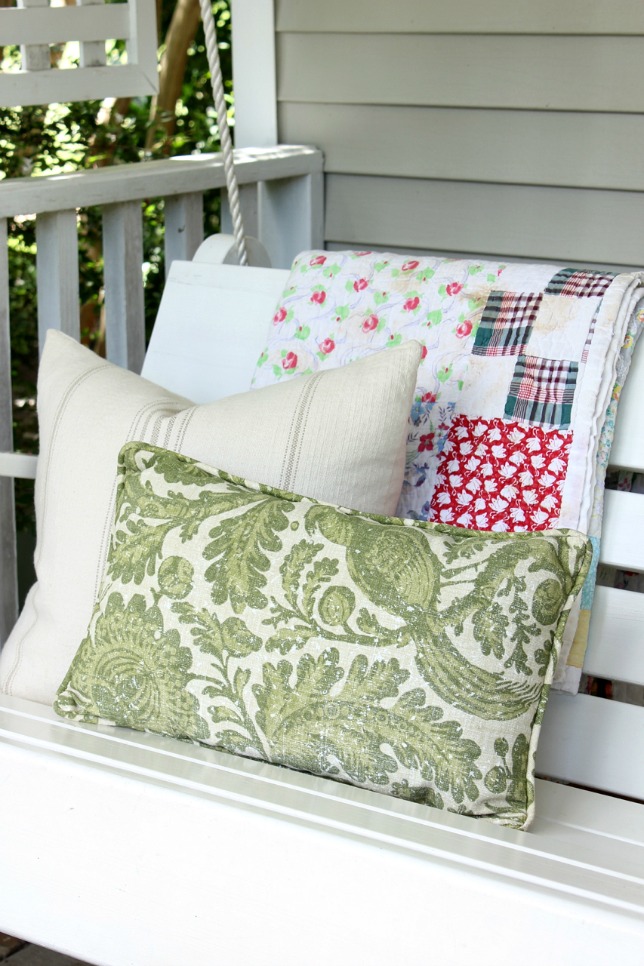 But on the days that I decide to really embrace and live that verse.
I am blessed by it.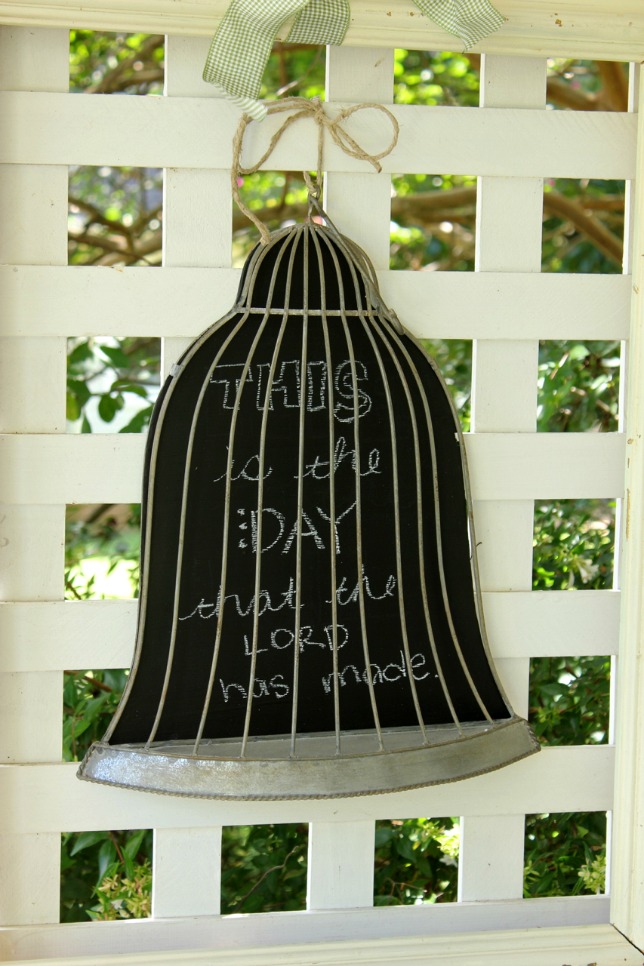 I believe those words.
I believe that each day is created by the Lord.
I believe that He desires for us to rejoice and be glad.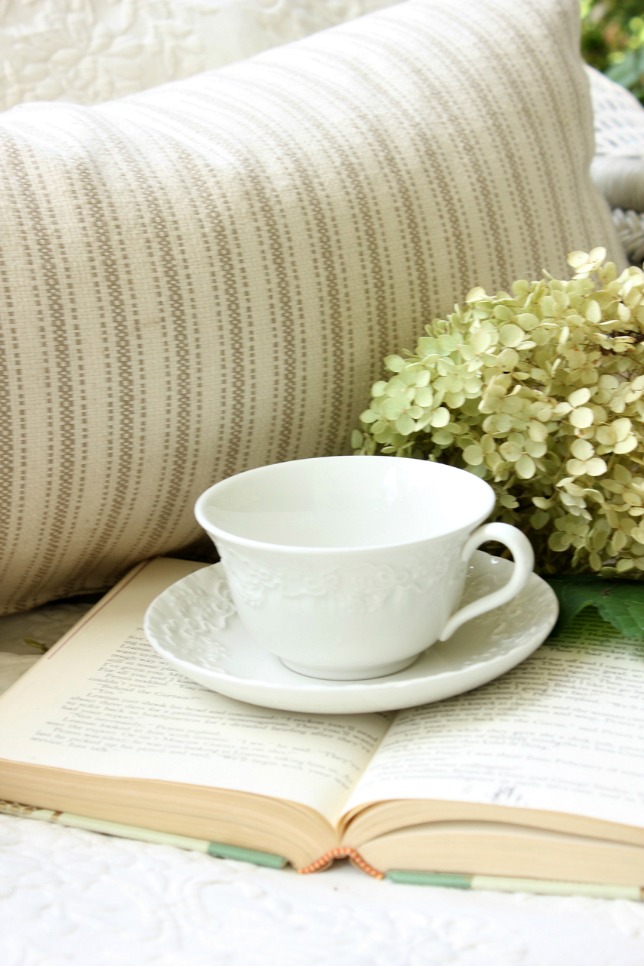 My days are so much sweeter when my spirit is more gentle.
My days are long when I decide to grumble and complain about whatever my inconveniences are for the day.
Because in the big scheme of things, most things that I deal with are pretty insignificant.
And on the days that my fears are real and are significant, those are the days that I need to be reminded more than ever that the Lord created this day.
He intended for it to happen.
And with His help I can rejoice and be glad.
Maybe not glad at what is happening, but glad that the Lord is in control.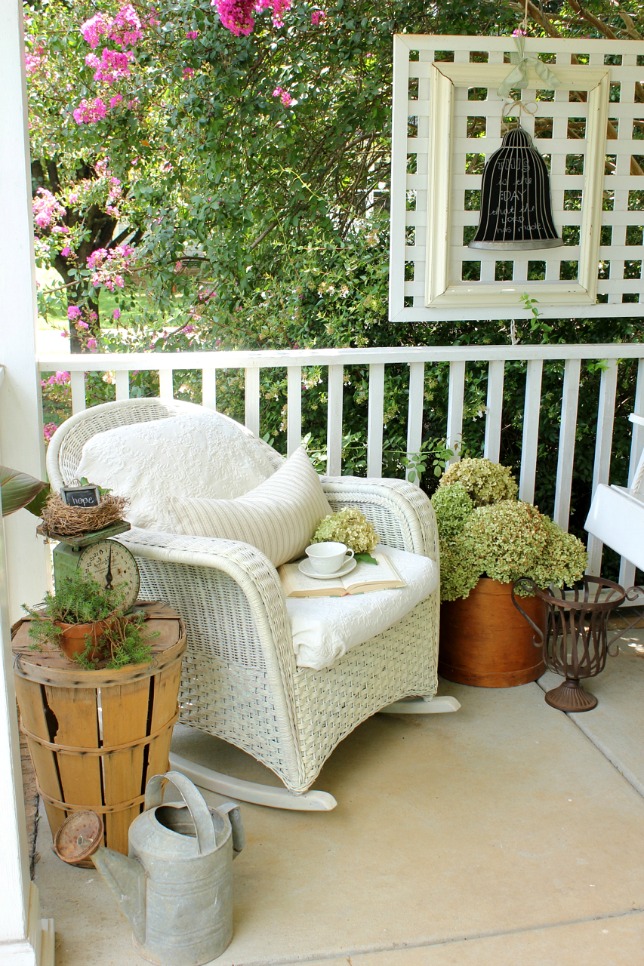 So I sit here and read and think and pray.
Pray that the Lord would give the the strength and the nudges throughout the day to rejoice and be glad in it!
Life to the full!
Melissa