I am not a musical person.
I did not come from a musical family.
I will never forget the first time my family sang Happy Birthday to my new sister-in-law.
She played the piano.
She did come from a musical family.
And, there she stood. . .
wide-eyed. . .
stunned. . .
not sure whether to laugh or to run,
as me, my mom, dad and brother did our best to croak the song out.
Luckily, she had already married my brother,
so there was no turning back!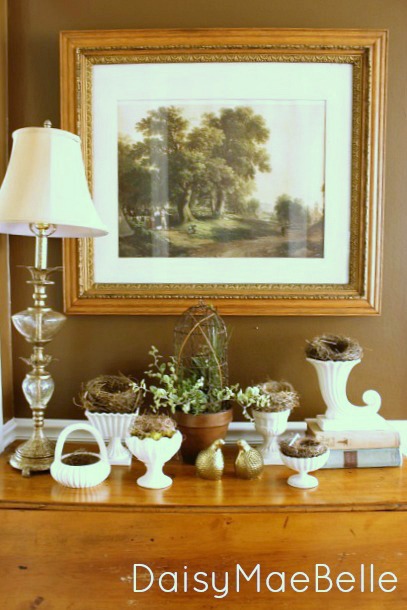 Luckily, my youngest is a musical sort.
She forever has her Ipod in hand,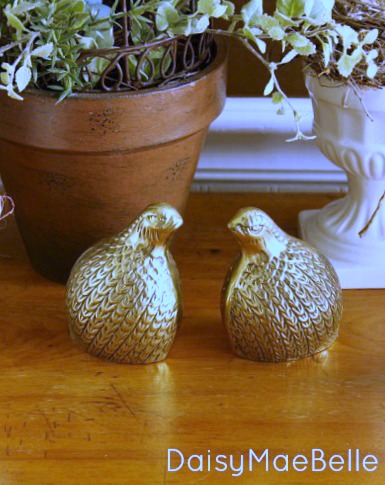 making sure that we have music wherever we go.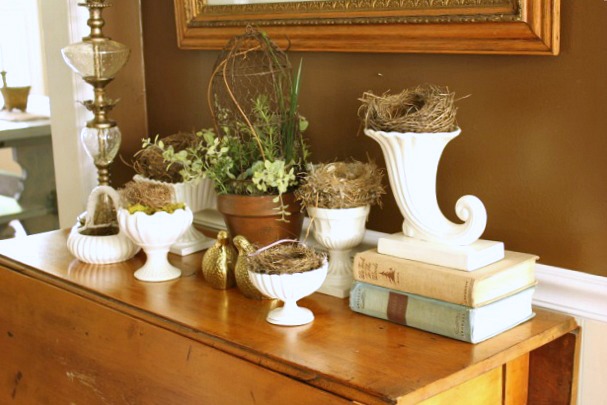 She doesn't have a wide selection of music.
Pretty much Justin Bieber,
Taylor Swift,
Britt Nicole,
Carrie Underwood,
you get the idea. . .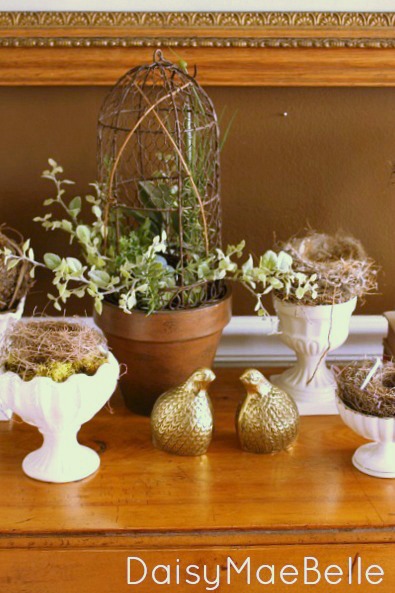 So, today as I decorated and dusted. . .
I also hummed.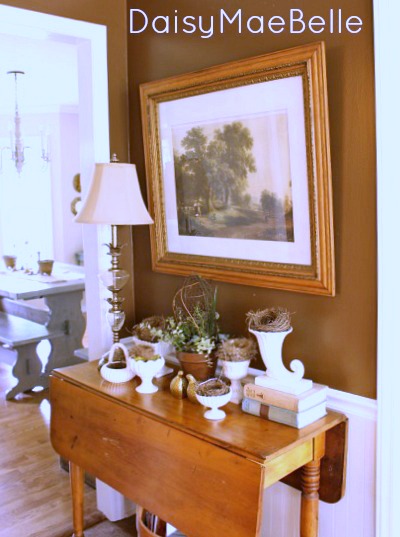 The latest Justin Bieber song is stuck in my head.
But, it is a catchy little tune.
And, it makes me smile thinking about my little music lovin' girl!
Life to the full!
Melissa