When I was a little girl…
…and I wanted to have a friend over to play…
…the rule was always the same.
I had to clean my room first!
It was a really sneaky way that my Mom had for making me clean my room quickly without complaining.
I'd run up the stairs and have the place spotless in no time.
Even to this day, sometimes I invite people over just to make myself clean my house!
So when Angie from The Country Chic Cottage asked me to be a part of her craft room series…
…I kind of felt like my Mom had just told me that I could have a friend over…
…but I'd have to clean my room first! 🙂
So here are some Craft Room Organization Ideas!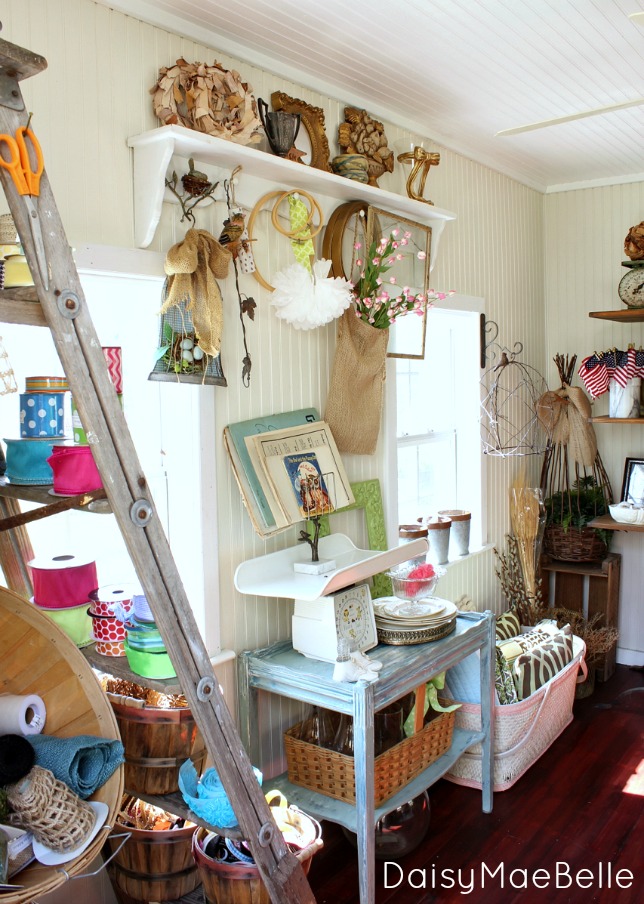 So thank you friend for stopping by and taking this tour.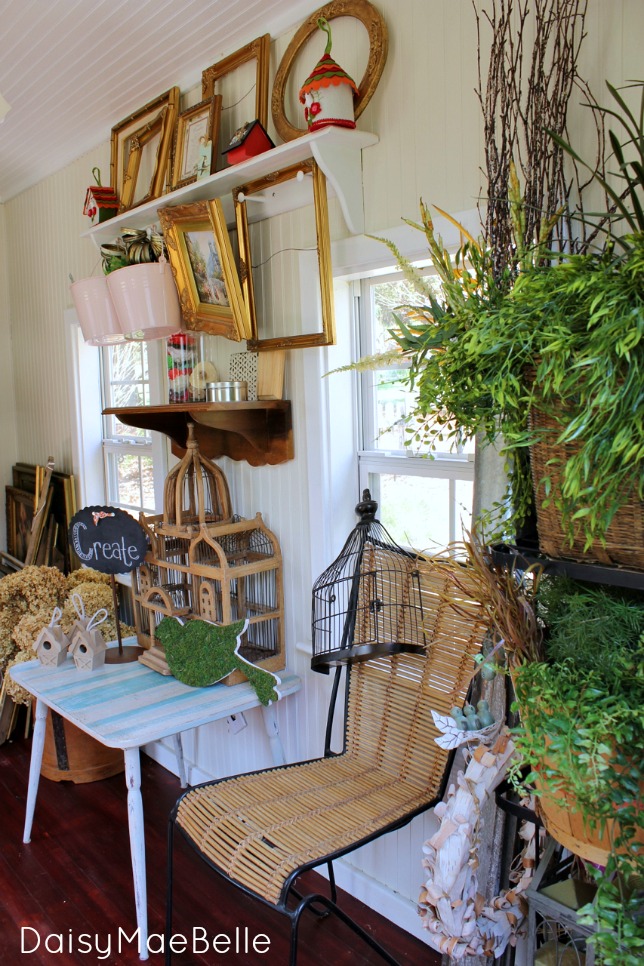 You were just the motivation that I needed to…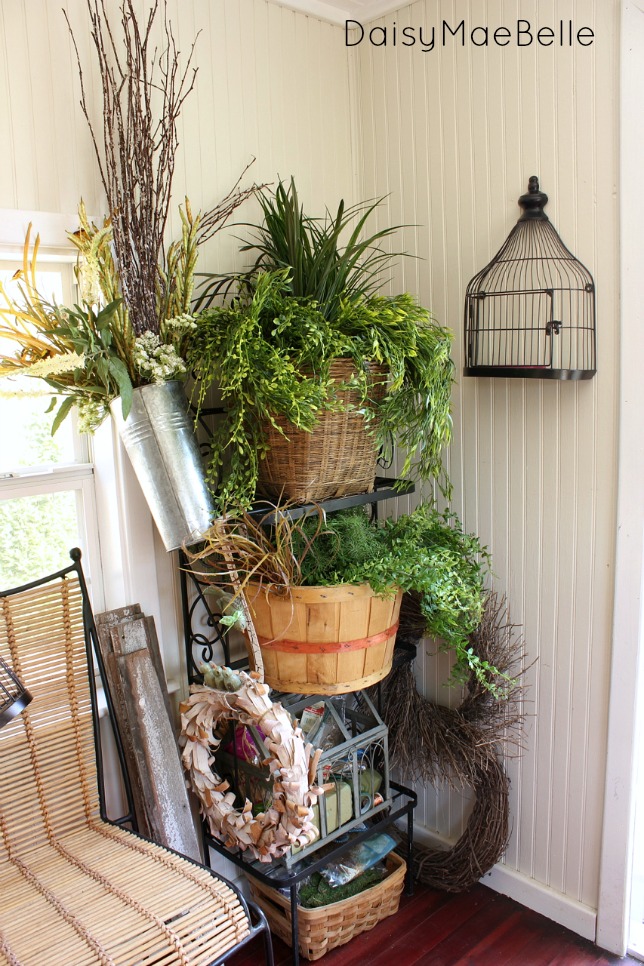 …corale all of my wreath making supplies to one shelf…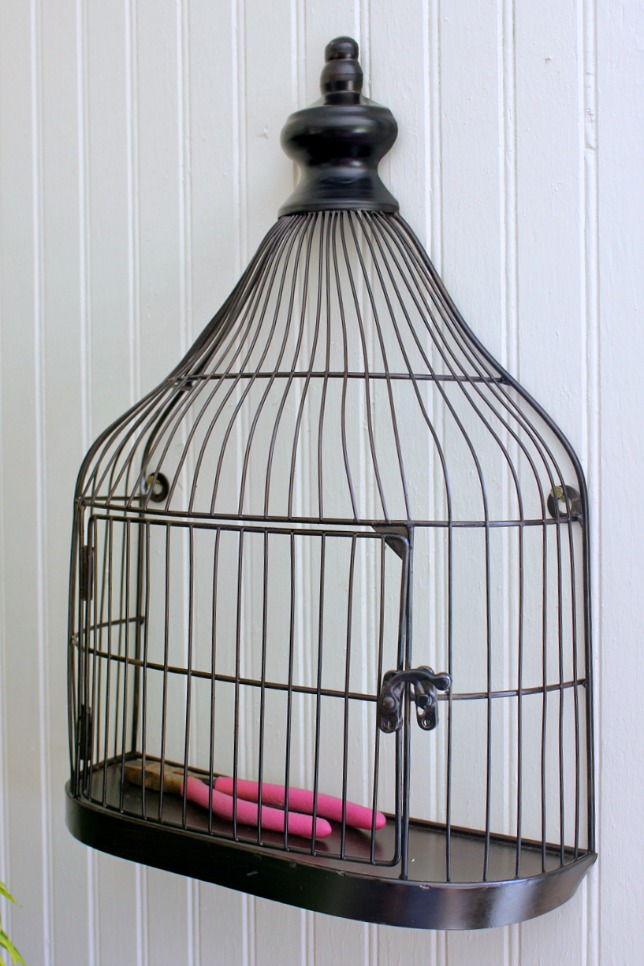 …and hang a little bird house on my wall just for holding my wire snips.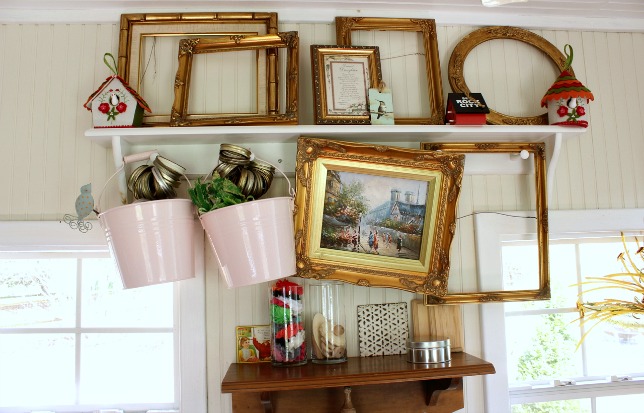 Since I knew you were coming I worked quickly…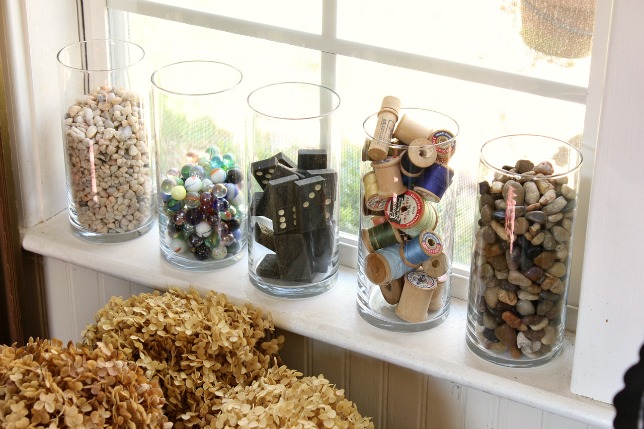 …without complaining 🙂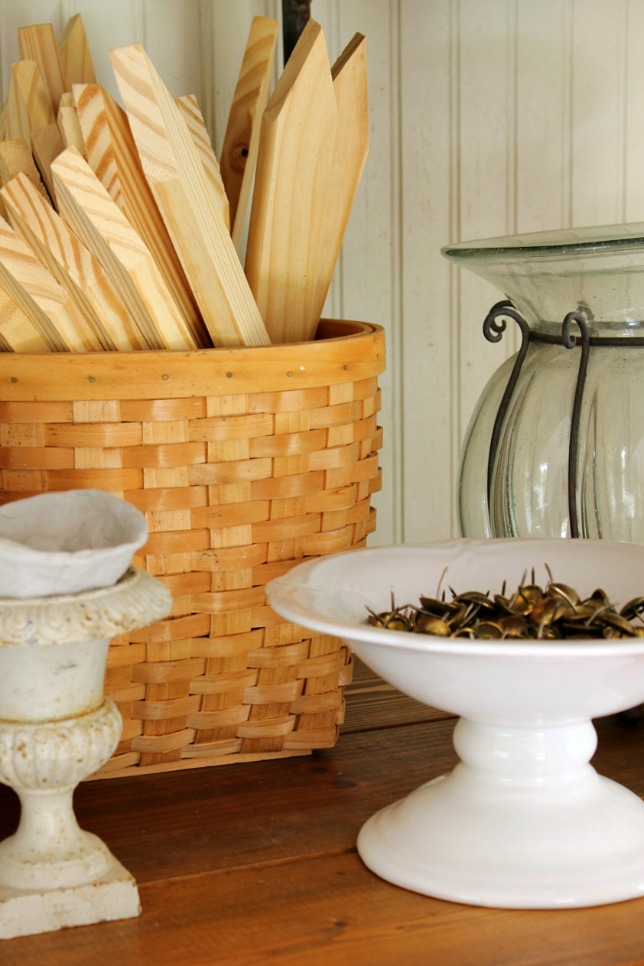 I gathered picket fence stakes in baskets.
And American flags in canisters.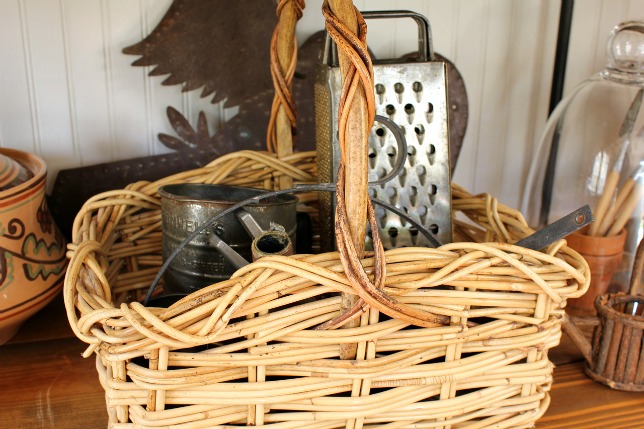 And random old yard sale finds.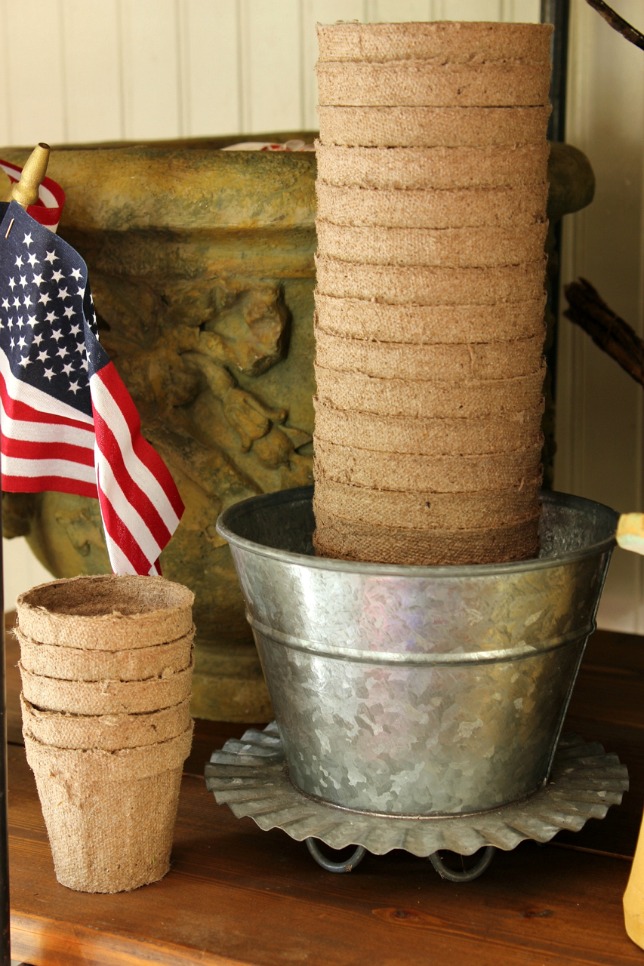 And countless tiny flower pots.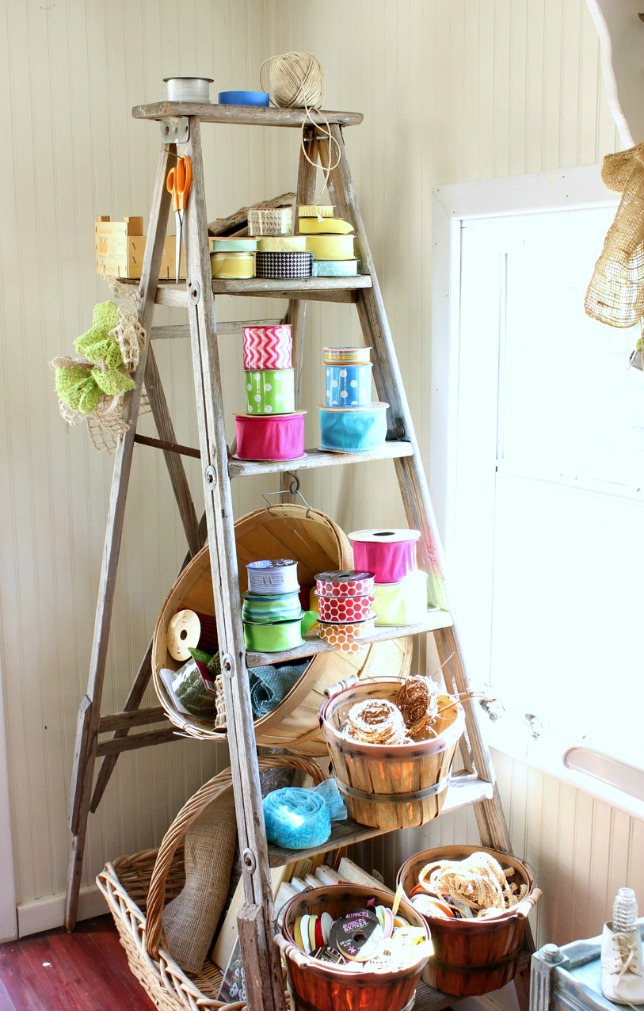 I finally put this old ladder to good use.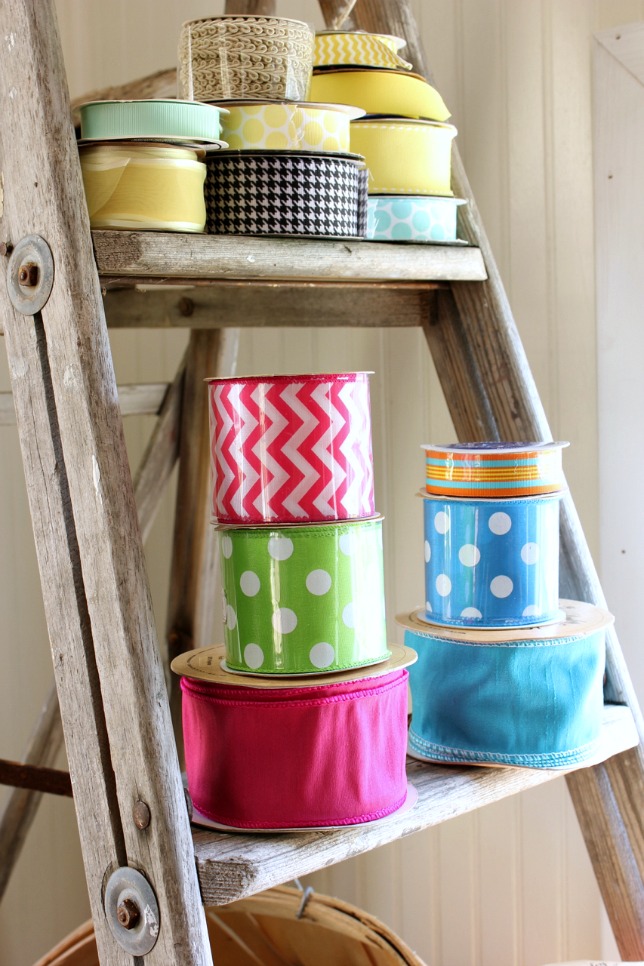 Stacking all of my ribbon on the rungs.
I'm probably going to need to have you come over again next week…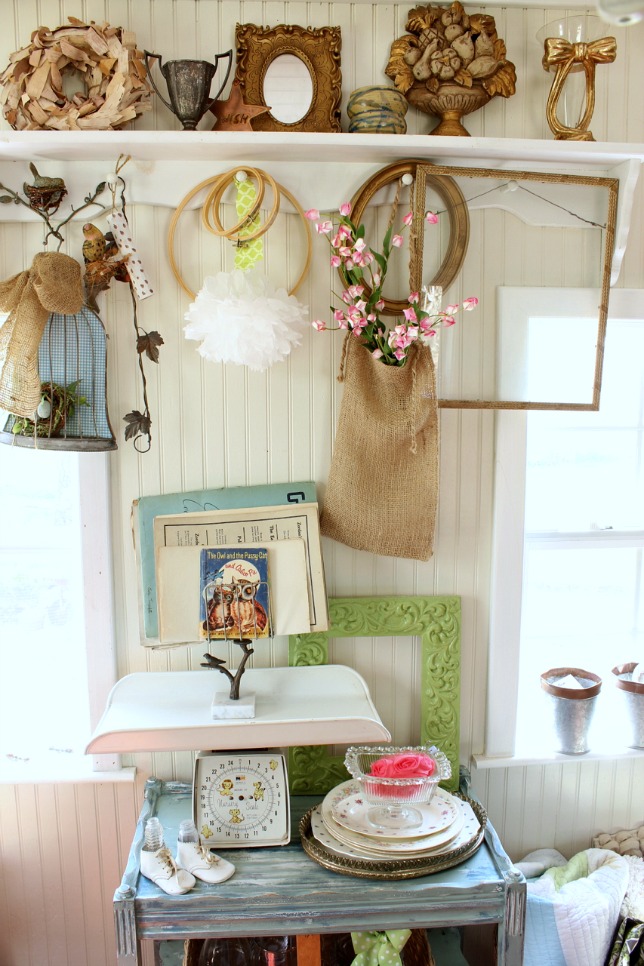 …if I plan on things staying this organized!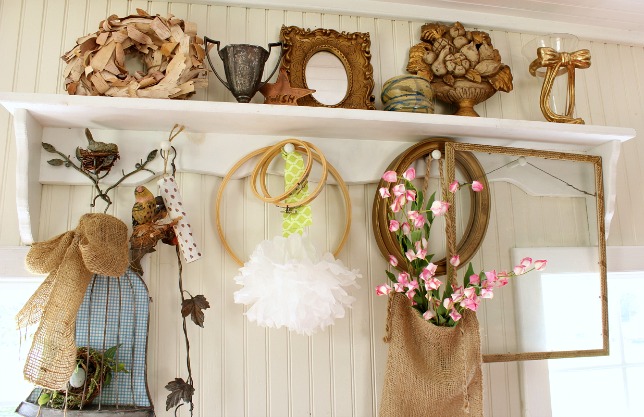 Or maybe the sheer joy that I feel walking into this little craft shed…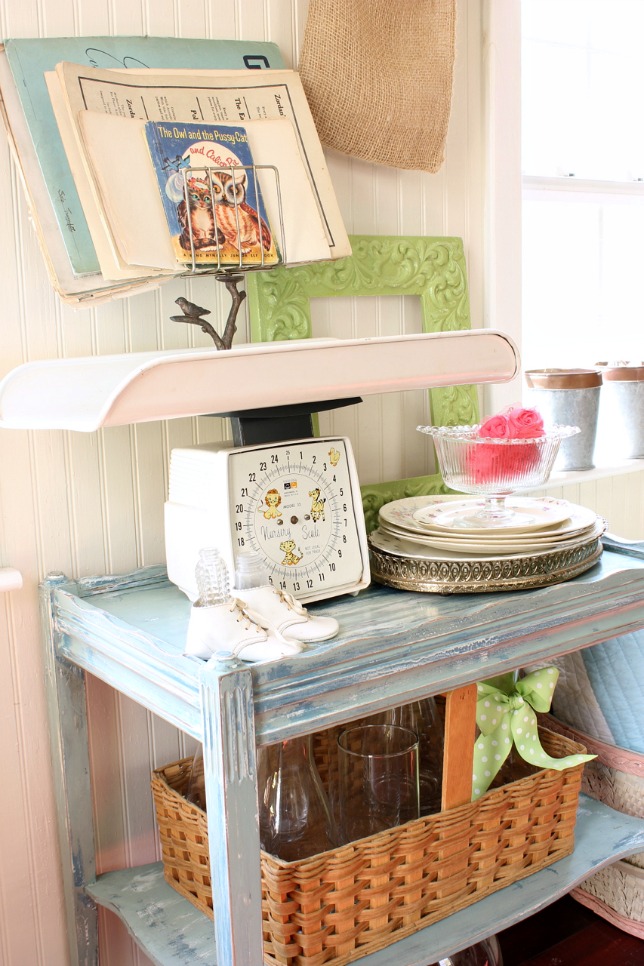 …will be motivation enough to keep it this way!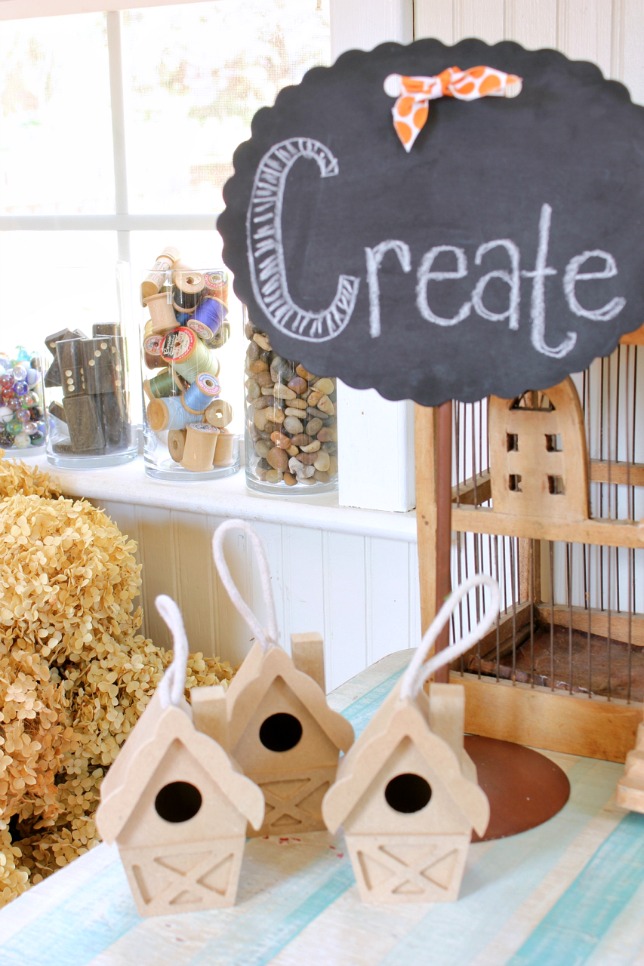 Because an organized space is one that really makes me want to CREATE!
I hope these Craft Room Organization Ideas have spurred some creativity of your own!
There are some AMAZING tours that you should totally check out!
Just click **HERE** to see the tours that are available.
Life to the full!
Melissa