People. The event that I have been waiting for is finally about to happen.
If you love a flea market…or a barn sale…or fabulous…amazing…one of a kind treasure…
then the Country Living Fair will be your paradise.
I have seen it advertised in the magazine. Pictures of women walking around with their hands full of their finds. I have drooled over the booths that I feel lucky enough to have just seen pictures of.
And now…
The Country Living Fair is coming to town…right to my backdoor!
Hip Hip Hooray!!!
And I'm giving away a pair of  tickets!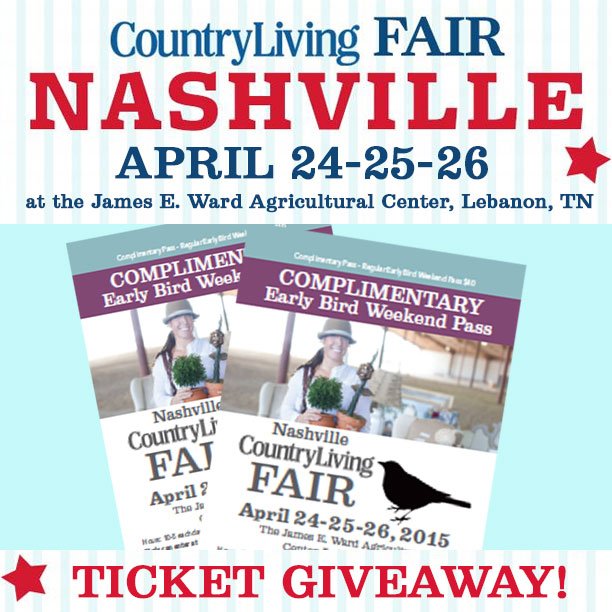 You will get to hear crazy cool people like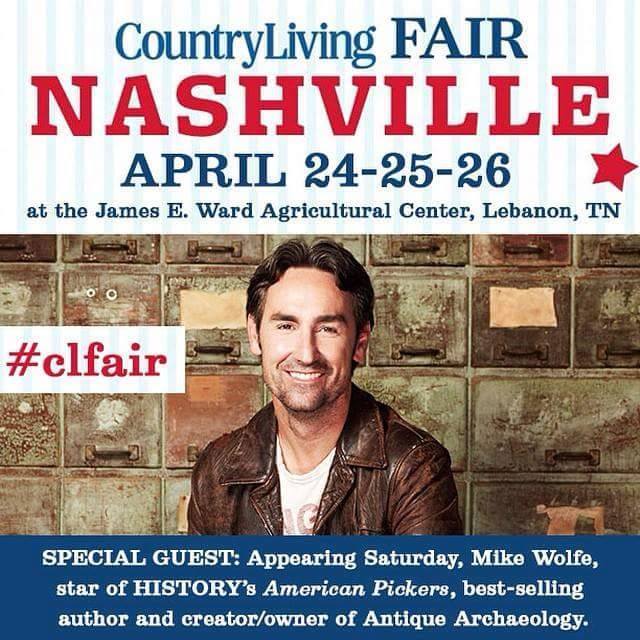 Mike Wolfe from American Pickers…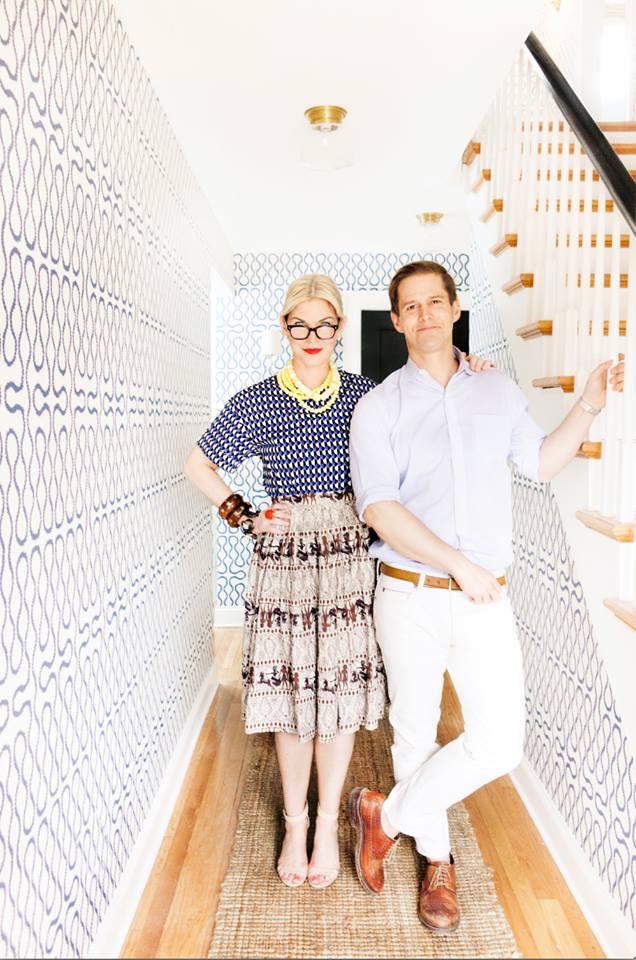 …and this super hip couple, Benjamin and Genifer from Pencil and Paper Co.
And you can even learn all about how to keep your own chickens in your own backyard.
I would LOVE to have a few chickens just so I could decorate an adorable chicken coop! 🙂
And all you have to do to have a chance at these free tickets, is to leave a comment below!
You have until midnight on Friday, April 17 to enter.
I will contact the winner and mail the tickets on Monday!
You can get more information about the event HERE.
Life to the full!
Melissa