I wish I lived in Mayberry.
I'd own a little store right beside Floyd's Barber Shop.
I'd live down the street,
so that I could walk to work.
(My house would be the one
with the wrap around front porch,
and the picket fence.)
I'd be careful not to jay-walk.
Barney might be watching.
Just a little dream of mine. . .
In the mean time,
Murfreesboro is probably as close as I am going to get to Mayberry. . .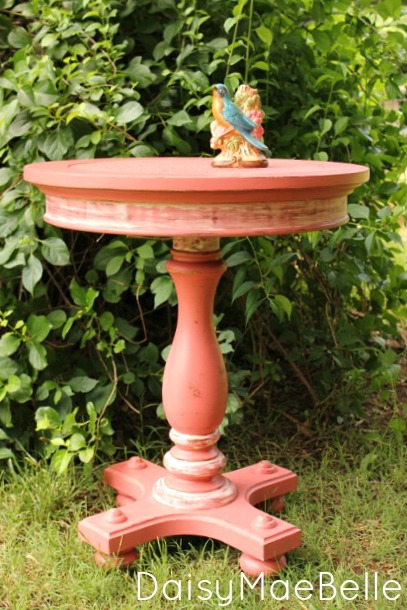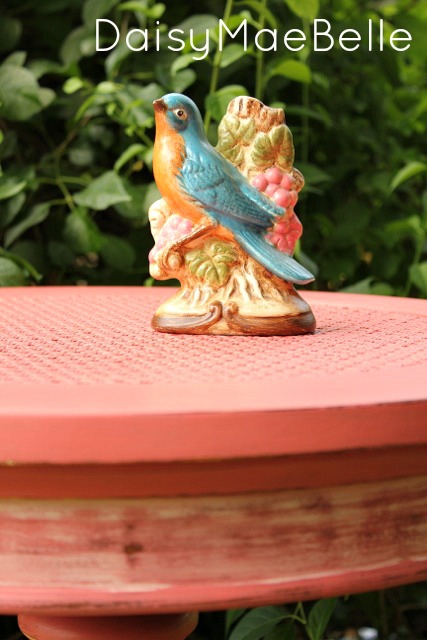 And, even though I don't own the shop.
And, I have to drive to get to the square.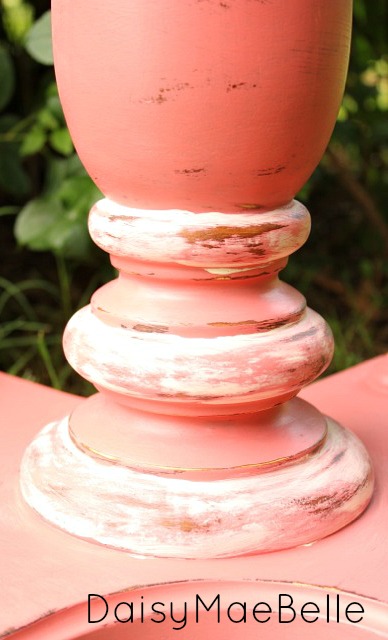 I love that I get to sell my things
at Simply Southern,
nestled right between
the dress store,
and the barber shop.
I painted this table with one of the Lowes Valspar sample paints called Sonoma Rose,
and Annie Sloan Old White.
I added Webster's chalk paint mix to the Valspar paint,
shook thoroughly,
painted,
distressed,
and topped it all of with a clear wax.
Life to the full!
Melissa
Sunday
Monday
Tuesday
Wednesday
Thursday
Friday
Saturday