My family thought Daisy and I had seen a mouse tonight.
With all of the screaming and jumping going on in Daisy's room, everyone knew something was up.
My husband came running…
…Lila Mae jumped out of her bed and ran…
…Anna Belle thought the house might be on fire.
Daisy and I were the ones jumping and screaming.  We knew that everything was fine.  Or more like, everything was GREAT!
We had just found out that Daisy won the Pottery Barn Teen Student Stylist Contest.
She's going to SanFrancisco!
(with her mother, of course :))
We don't know all of the details yet, but we're just thrilled to pieces!
Now on to the Christmas craft of the day…
…which has nothing to do with SanFrancisco.
How to Make a Christmas Tree out of ornaments!
Supplies:
One Old Framed Screen
One Star Ornament
Assorted Plastic Ornaments (I used 35)
Wire
Wire Cutters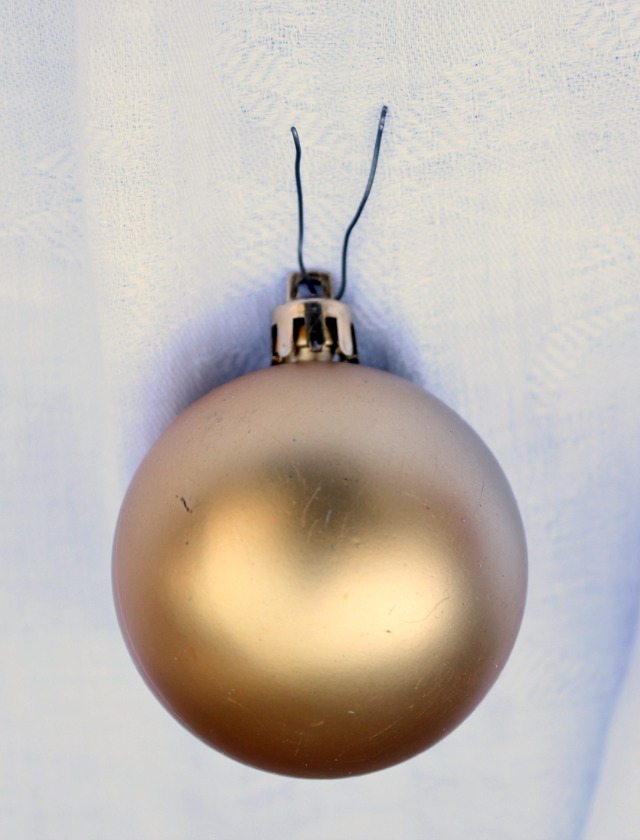 Attach small pieces of wire to each ornament.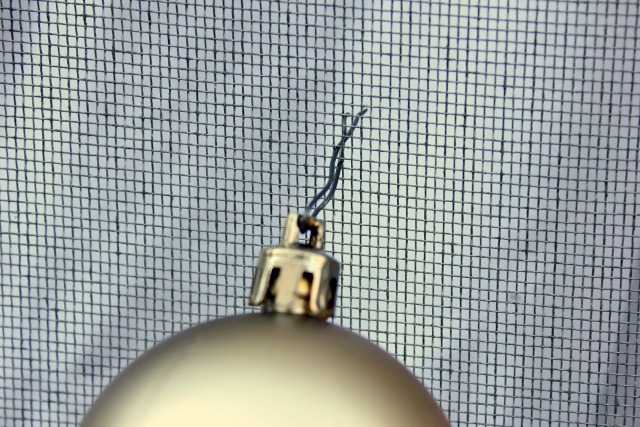 Use the wire to secure the ornament to the screen.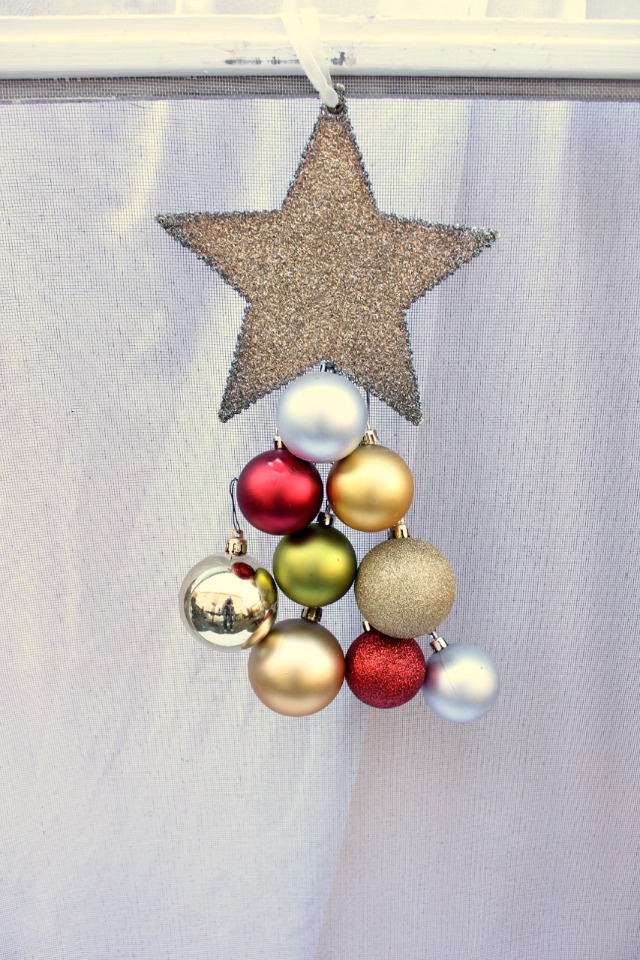 Start with the star and work your way down with the ornaments.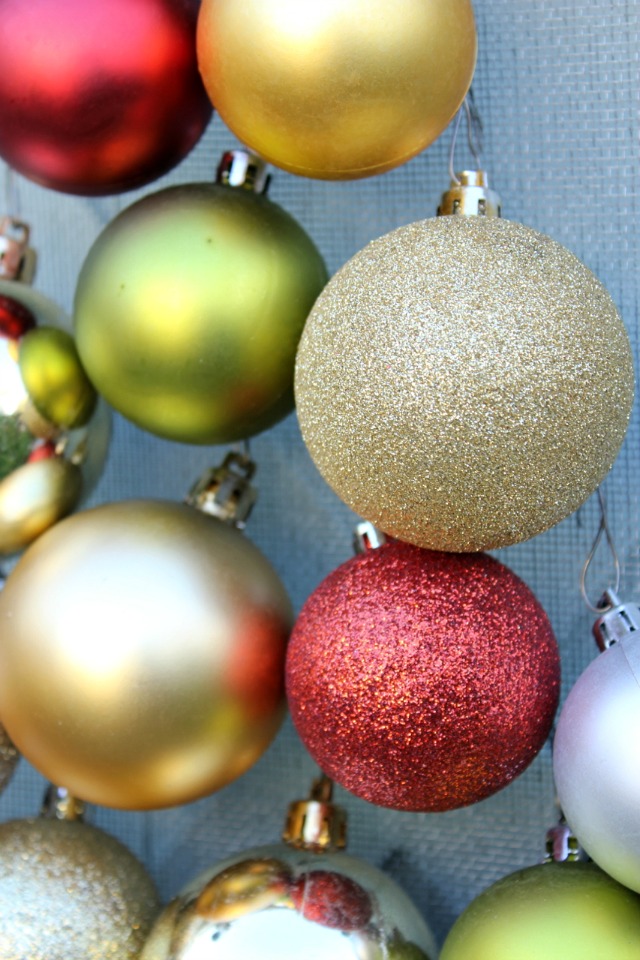 Continue to add ornaments in the shape of a tree.
Store in your garage until it is socially acceptable to display Christmas decorations on your front porch. 🙂
(Which I think is going to be some time this week for me….We already have a neighbor with their lights up and ON!)
And, if you're curious to see Daisy's room that won the contest you can see it HERE!
Life to the full!
Melissa
Follow Us!