I remember having lemonade stands back in the good ole days. . .
We never had lemonade in my fridge,
but there was always plenty of sweet tea.
So, my lemonade stand would turn into a "sweet tea" stand.
This would bring the neighborhood children running.
It was always hard to determine which friends would drink for free.
This privilege was usually saved for whoever my business partner was for the day.
There were usually several business partners. . .
Not leaving many paying customers.
I didn't live on a high traffic street.
But, we would wave our signs. . .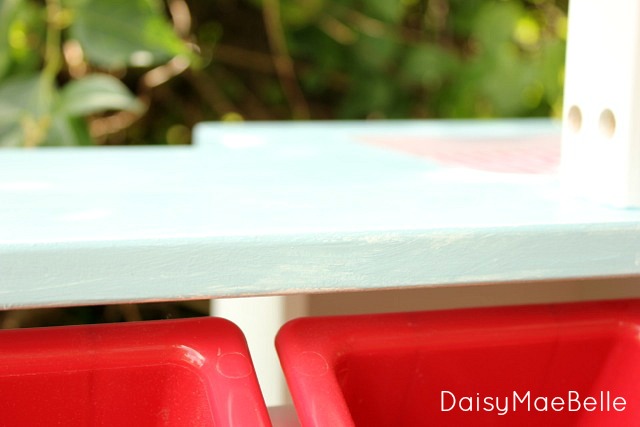 Making us so hot,
that we would drink most of our tea.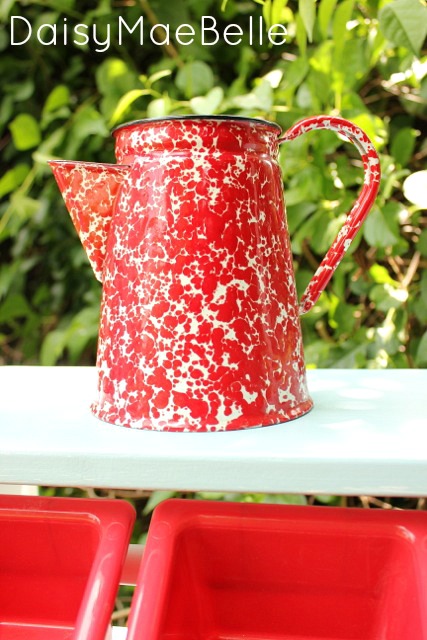 But, on occasion,
someone would stop and place their order.
This would set the whole stand in a frenzy.
Whose turn was is to pour?!
Who would collect the money?!
Who would give the change?!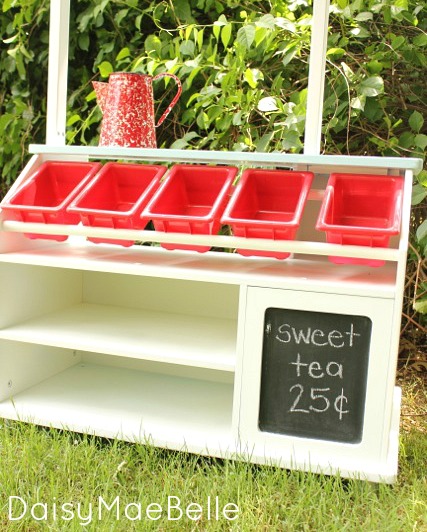 They would walk away.
We would dance around. . .
counting our money. . .
 thinking about what we were going to buy with all of our profits.
If we made a dollar at the end of the day,
it was all worth it.
Those were the good ole days. . .
Life to the full!
Melissa
Sunday
Monday
Tuesday
Wednesday
Thursday
Friday
Saturday