I am not sure who brought "distressed" furniture into vogue?
I AM sure who has kept it in vogue. . .
Every mother on the planet.
When I was a child, "distressed" was ruined.
It meant another project for my dad…
Growing up the conversation went like this:
Mother:  "Who put this big scratch in the table?!"
Child: "It wasn't me."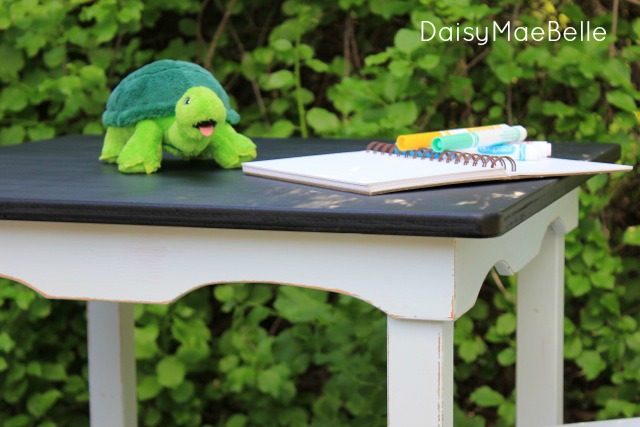 Mother:  "Someone had to have done this;
these scratches don't just happen by themselves."
Child: "It was probably the dog."
These conversations will be absent from my house.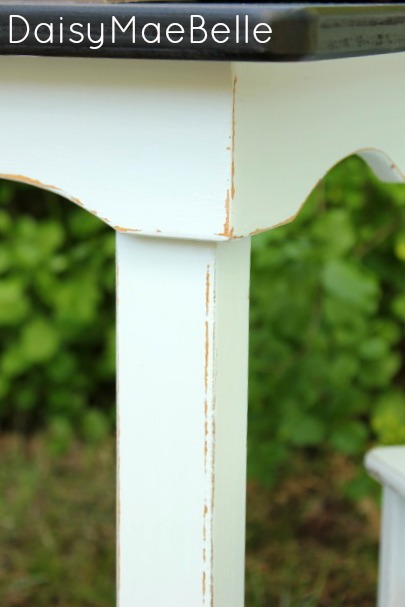 My children will not be tempted to make up stories
 of how the dog scratched the table.
I am saving dogs all over the world for taking the blame.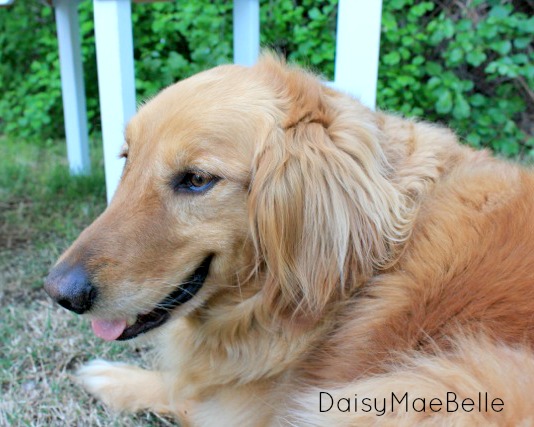 Seriously, how could something as cute as this
put scratches on furniture!?
Now for the HOW TO'S:
I taped off the legs and spray painted the top with 3 coats of chalkboard paint.
Then I mixed the color Embellishment by Porter
with Webster's Chalk Powder and I painted the legs and chairs.
I lightly distressed the legs and chairs with medium grit sandpaper
and followed them with Annie Sloan clear wax.
Life to the full!
Melissa