Can I just start by saying how much fun I am having with this blog?!
You ladies (and I am sure gentlemen – at least my husband is reading) are such encouragers!
I LOVE to read all of your comments!
I try my best to respond to everyone with an email.
One of the best things about this blog is getting to know other like-minded decorating sorts!
The talent out there is just amazing, and I can always learn SO MUCH from all of you!
All you folks who follow this blog – A HUGE THANK YOU!!!
If I knew how to make the font bigger, I would!  You will just have to know that all of those exclamation points mean that I am shouting that from my rooftop!!!
(I am still in need of learning some basics!)
Hopefully, you are going to be seeing some great changes to the blog.
A little more streamlined.
A little more user-friendly.
I am getting some professional help.
If I can't even figure out how to make this font bigger, I sure can't figure out how to make the changes that need to be made for this blog!
If you have any suggestions on ways that I can improve things – PLEASE let me know!
I want this blog to be the best that it can be!
On to the project.
I have a dear friend who is the Room Mom for her son's 3rd grade class.
Their fall fund-raiser is going to include auctioning off chairs and stools that each of the classes has created.
She was given her stool and her theme "Mix and Match Funky."
She knew that I had been painting some furniture and she needed a bit of help.
I got the stool from her, and this is what I came up with.
I hope that it fits the theme!
And, makes LOTS of money!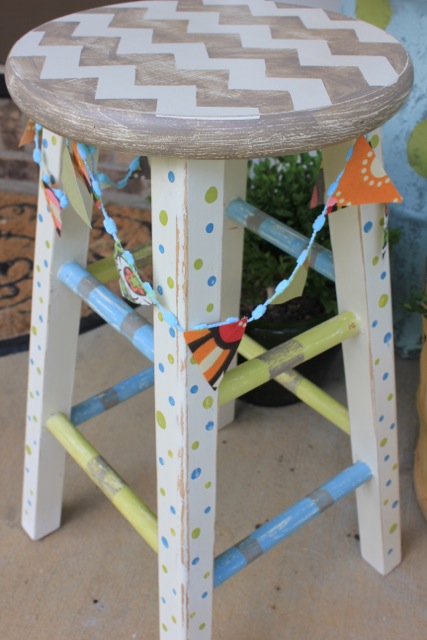 I started with this.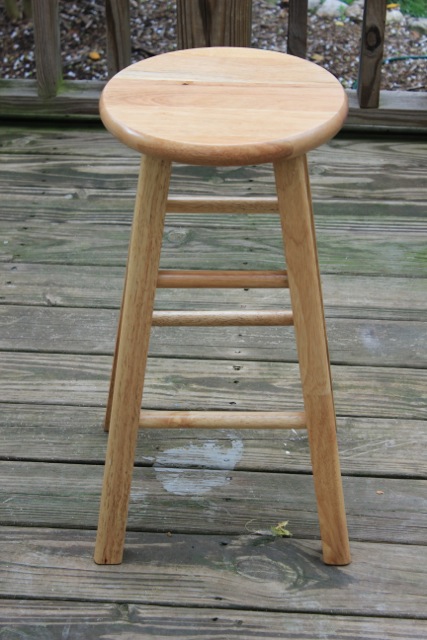 I have been wanting to paint something chevron, so I thought this would be perfect.
I had just seen how Roeshel had painted the cutest chevron sign over at The DIY Showoff.
You can read her tutorial here.
Not to mention, her entire sight is pretty amazing!
I painted the entire stool with Annie Sloan Old White – 2 coats.
Then, I did as she suggested and used Frogtape to make the chevron design.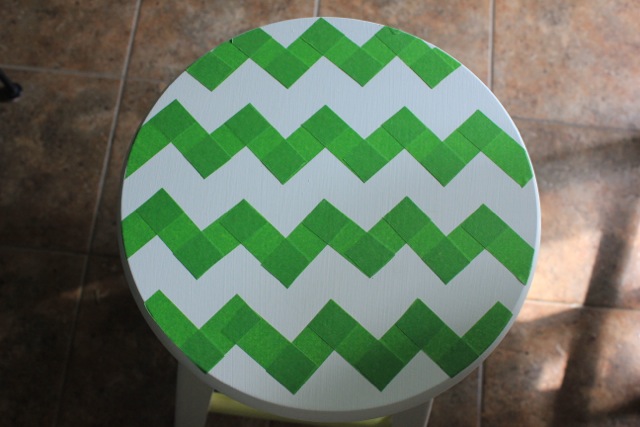 No, I was too impatient to do it exactly as she said, and I just "eyeballed" mine!
Then, I painted the  Annie Sloan Coco all over the top.
I used the other 2 colors to paint the cross bars.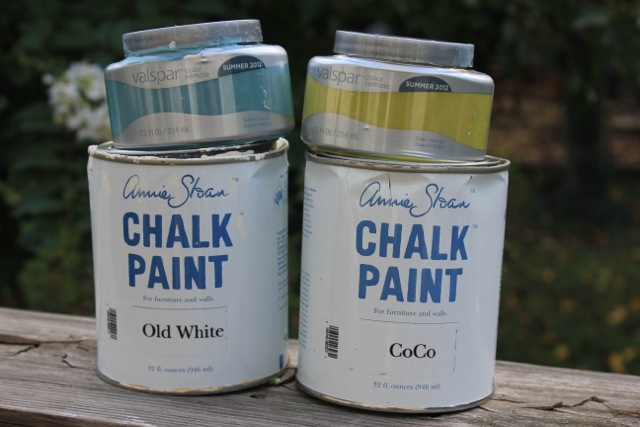 I used a pencil eraser to paint polka dots down the legs.
I couldn't resist a adding a tiny banner around the edge.
I thought this added to the theme!
A little distressing and wax, and it was done.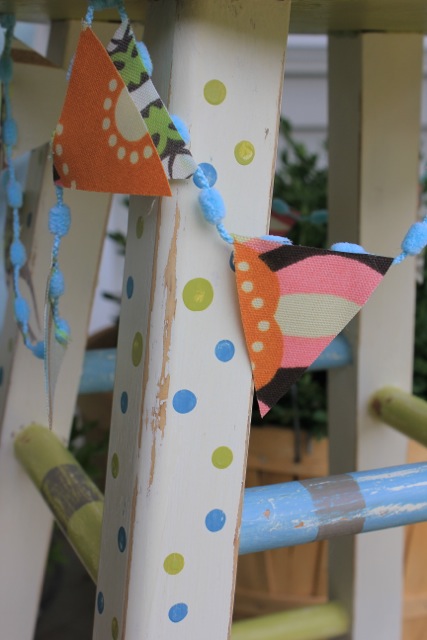 I painted the underneath of the seat, and the kiddos from the 3rd grade are going to put their fingerprints there.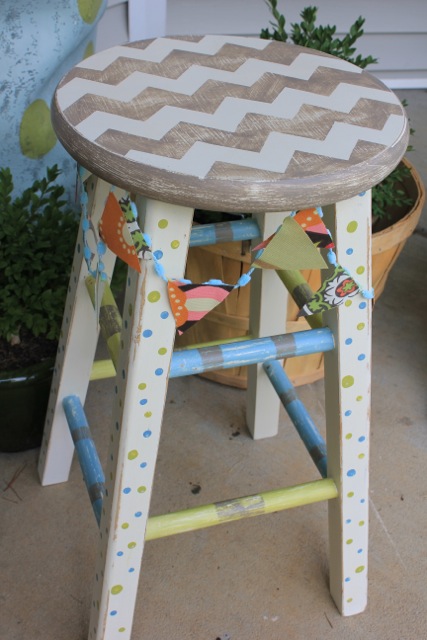 I think this looks "Fun and Funky"?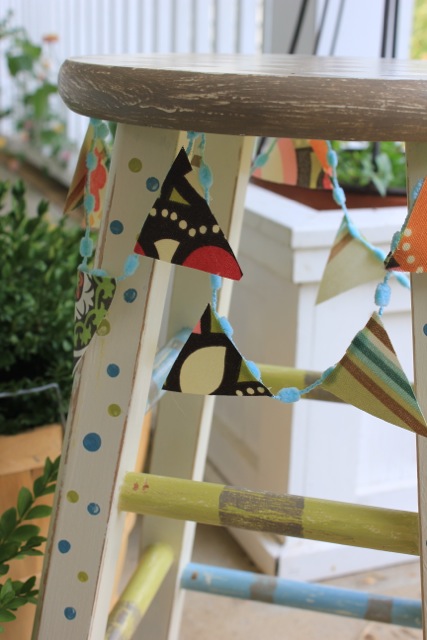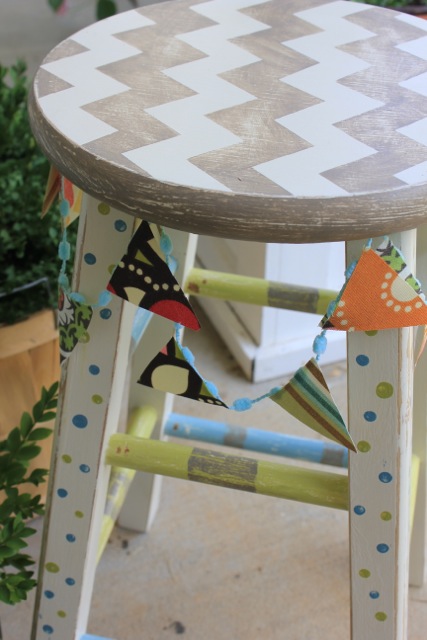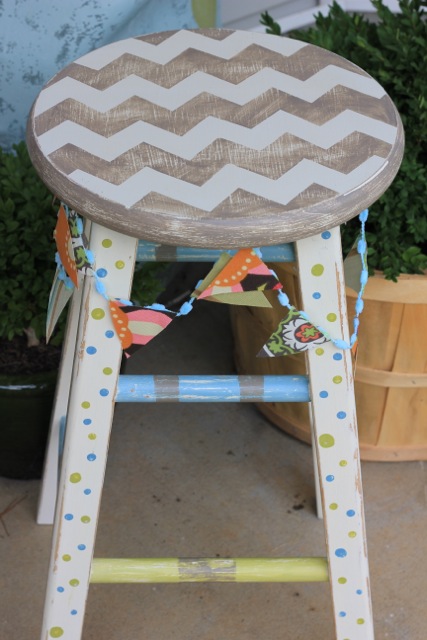 Life to the full,
Melissa
Here are the places that I party!
Sunday
Monday
Tuesday
Wednesday
Thursday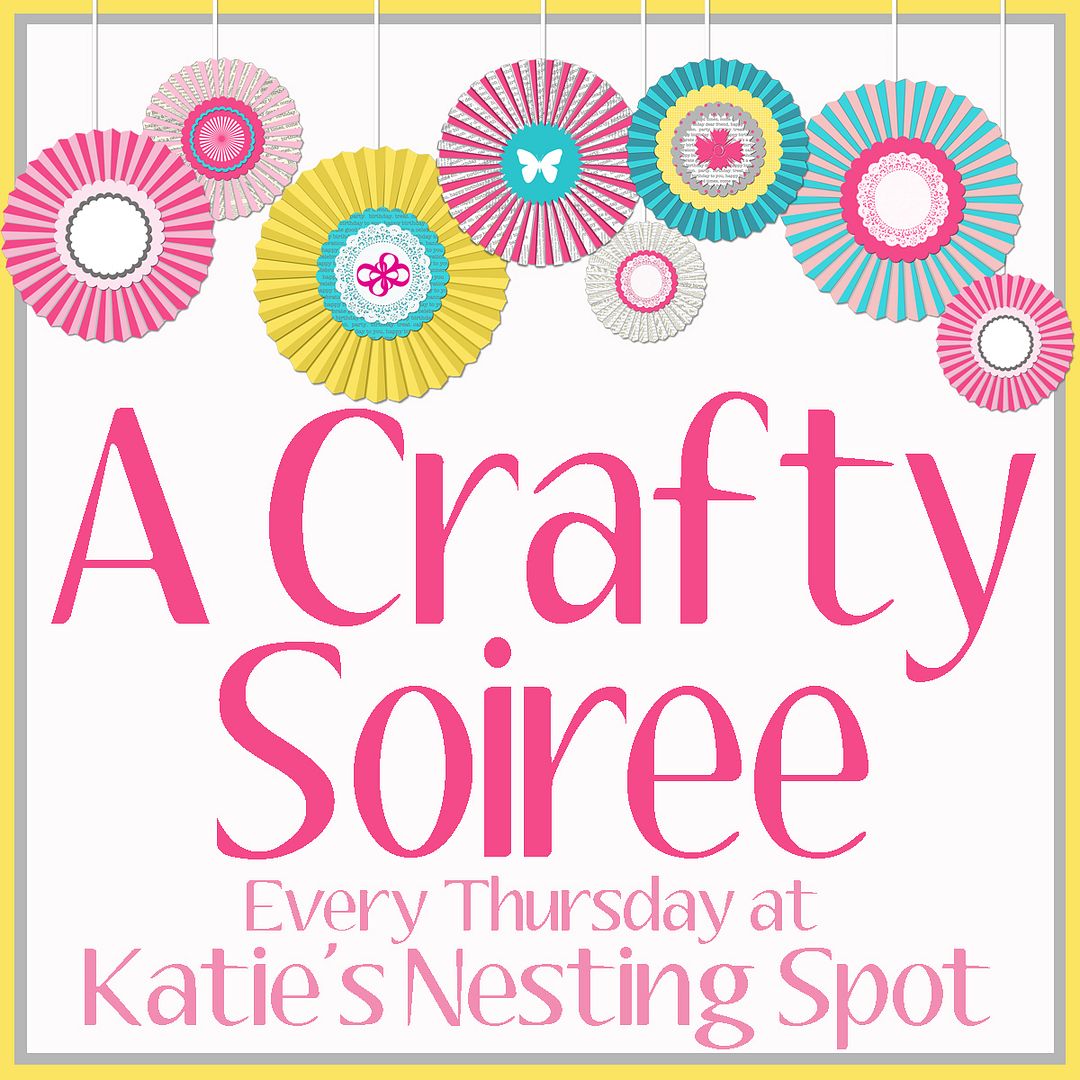 Friday
Saturday