When I first started gathering furniture to paint and sell. . .
…I gave myself some rules.
Rule #1:
I can't keep any of the furniture unless it REALLY has a place in my house.
Rule #2:
If I keep a piece, I HAVE to get rid of another.
So it looks like I'm going to be getting rid of a piece of furniture. . .🙂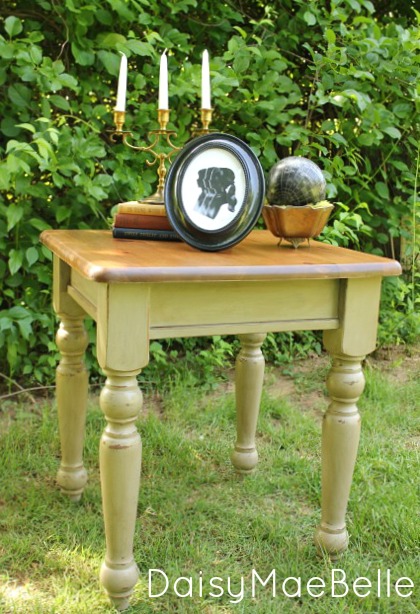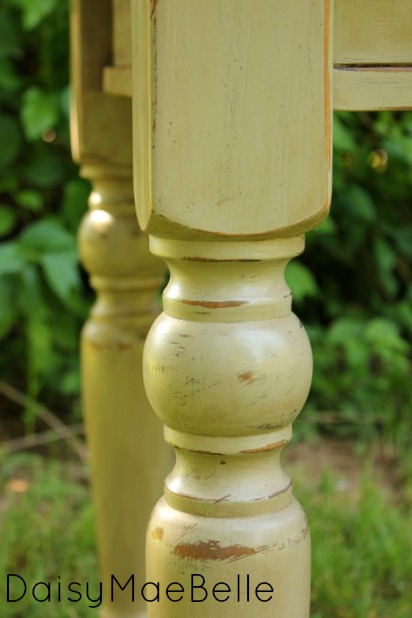 This table actually matches my new coffee table.
Even though I used a Southern Honey paint called Otis.
(Instead of MMS Ironstone for my coffee table.)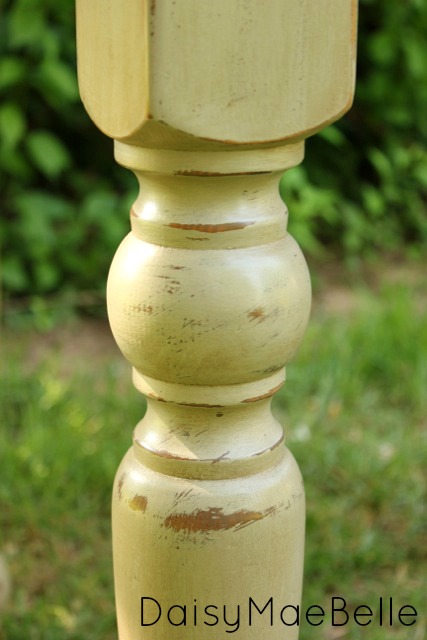 And I waxed the whole thing with Annie Sloan dark wax.
(Instead of the Annie Sloan clear wax that I used on my coffee table.)
It is just too perfect for my family room.
Not being too "matchy"…
…Just the perfect amount of "matchy."
And I'm following my rules.
I've already moved the table that was in my family room to the garage.
It will get a fresh coat of paint,
and move on out.
Life to the full!
Melissa