Do you ever have one of those days. . .
you work crazy hard all day,
never taking a break,
yet, at the end of the day. . .
You have nothing to show for it?!
That has been my day today.
I have worked on projects non-stop all day long!
My deck is proof!
It is a total wreck.
Paint brushes, paint cans, cans of wax, sandpaper and old towels are scattered everywhere.
I have 6 projects going as I write.
SIX!
I managed to wrap one of them up, because I just needed to finish something.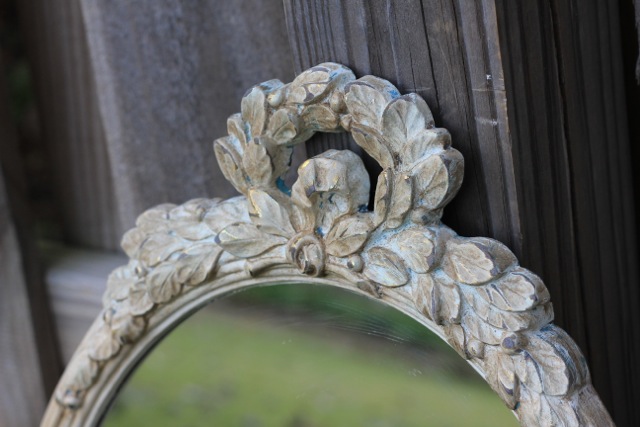 I was beginning to run out of sunlight when I realized that I had not taken pictures of my ONE finished project for the day.
Tomorrow, I should be able to wrap a couple more of them up.
I am not going to let myself start a new one until I have finished these!
I started with these 2 yard sale finds.
Do you know how hard it is to take a picture of a mirror and not reflect something that you do not want to see?!
Namely, the photographer and her great mess!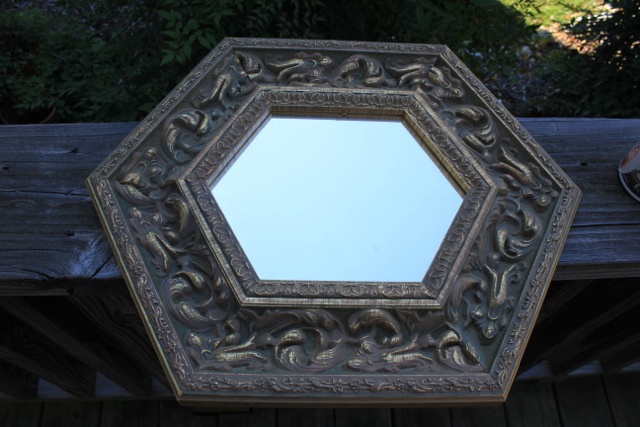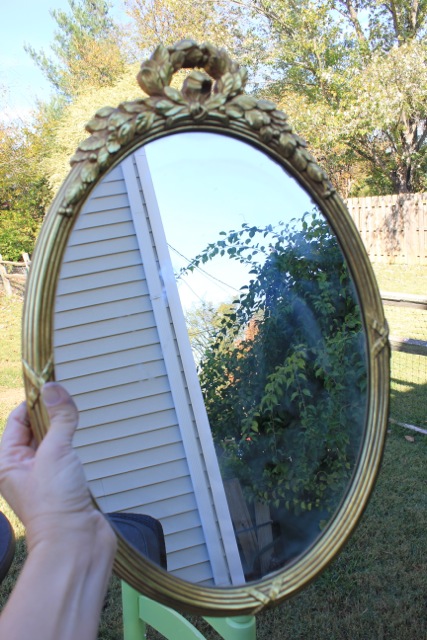 My favorite way to transform anything is with Annie Sloan Chalk Paint.
For these projects, I used Old White and Coco.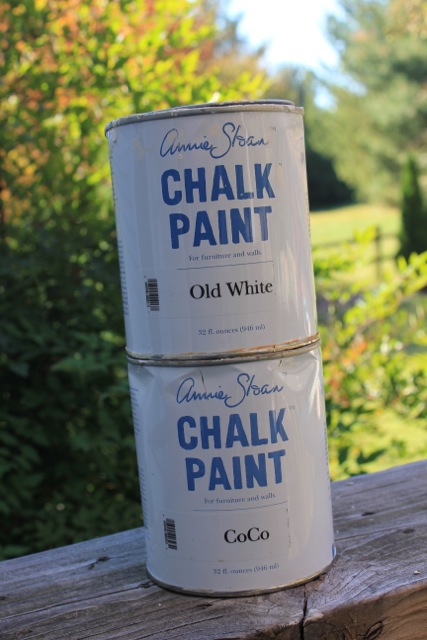 I added another layer of color to the oval mirror with this sample paint.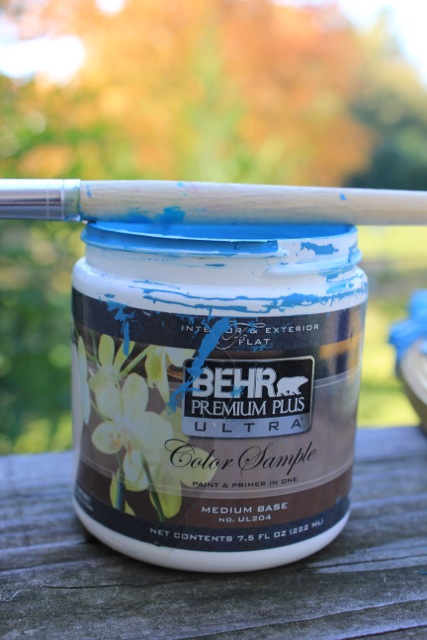 I used it to paint the details.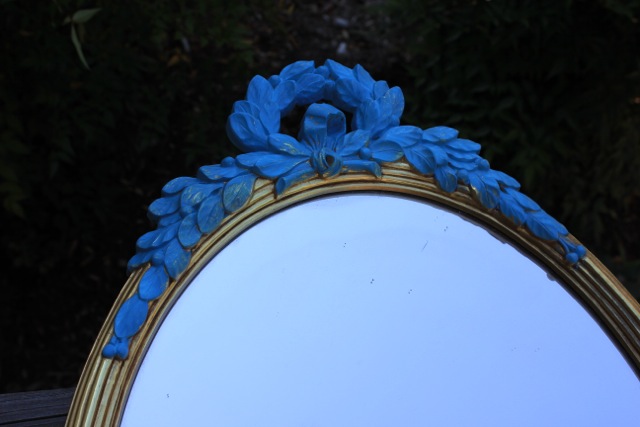 Next, I painted the whole mirror with Old White.
Sanded here and there.
And, finished it with dark wax.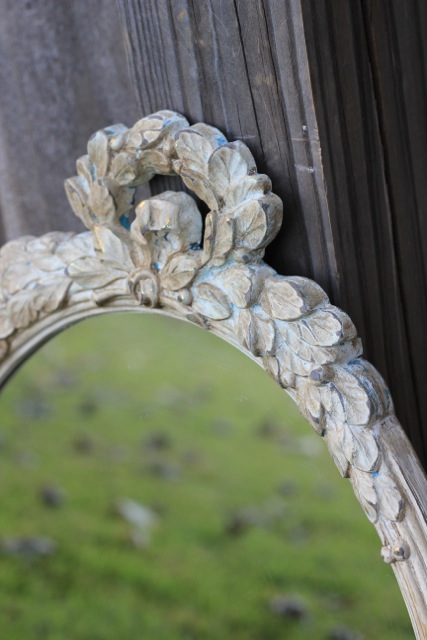 For the chunkier mirror, I lightly painted with Coco and then with Old White.
I sanded it here and there.
And, then finished it with dark wax.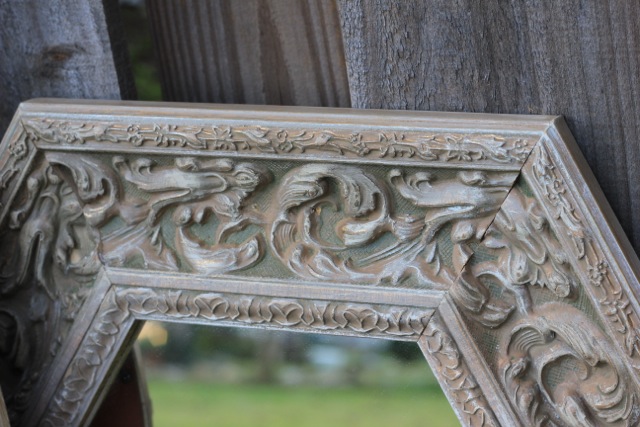 Both of these are headed to Simply Southern.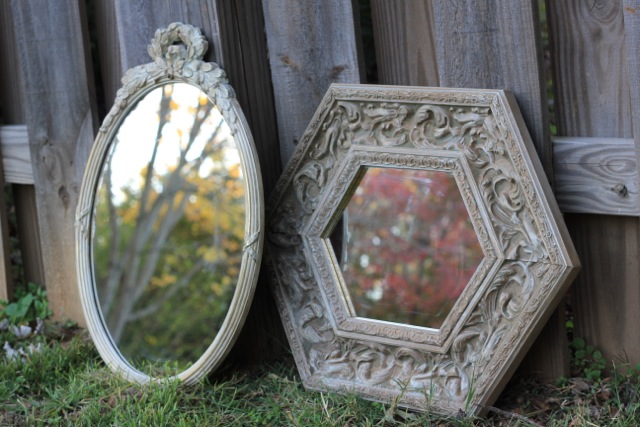 They are quite the handsome couple.
Life to the full,
Melissa
Here are the places that I party!
Sunday
Monday
Tuesday
Wednesday
Thursday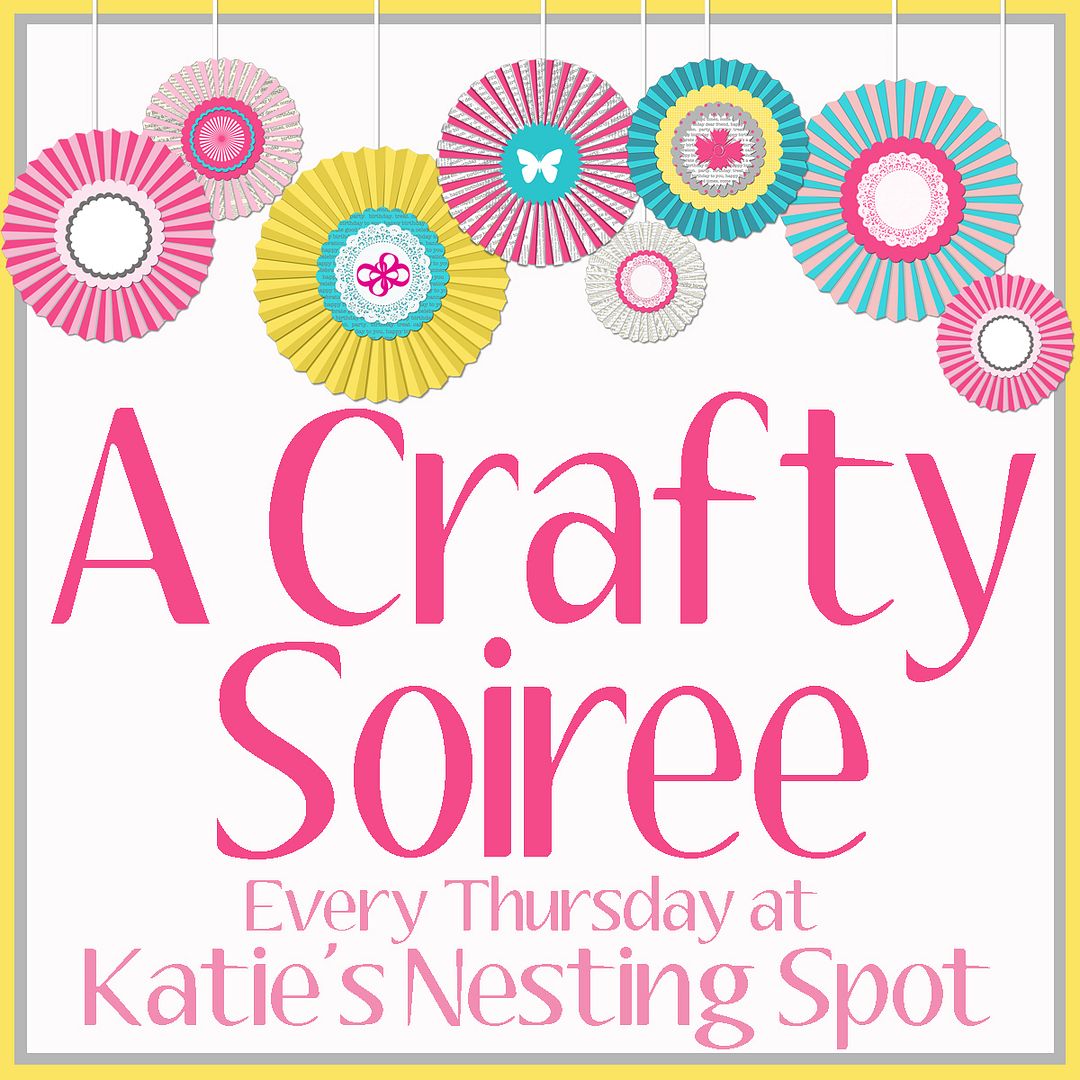 Friday
Saturday