All day long I have painted. . .
And, thought about Andy Griffith episodes.
I have chuckled to myself thinking about Barney writing tickets for jaywalking.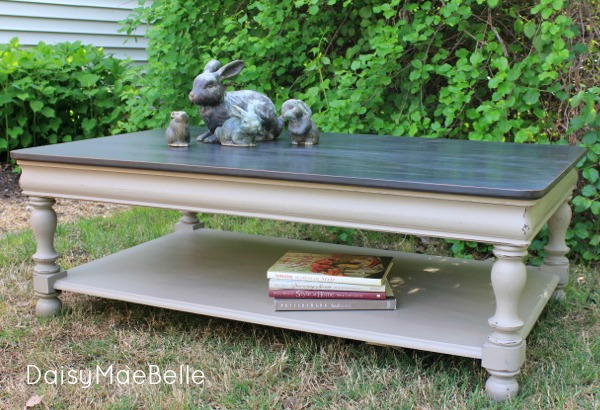 Smiled at Andy and Barney eating Aunt Bea's terrible pickles.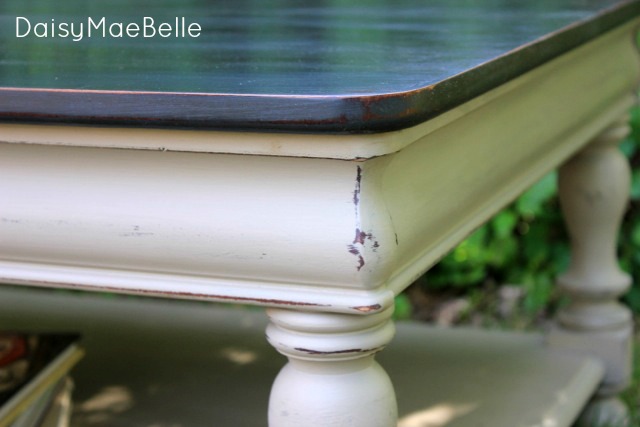 Enjoyed thoughts of a simple life in Mayberry.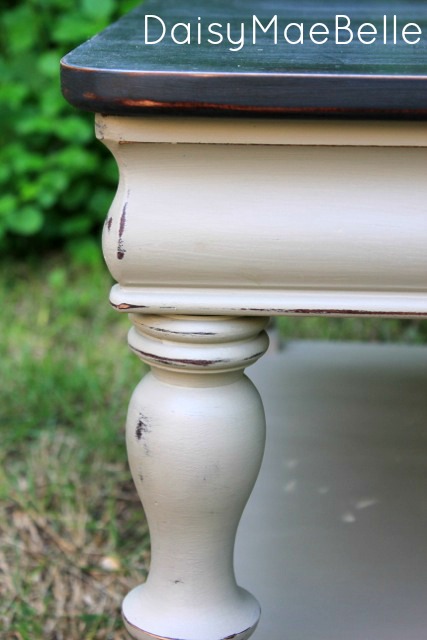 And, wondered why in the world I am thinking about Andy Griffith?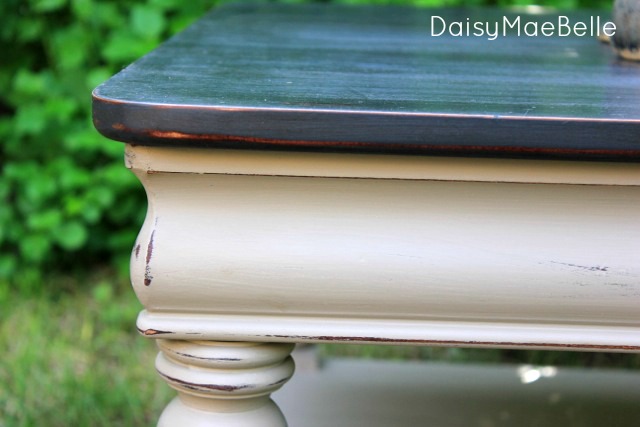 And, then it occurred to me.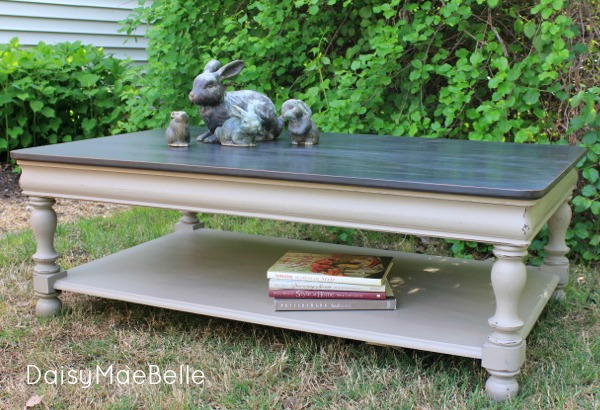 The name of the paint I am using is "Otis."
Funny how our minds work.
Anybody got some moonshine?!
Now for the HOW-TO'S:
Otis is a color available at Southern Honey in Nashville.
The top is a mix of Graphite (Annie Sloan), Paris Grey (Annie Sloan) and Black (Valspar).
I waxed the top with dark wax and the bottom with clear.
Life to the full!
Melissa
Sunday
Monday
Tuesday
Wednesday
Thursday
Friday
Saturday