Wow! Life is busy around this house!
School starts for my girls on Friday.
We have school supplies and new shoes.
The girls are trying to finish up their summer reading.
We are trying to squeeze in a few more swim days.
Where did the summer go?
I am not ready to be back in the routine!
Oh, well. . .
Here is a quick project that combines 3 of my favorite items:
a thrifty find, Annie Sloan Chalk paint and chalkboard paint.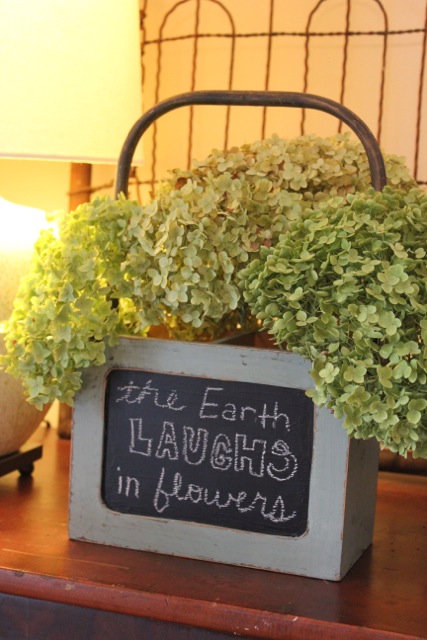 I started with this Goodwill find.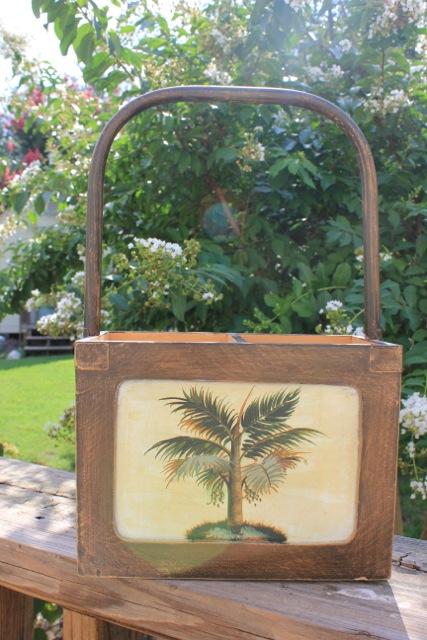 I painted the edges in Annie Sloan Chalk Paint.
The color is called Duck Egg.
I painted over the palm tree in chalkboard paint.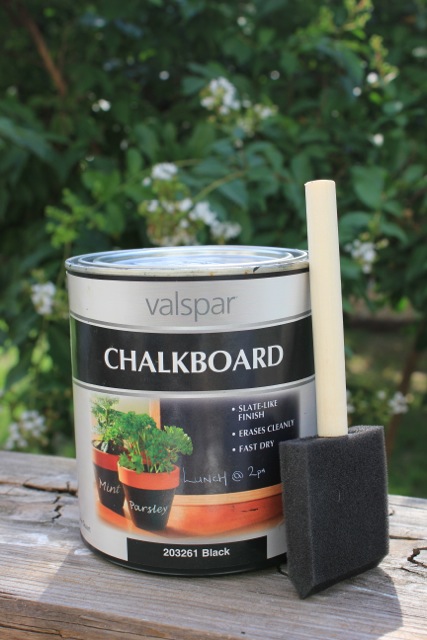 I added some of the last of my Annabelle hydrangeas.
And, one of my favorite quotes.
I really do not have a home for this.
This will go in my booth.
(As soon as I find one!)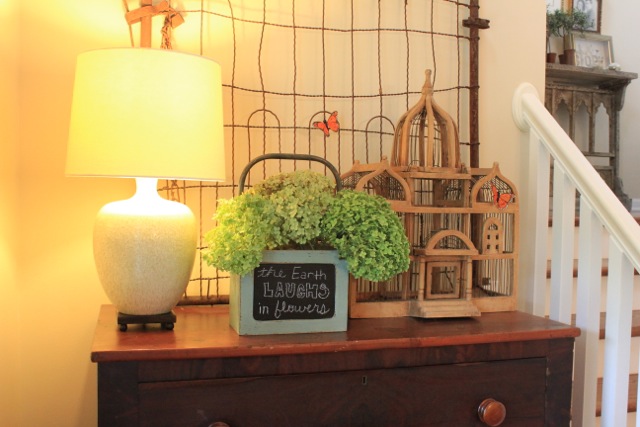 Although, it really does look pretty good here in my foyer!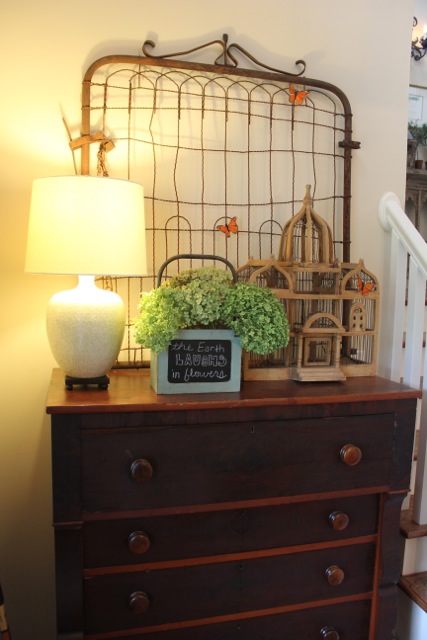 It could be fun to keep changed out for the seasons.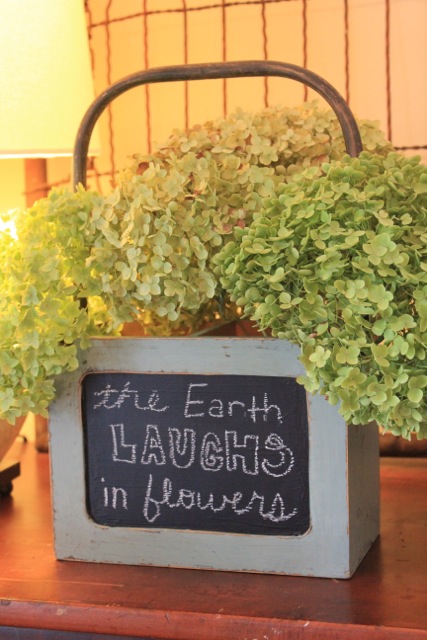 Life to the full to you!
Sunday
Monday
Tuesday
Wednesday
Thursday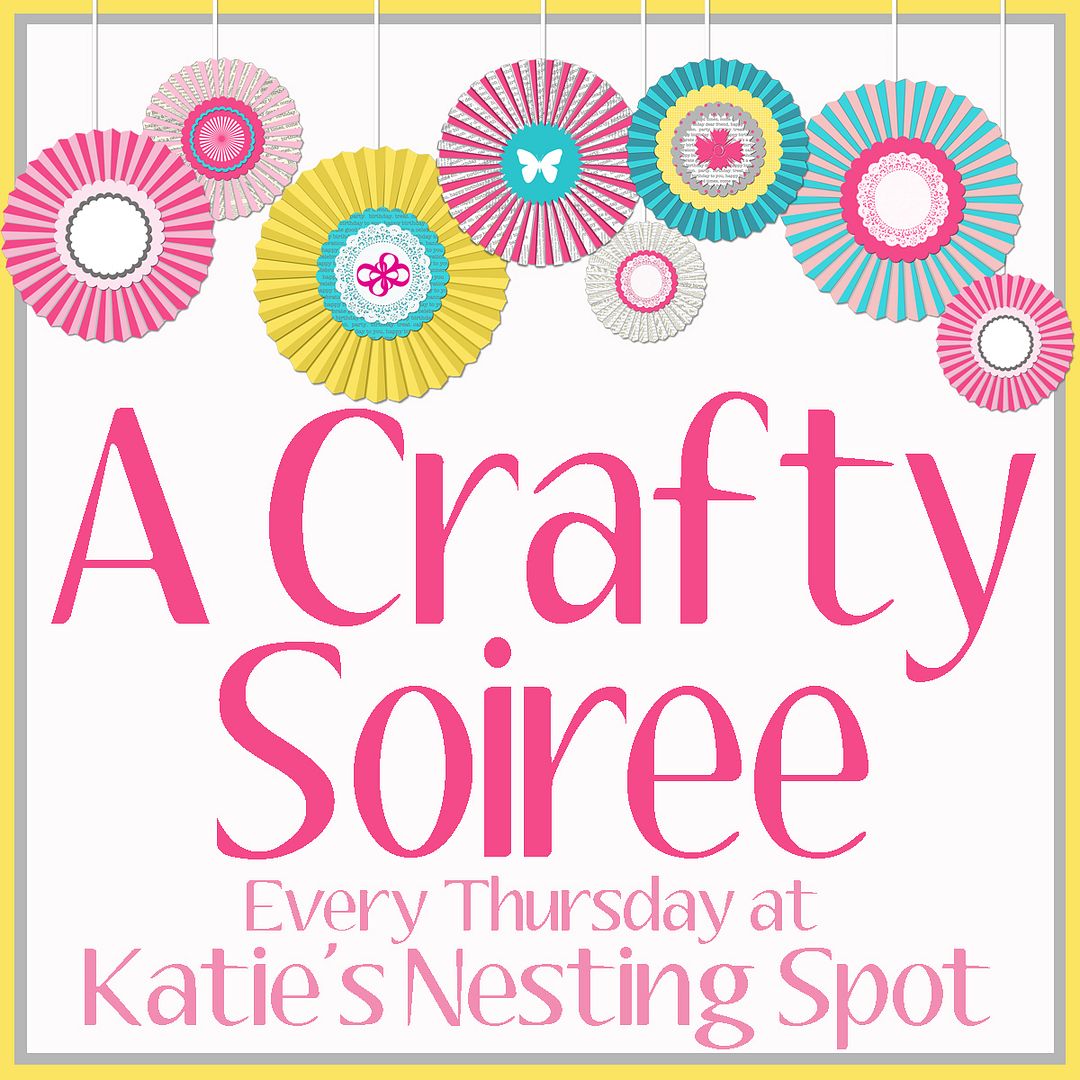 Friday
Saturday