I am still enjoying some great family time at the beach.
We just got in from eating at Lambert's.
I am so stuffed!
And, tired from all of the sitting on the beach!
I am going to be sharing the pictures with very little commentary.
I am too full to type!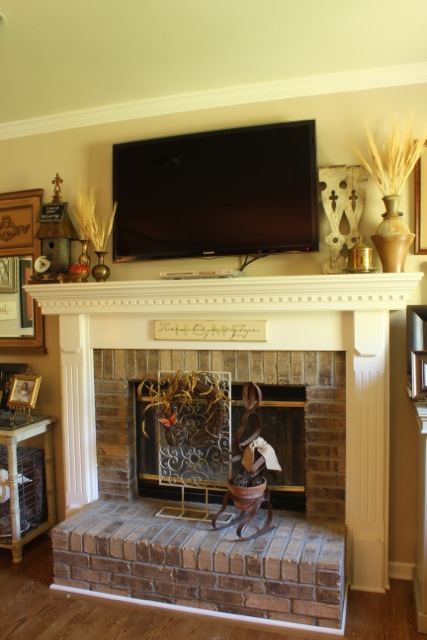 This week is dedicated to the transformation of the outside of the playhouse!!!  This weekend, she got a new paint job (with the help of my sweet family!)  You can see the before and after pics of the paint here.  I love the way the colors turned out.
We have plans of this being a place where the DaisyMaeBelle creations can come to life. . . a place to relax. . . a place to play.
A sort of inspiration room!
The front door was the first place to start!