What are you up to this afternoon?
I am trying to recover from 10 days of camp.
When 5 people in your family go to camp for 10 days there is a bit of laundry to be done when you get home.
Not to mention, all of the attendees are exhausted 🙂
But, I had to stop and make this quick wreath
and, show you how it was done.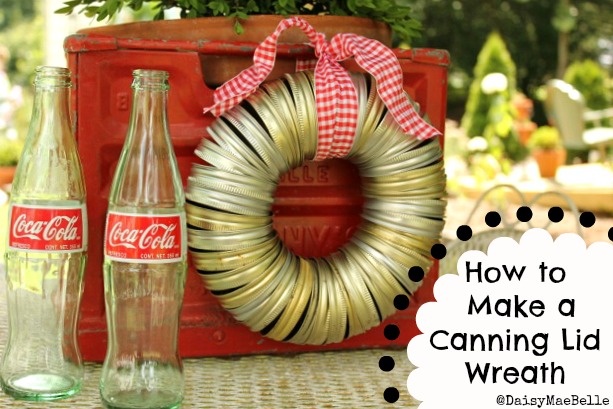 I first saw this wreath over at Funky Junk Interiors.
I, who forget most things,
somehow never forgot this wreath.
It was so simple,
yet so cute.
Every time I went to Goodwill I was on the lookout for canning lids.
And, Goodwill just pulled through for me!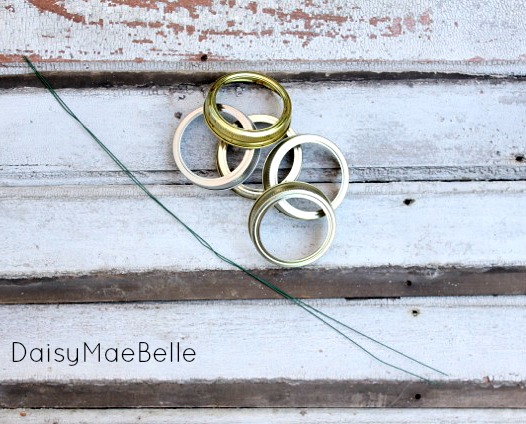 Supplies:
wire
canning lids (I used 38)
hot glue
ribbon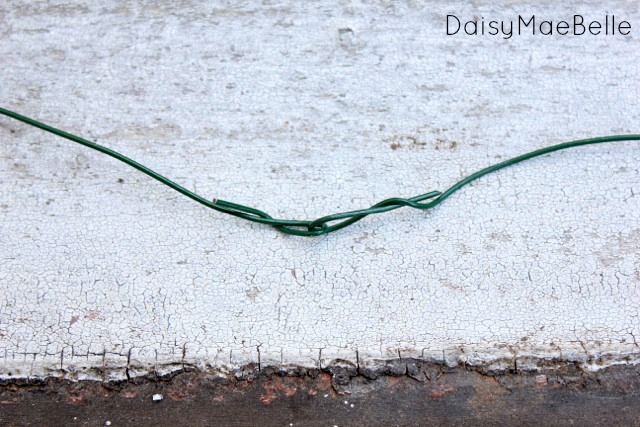 I had some wire on hand.
It came in a bag already cut.
I used 2 pieces and looped them together.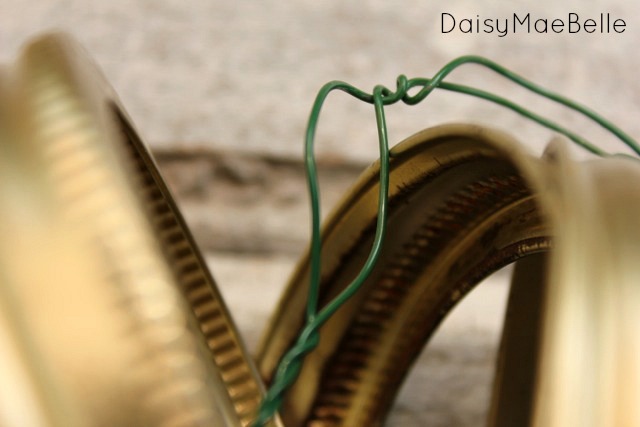 I strung on 38 lids,
and twisted the ends of the wire together.
I turned the wreath over,
and ran a bead of hot glue around the middle.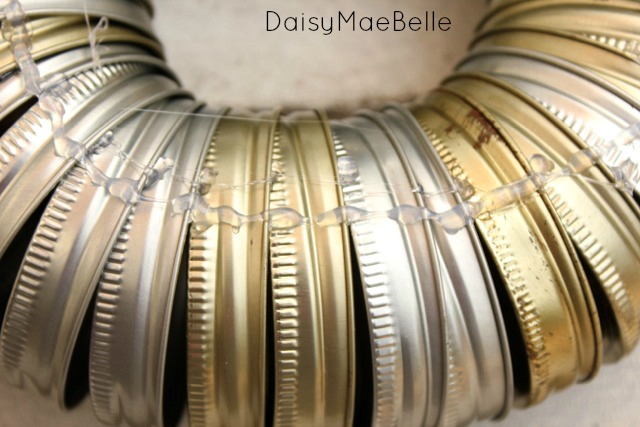 This kept all of the lids in place.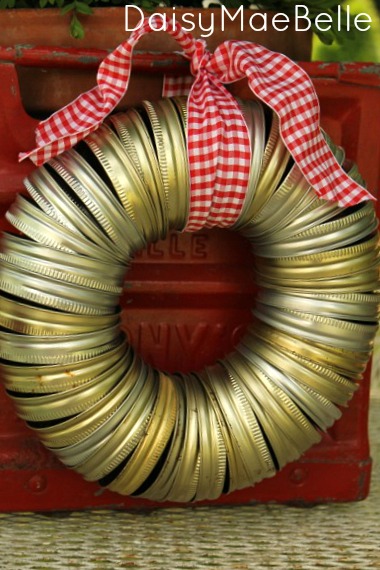 I added a gingham ribbon.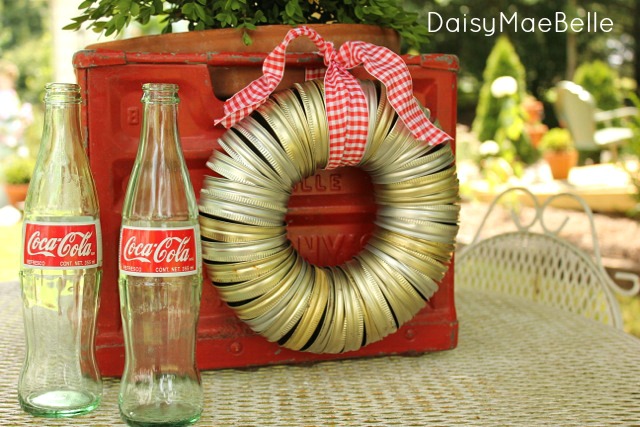 And, it was complete.
The whole project took 5 minutes.
I wish it would have taken a bit longer. . .
Now I have to go back and finish unpacking.
Unless, you wanted to come over and share a Coke with me
while I showed you how to make a wreath?
That could be fun.
It would be rude to do laundry with company over.
I wonder if anyone would trade a wreath for some laundry?
I am much better at being crafty
than at handling standard household chores.
Oh, well. . .
Life to the full!
Melissa