I am back to the blog world!
I took a week off to catch up from being gone on vacation for 12 days!
And, then we have been gone on a fall retreat with our youth group all weekend.
I am exhausted, but. . .
I have exciting news!!!
I have finally found the PERFECT place to sell some of my creations!
It is called Simply Southern Marketplace.
It is on the square here in Murfreesboro, TN.
It is the cutest shop with all kinds of handmade items, painted furniture and vintage treasures.
It has only been open for 2 weeks.
I hope to have some of my things in there on Tuesday.
My Murfreesboro friends will have to check it out!
We will see how it goes. . .
 Here is one of the items that I will have in there.
I started with a plain barn wood frame.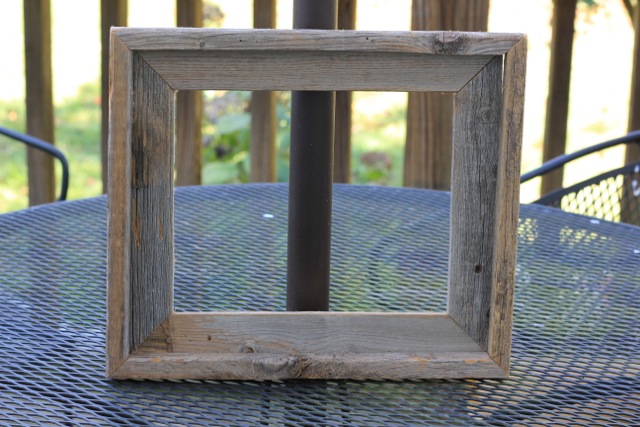 I cut a piece of cardboard to size and glued on a piece of burlap.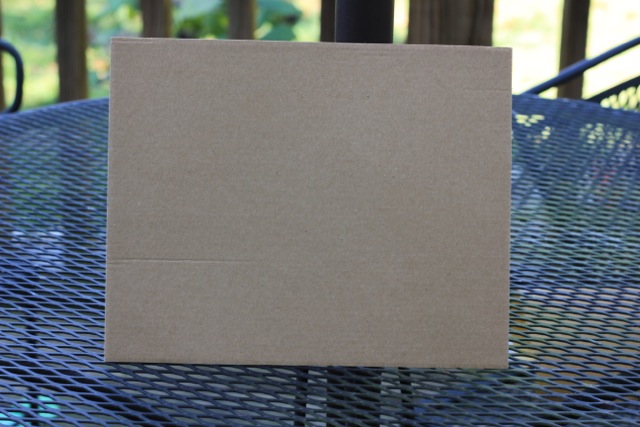 I wrote the word "home" with a black Sharpie and then stamped the rest.
I added some burlap birds and some eggs from a previous wreath I had made.
You can see how to make the birds and eggs here.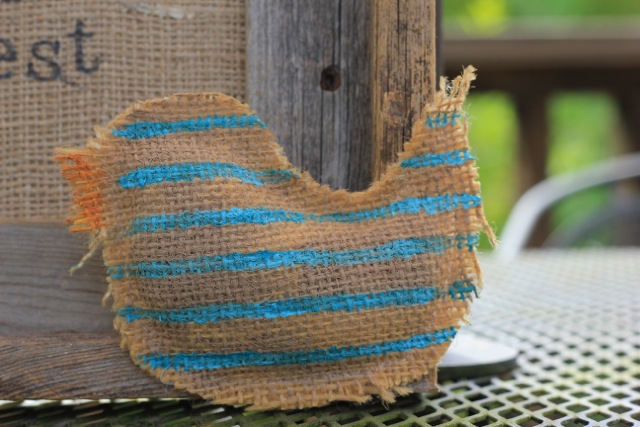 I hot glued everything in place.
And, here is the final result.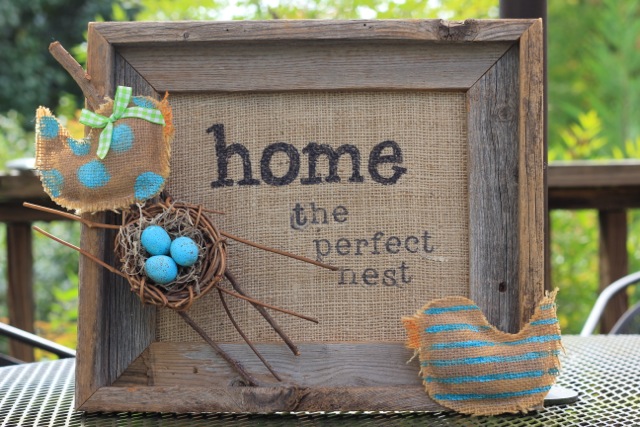 I will have it in the store on Tuesday!
Time to go tuck in some SUPER tired little girls!
Life to the full,
Melissa
Here are the places that I party!
Sunday
Monday
Tuesday
Wednesday
Thursday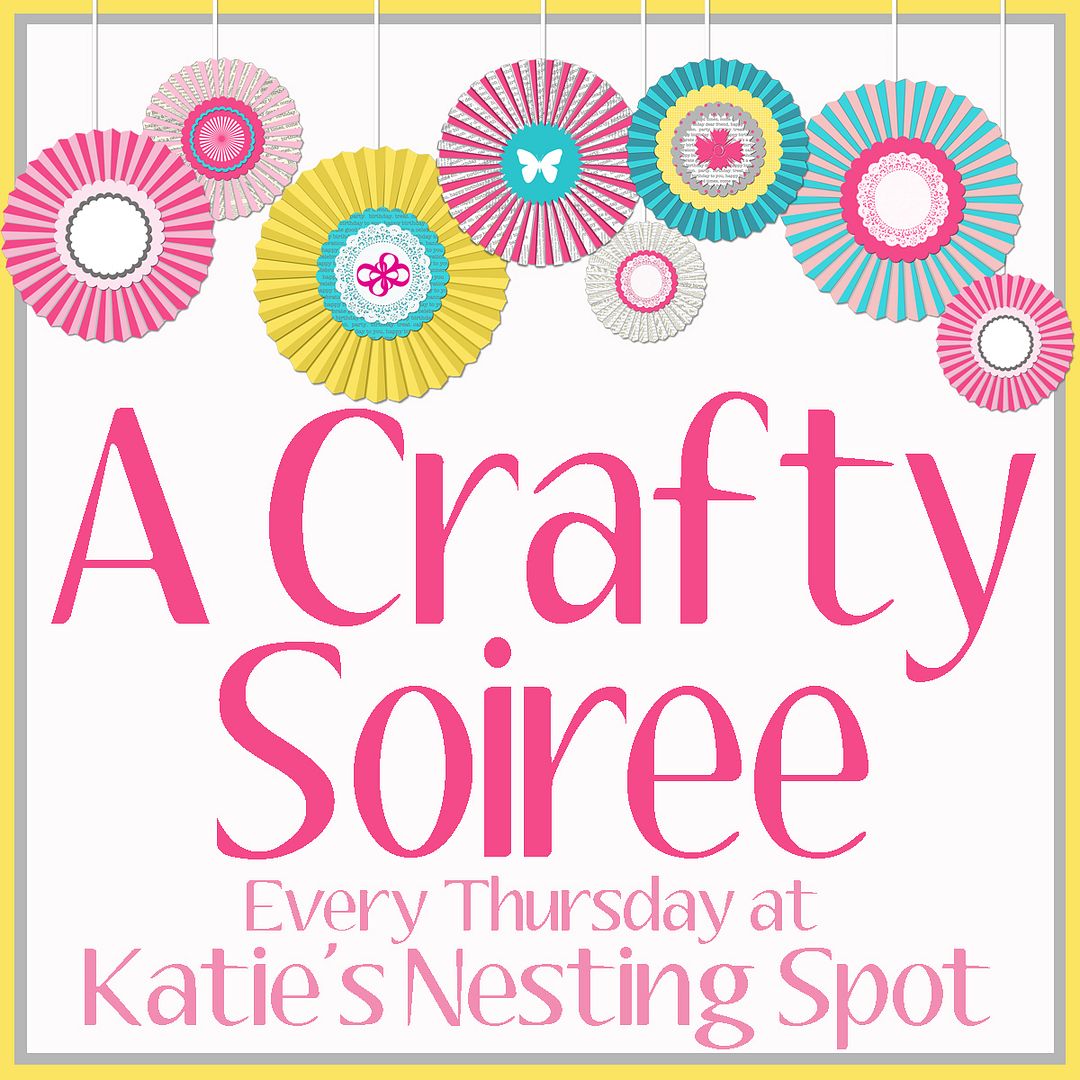 Friday
Saturday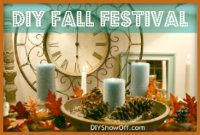 Southern Hospitality Fall Party