I have been making wreaths lately.
I get on different "kicks."
Wreath are the latest.
My kitchen countertops are full of burlap, ribbon, moss, glue gun debris.
I recently made a burlap wreath.
I have made a few wreaths for the shop.
But, I am wanting something new for my front door.
I am looking for:
A wreath that says "welcome to our home". . .
A little different from others I have seen. . .
Includes materials that are similar to the style of my house. . .
I am asking a lot of this little wreath!
Today I think I have achieved what I have been aiming for.
I gathered my supplies:
-one oval yard sale frame
-burlap ribbon
-super thin ribbon
-sheet moss
-chipboard letter (also a yard sale find for me)
-hot glue gun (mine is not worthy of having her picture made)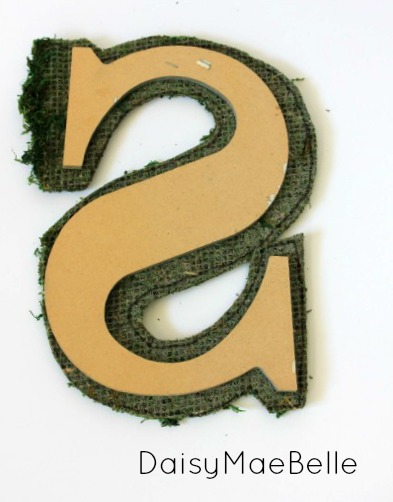 I laid my chipboard letter on the moss and traced around it with a Sharpie and cut it out.
I left a little room to wrap the moss around the letter.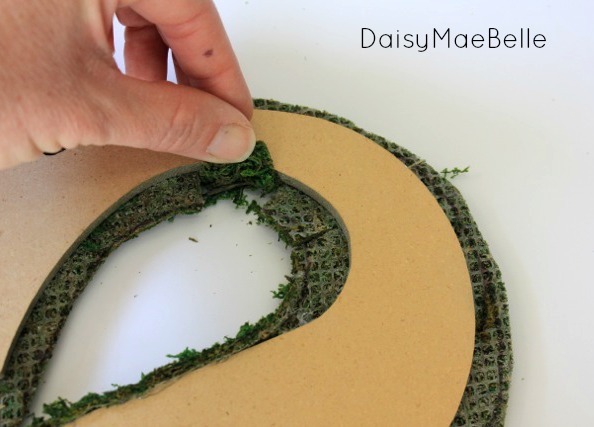 I had to make small cuts in the curves to be able to wrap the moss around the letter.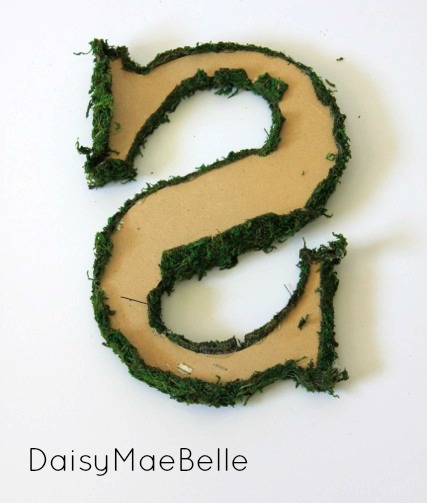 The gluing was done, but it was a messy on the back.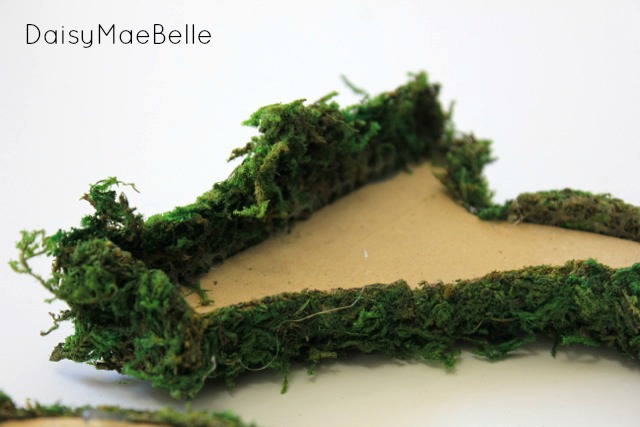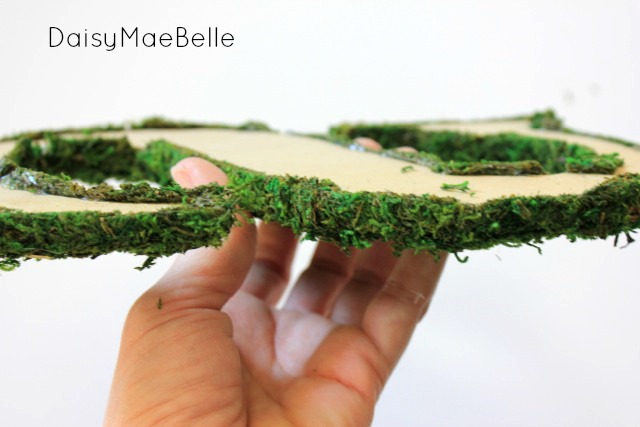 I trimmed it close with scissors.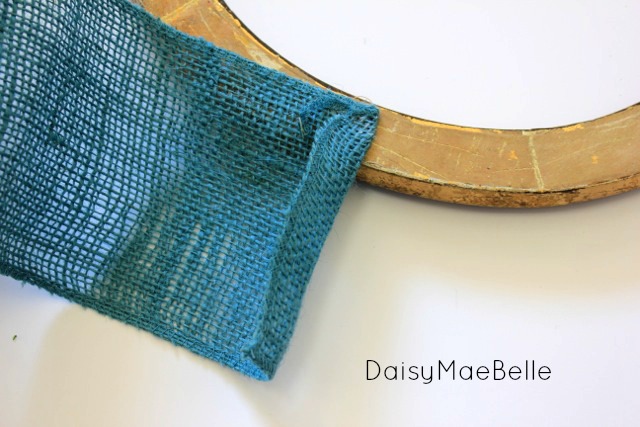 Now on to the frame.
I folded the ribbon to give me a clean start.
I glued the ribbon on to the side of the frame.
I wanted to hide the seam as best as I could.
I began folding and gluing.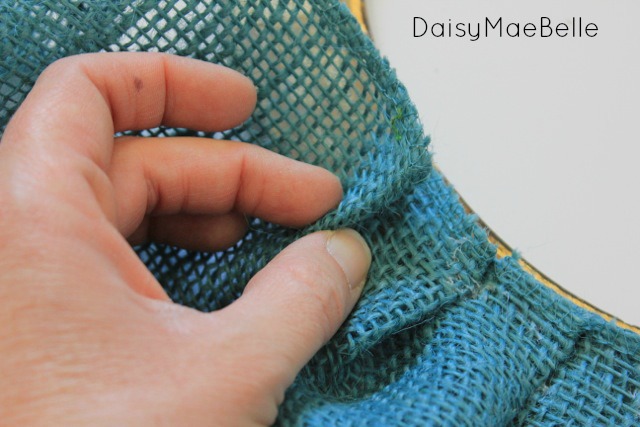 This is the back after all of the gluing was done.
I overlapped the ribbon about 2 inches where they met.
I added a dot of glue to the end of the ribbon to keep it secure.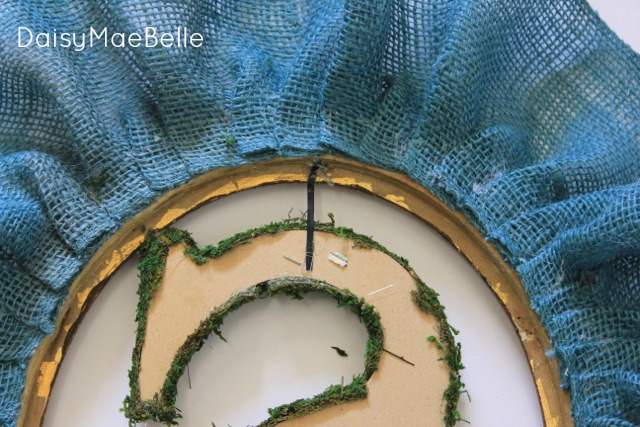 Using the super thin ribbon, I glued the moss letter to the frame.
Ta-da!
I think this is what I have been looking for.
Now I can clean my countertops off!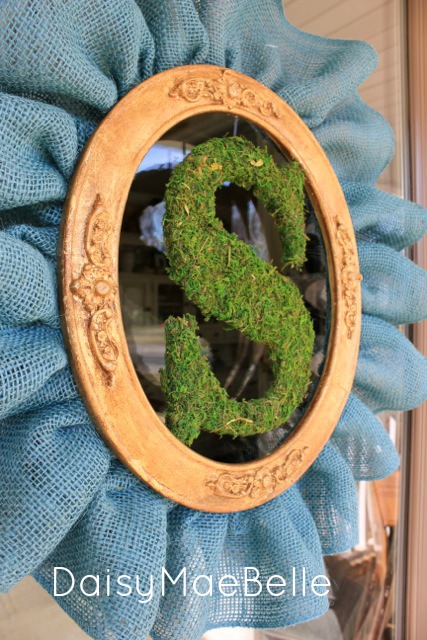 Now on to enjoy a day out of school with my girls!
Life to the full,
Melissa