I am helping a friend decorate her home for Easter.
(Have I ever told you how much I LOVE my job?!)
She saw my bunny wreath and wanted one for her front door.
I made this wreath last year as I was beginning this blog.
The tutorial left a little (lot) to be desired!
So, I decided to share a new tutorial for how to make it.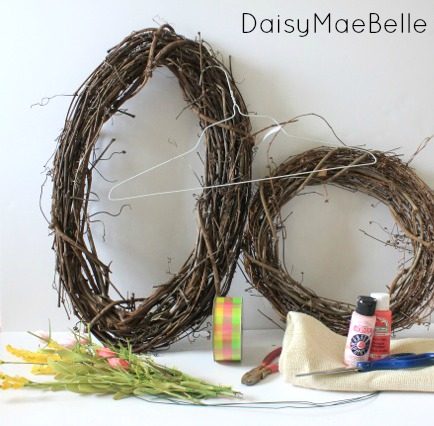 Gather your supplies:
1 oval grapevine wreath
1 round grapevine wreath
floral wire
wire snips
1 wire coat hanger
cream burlap
pink paint
1 roll wired ribbon
silk flowers
scissors
paint brush
glue gun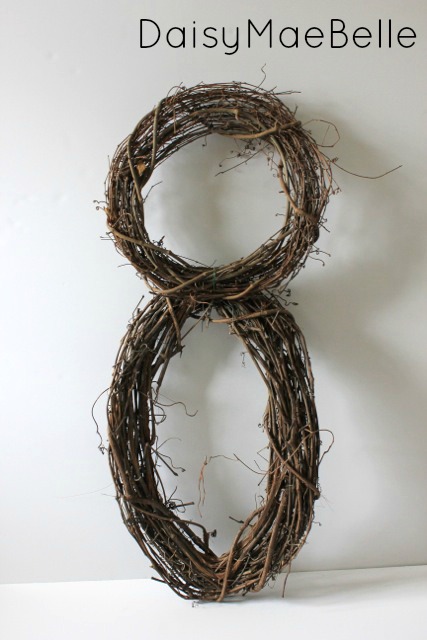 Wire the grapevine wreaths together to make the bunny.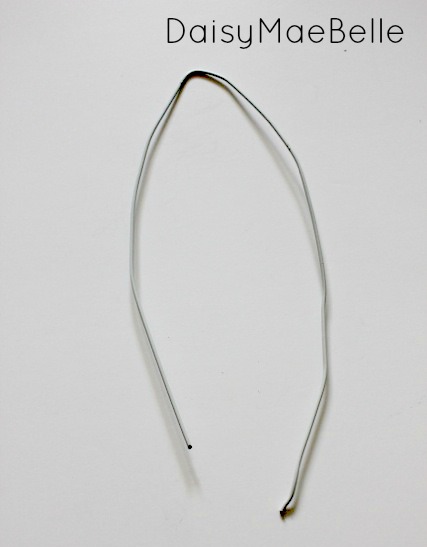 Cut the ends off of the wire hanger to make the form for the ears.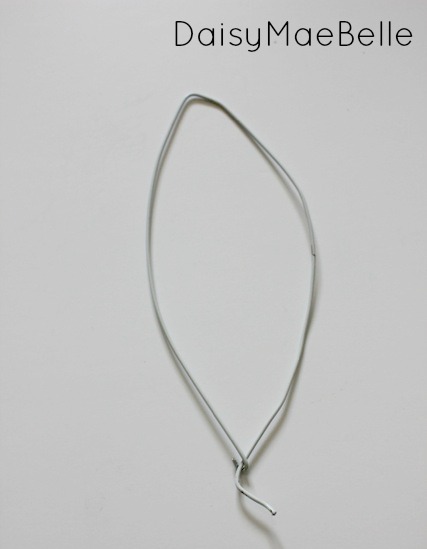 Loop the end of the wires together.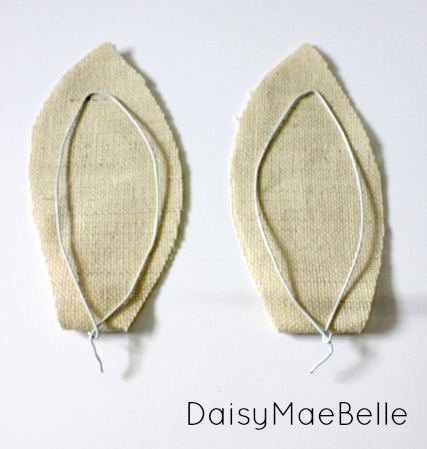 Fold the burlap in half.
Cut about 1 inch around each form.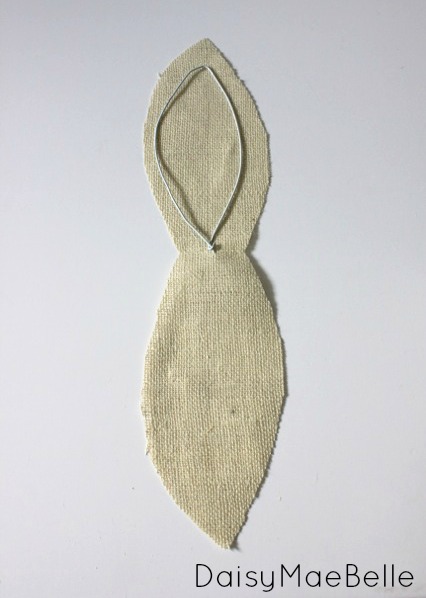 Open the burlap and place the wire form inside.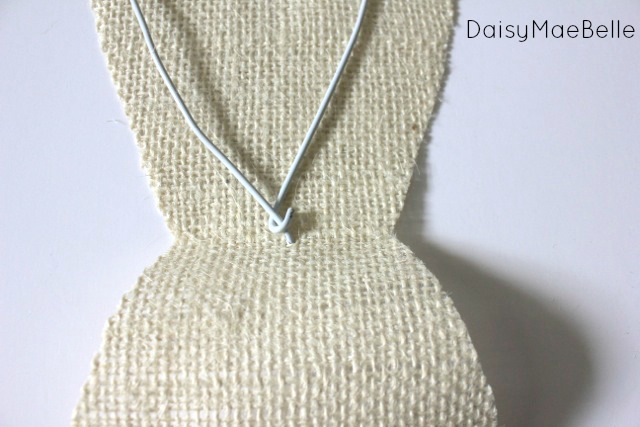 Poke the end of the wire through the burlap.
Hot glue the burlap around the wire form.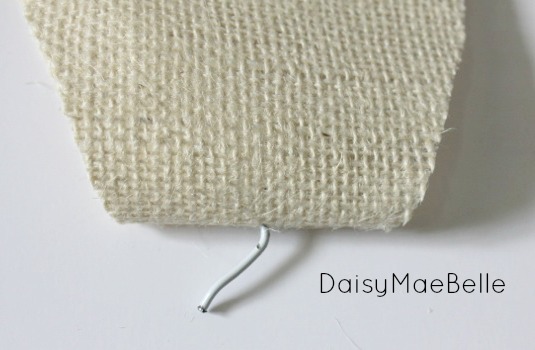 You will use this wire stem to secure the ears to the wreath.
You can wire this stem to the wreath.
Then, add hot glue to the burlap to secure them.
Paint the bunny ears pink.
I like to use a couple of shades of pink.
Make one giant bow.
Secure it to the wreath with the floral wire.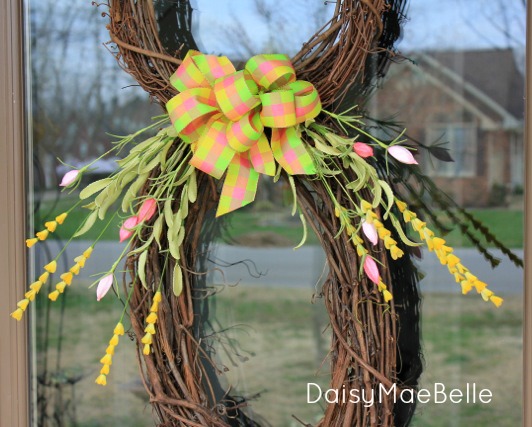 Add the silk flowers with hot glue.
I hope my friend likes her new wreath!
You can see mine on my front porch.
Life to the full,
Melissa