I can't seem to get enough Annie Sloan chalk paint projects!
This liquid goodness will transform just about anything!
Take this lamp for instance.
You can find old brass lamps at thrift stores all the time!
I love brass. . .
not cheap – dated brass. . .
Timeless, quality, heavy brass with a beautiful patina.
I am always on the hunt for this type of brass.
Sorry, I lost track of where I was going with this!
Back to the lamps. . .
Here is a lamp that was able to escape his dated look and join the 2010's!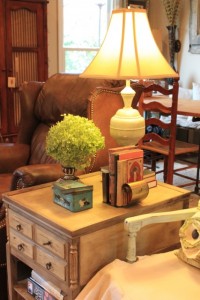 Here is what I started with.
One plain brass lamp from the thrift store.
(I did make sure the wiring look current and I did confirm that it worked!)
(I do not want to tap into my electrical skills!)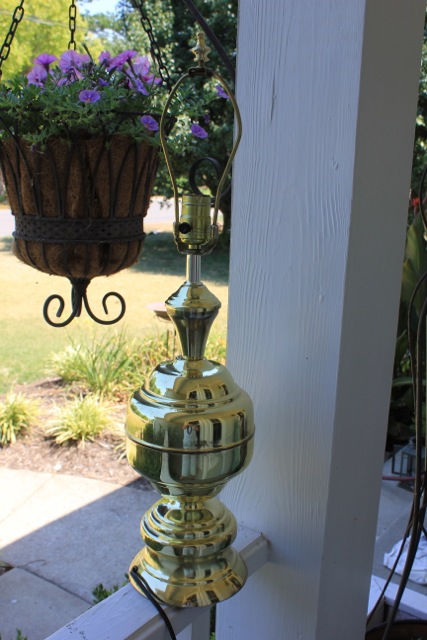 I painted the entire lamp with French Linen first.
Then, I VERY LIGHTLY brushed on Old White and CoCo.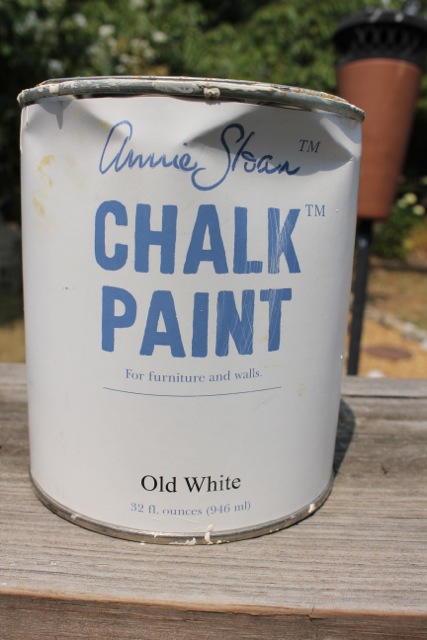 Next, I waxed the lamp with clear wax.
I stole a lamp shade off of a lamp in my room that I plan on getting rid of.
(That should speed up the process of me getting a new one for that room!)
And, here is the "new" lamp for my "new" table.
You can read about my table here.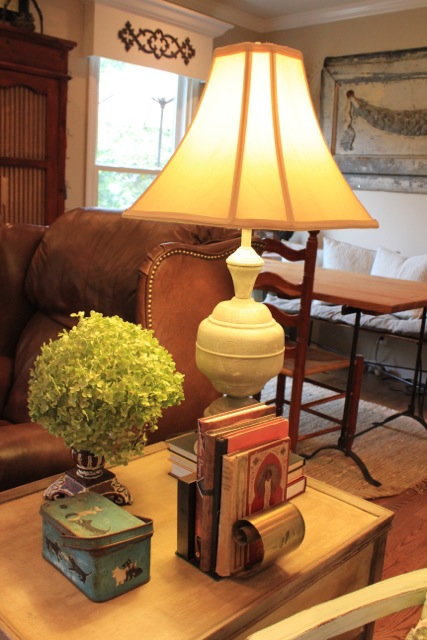 It actually looks like old metal!
(This is when I wish I had better photography skills!)
I have asked a friend to give me a few lessons!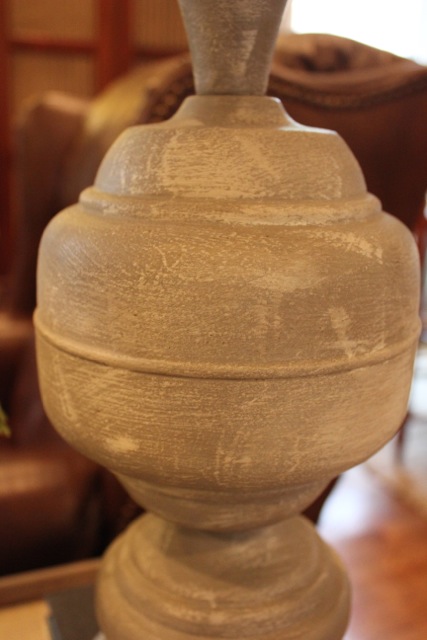 The perfect lamp for our new seating area!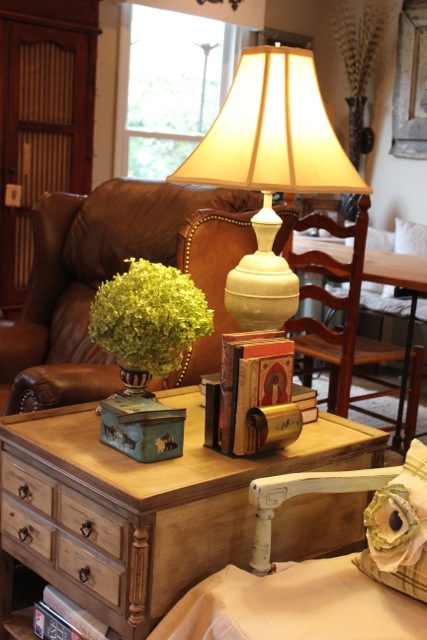 Life to the full to you today!
Here are the places that I party!
Sunday
Monday
Tuesday
Wednesday
Thursday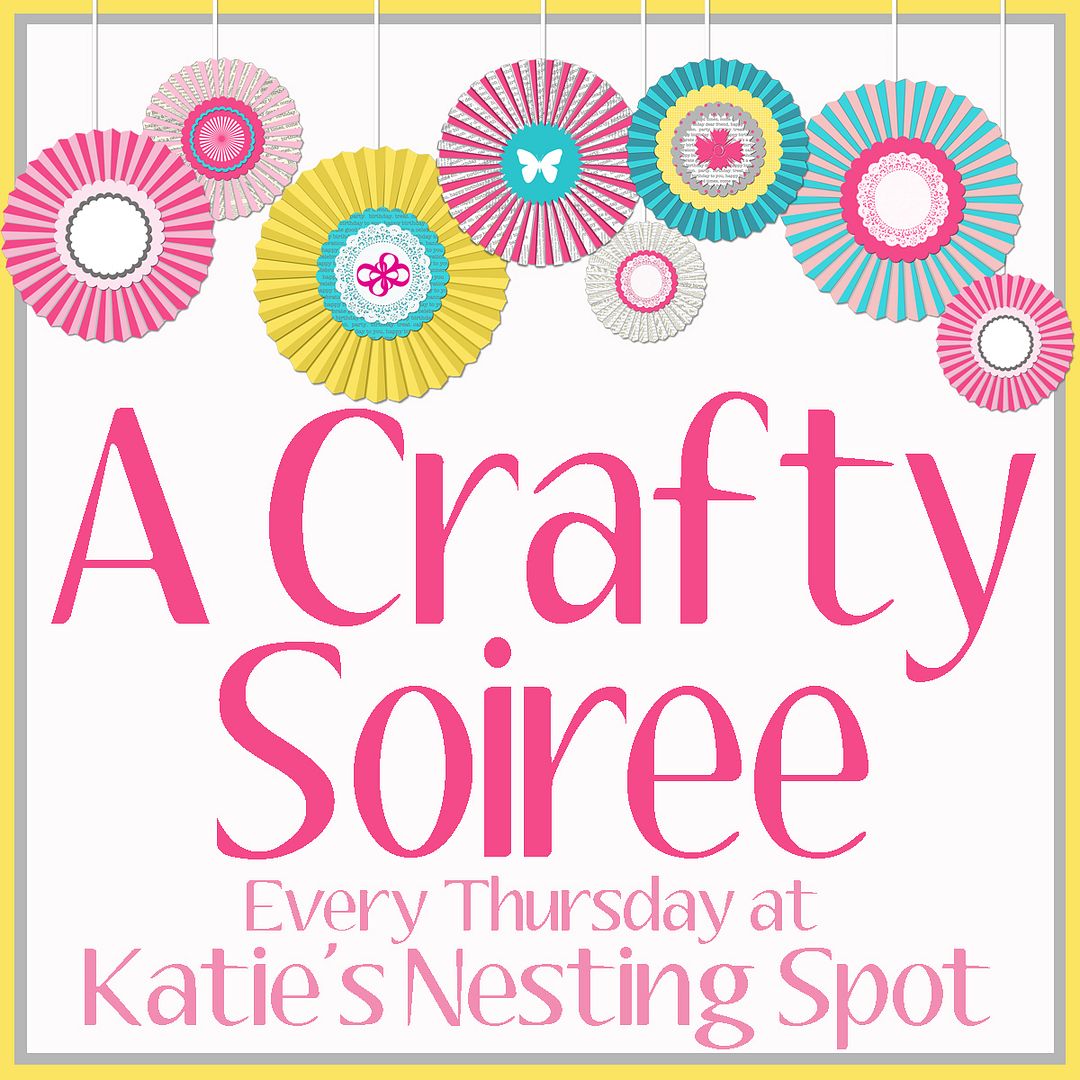 Friday
Saturday