I am the world's worst at coming up with catchy titles for my blog posts.
I am more of a straight to the point kind of gal.  Thus, the terrible, yet straightforward title of this post. "Banner Birdcage."
Really?!  What kind of a title is that?!
I wish I was better with words.  With all of my posts full of super cutesy phrases and wit.
Maybe I write these posts too late at night when I have no creative juices left!
Instead, ignore my lack of creative writing and be inspired to recreate something of your own!
Like I did for this birdcage.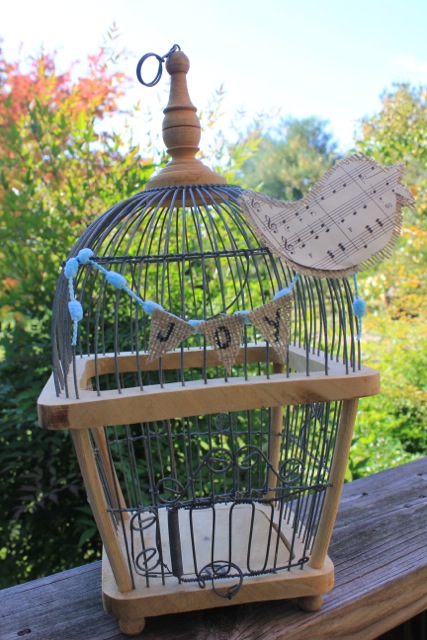 I have had a "thing" for birdcages, nests and birds in general for several years now.  I found this precious little cage a few years back, and have used it here and there in my house.  I always felt like it needed something more.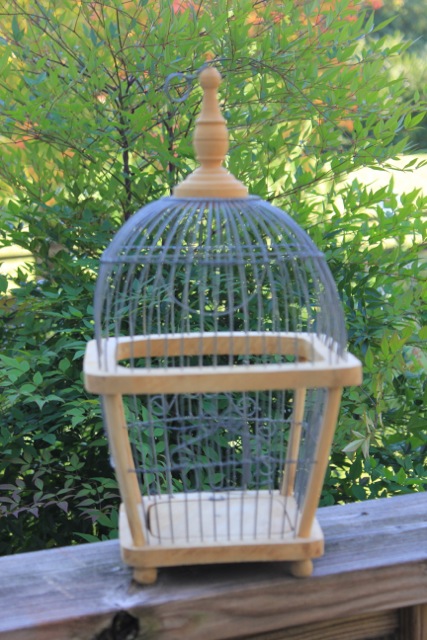 Cute, but too plain.
This birdcage needed a bird!
I cut a super simple bird shape out of this "musical" paper.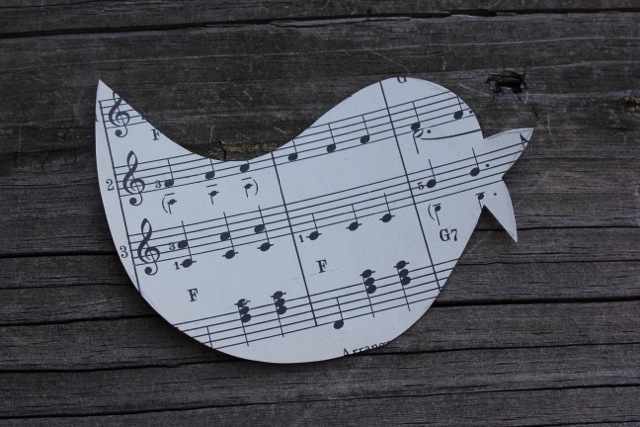 I hot glued the paper bird to some burlap.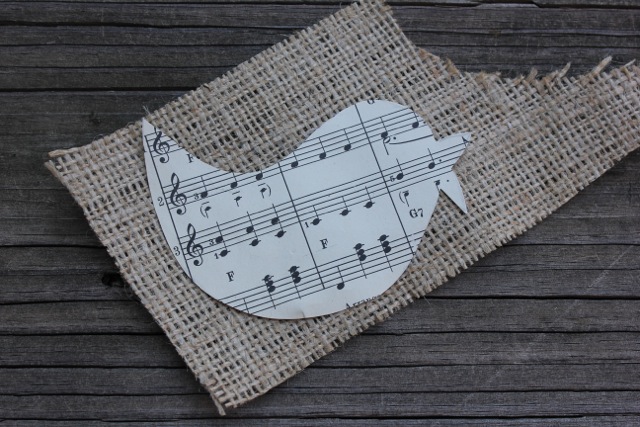 I cut around the bird leaving a bit of the burlap showing on the edges.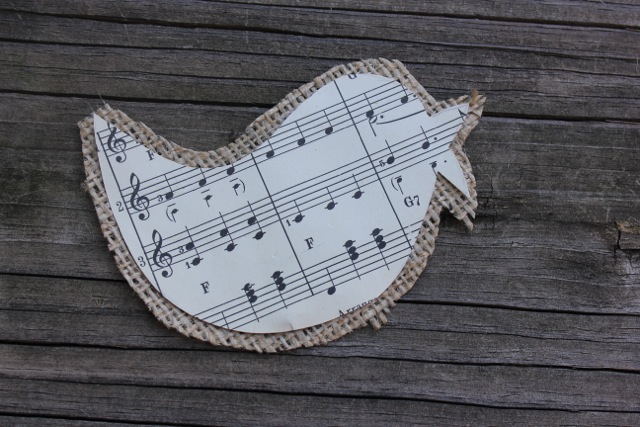 I hot glued the bird to a clothespin and clipped it to the birdcage.
It still needed more.
I used the scraps from the burlap and a small piece of yarn to create a tiny banner.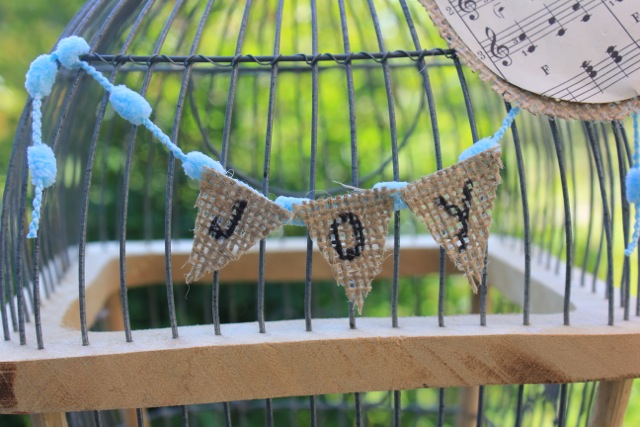 This went to the shop yesterday!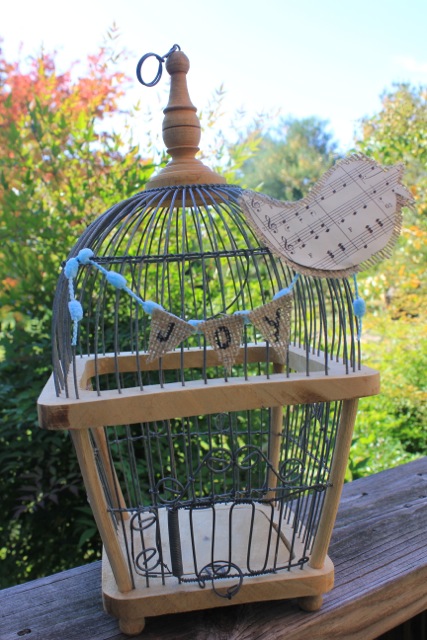 Life to the full,
Melissa
Here are the places that I party!
Sunday
Monday
Tuesday
Wednesday
Thursday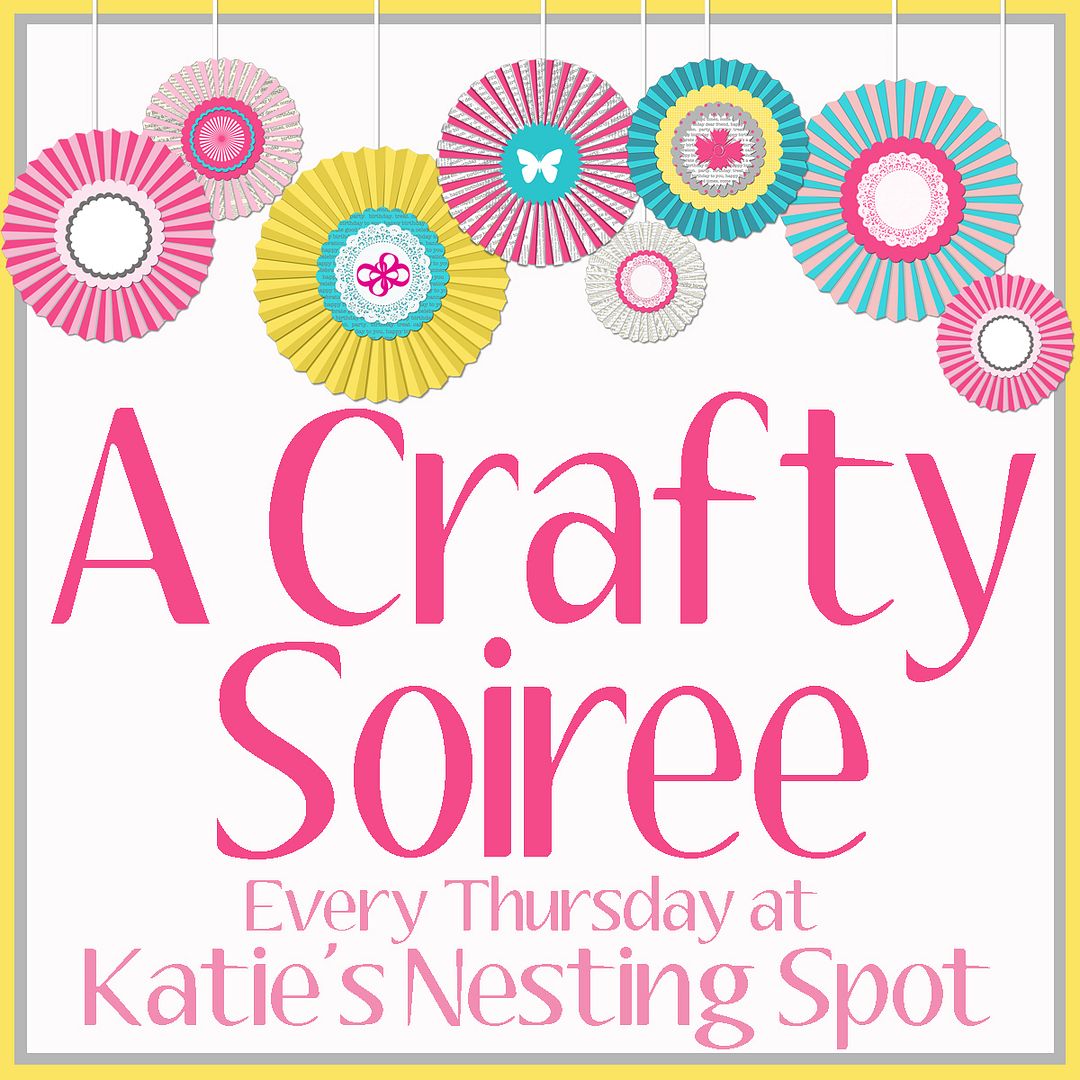 Friday
Saturday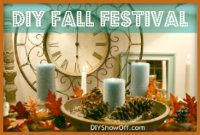 Southern Hospitality Fall Party